2011: A year of migraines
This week marks our first year at Migraine.com. Thanks for being a part of the Migraine.com community - and here's wishing you fewer migraines in 2012. Read some of our most popular stories - and newsworthy migraine events - of 2011.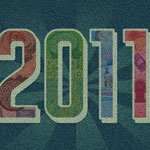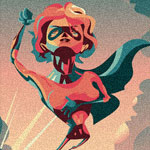 Poll
Have you taken our Migraine In America Survey yet?