Affordable Care Act & Income Tax Changes for 2013
You may be relieved to learn that the federal Patient Protection & Affordable Care Act (ACA), also often referred to as Obamacare, will impose no changes on the 1040 forms for individuals in 2012. However, a few key changes take effect in 2013 that you'll want to be aware of.
There are four key changes worth familiarizing yourself with, even if you don't prepare your own taxes. Depending on your circumstances, each has the potential to impact your financial situation.
Medical Expenses Deduction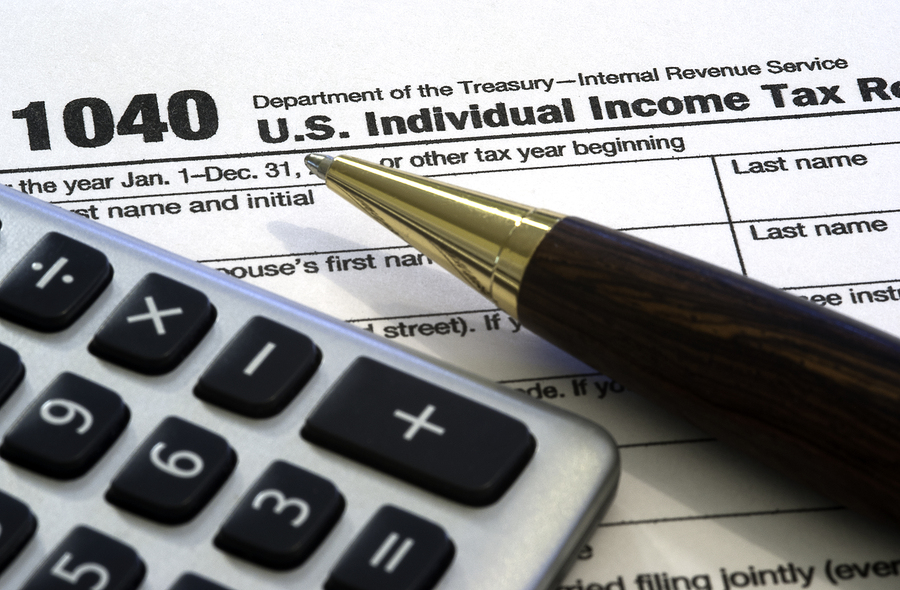 The change that will likely affect the most people and that is probably most relevant to our readers here at Migraine.com relates to deduction of medical expenses on your taxes. Through the year 2012, medical expenses that amount to more than 7.5% of your adjusted gross income (AGI) (an IRS term of art) can be deducted from your federal income taxes. In 2013, this threshold is raised to 10% or greater of your AGI. This change only applies to people under age 65. The new limit will not apply to the 65+ age range until 2017.
Medicare Tax Increases
A couple of changes to the tax liability of people with incomes on the higher end of earners will begin in 2013. Single filers with incomes of $200,000 or higher and joint filers with an income of $250,000 or higher will deal with two changes. First, they will have to pay an additional 3.8% Medicare surtax on investment income. This policy marks the first time that unearned income will be taxed for Medicare purposes. Second, the existing Medicare hospital tax will be increased by 0.9%. These Medicare tax changes are expected to bring in the most revenue for the federal government of all these changes.
Medical Device Tax
Medical device manufacturers will be required to pay a 2.3% tax on the sale price of medical devices. For purposes of this provision, medical devices include things typically purchased by medical offices, clinics and hospitals. Things purchased by retail for personal use are not subject to the tax. For instance, things like glasses, contact lenses and hearing aids are not covered by the provision.
Flexible Spending Accounts
Finally, there are changes to healthcare flexible spending accounts (FSA) you'll want to be aware of. As of Jan. 1, 2013, healthcare FSAs are limited to $2,500. Prior to enactment of the ACA there was no statutory limit on these accounts, though many employers imposed limits of their own. The so-called "use it or lose it" rule will not change in 2013. Any money put into your healthcare FSA must be spent by your employer's deadline (usually the end of the calendar year) or it is forfeited. Please note that employers are not required to implement this limitation until the end of 2014, but may do so for this year.
Questions about these federal income tax changes? Please share them in the comments. (Please note that I cannot give you legal advice online.)
This article represents the opinions, thoughts, and experiences of the author; none of this content has been paid for by any advertiser. The Migraine.com team does not recommend or endorse any products or treatments discussed herein. Learn more about how we maintain editorial integrity
here
.

Community Poll
When was your last migraine check-up?