Community Appreciation: Interview with Emily!
As part of a new initiative to celebrate our incredible community, we introduce to you the first set in our series of interviews of Migraine.com community members! We're kicking this off in celebration of 100,000 "likes" on Facebook - and will continue to do this type of celebration of community members every so often, from now on!
Members who are celebrated with this initiative are chosen based on their submission of most-read stories. Want a chance to be featured in articles like this in the future? Simply share your story here. We welcome yours!
We are delighted to introduce you to Migraine.com community member, Emily! Read below to find out more about her, click here to read her story, and check out this series' other interview here for more!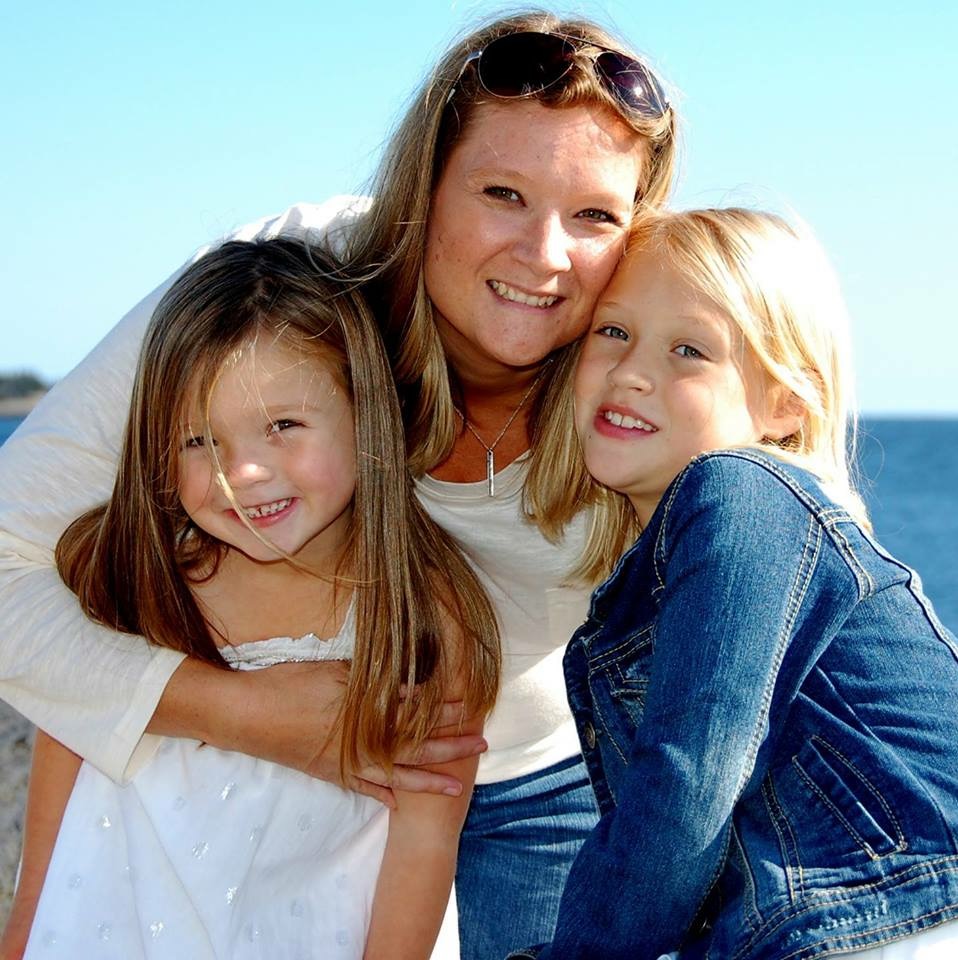 What's one thing you'd want people to know about you?
When I wrote the story that was on migraine.com it started as a journal exercise to help get my inner feelings on how my migraines affected me out of my brain and outward so that it was easier to explain to my family and friends how it felt in side day in and day out. When I sent it to my husband he thought it was written by someone else. Even now when I meet someone and they ask about my migraines I often will send it to people. I am completely blessed by the family that I have. They are the most supportive group I could ask for. And I feel blessed to have them every day.
What's your favorite quote or saying?
I don't have enough spoons for that.
What's one thing you've learned as a result of dealing with migraine?
The biggest thing I have had to learn is that I need to ask for help when I am hurting and admit that there are things that I cannot do. I am still working on those.
What's one thing you'd like everyone to know about migraine?
Migraine is so hard because of its invisibility. I mask up and put my fake face on for a few hours and people really believe that is my real life. I have had people compare my illness with others and say "it could be worse". You are right. Potentially chronic migraine won't kill me, but I am 38 years old, with a neurologist who doesn't have a lot of hope for making any difference and the next 60 years seem very long at times.
What tools do you use that help with migraine?
I use every tool available, currently seeing my neurologist and using Botox, and getting occipital nerve blocks. I also get acupuncture weekly and am using medical hypnotism right now, and of course eating an anti inflammatory diet.
What do you wish someone had told you when you first got diagnosed?
I was diagnosed late, I should have been diagnosed years earlier. I should have fought harder for my doctors to take me seriously I am unsure it it would have gotten so out of control if I had been seeing the right doctors earlier.
Do you have any favorite pets/hobbies/songs that help you handle life with migraine?
I have a dog, who makes me laugh with everything he does and currently I listen to Fight Song by Rachel Platten at least once a day. It motivates me when I need it.
Do you have a favorite joke or funny memory, that makes you laugh/smile every time?
My 6 year old keeps me laughing all day long she literally can't understand why she hasn't been in a movie yet ... Sigh!
What motivates/energizes you? What conversation topics do you LOVE to talk about?
I love to talk about animals, my kids, anything other than how I am feeling!!!!
What brings you the most joy (especially when you're feeling down)?
Definitely my children, we had to change a lot of our family traditions this year because my head was in a bad space, and I felt incredibly guilty about it. And my 10 year old asked me if I felt like my migraines made me a bad Mom. I was honest and said yes. She hugged me so hard and told me I was the best mom even when my migraines send me to bed for days.
Where's your favorite place to be?
It's a beach in Seal Harbor Maine that we go to, we call it secret beach because it is always quiet.
What's your fondest memory? I have so many of them I think it will be anytime my whole family is together and laughing I think those are the times I take a mental picture of and go back to.
Thank you so much, Emily, for sharing with us! And a heartfelt thanks to you - yes YOU, reading this right now! - for being part of the Migraine.com community! We appreciate you!

Community Poll
Do you prefer reading stories from others with migraine or informational content on our site?