Community Appreciation: Interview with Nora!
Here at Migraine.com, we recently started a new initiative to celebrate our incredible community. We're kicking it off in honor of reaching 100,000 Facebook "likes", and to do so, we introduce the first set in our series of articles that interview Migraine.com members!
Members are chosen based on their submission of the most-read stories. If you'd like the chance to be featured in articles like this in the future, please share your story here! We welcome you to do so!
We are delighted to introduce you to Migraine.com community member, Nora! Read below to find out more about her, click here to read her story, and check out this series' other interview here for more!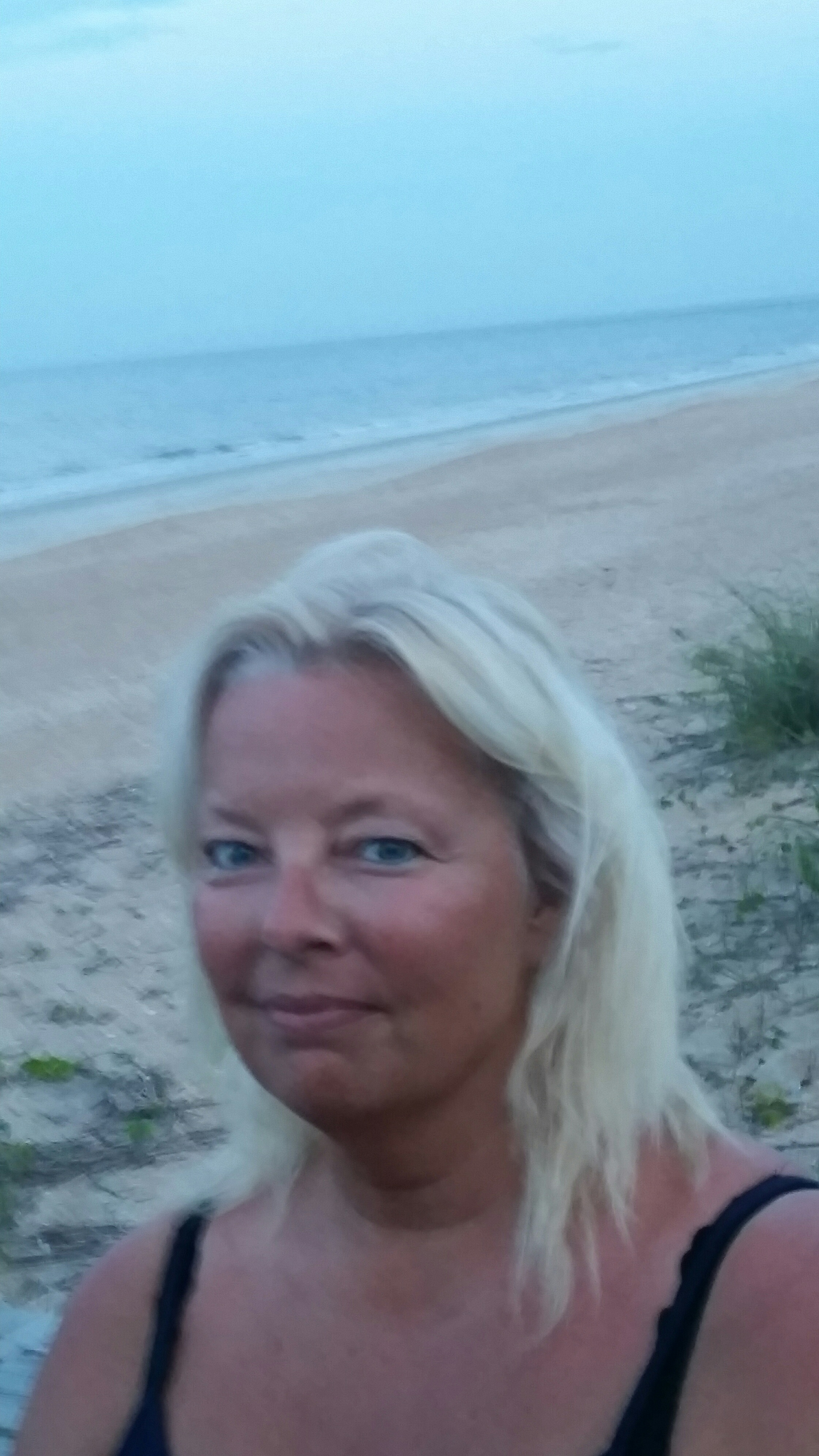 What's one thing you'd want people to know about you? Just because I take pride in my appearance does not mean I do not suffer from a debilitating illness.
What's your favorite quote or saying? Don't allow your wounds to be the person you are not!
What's one thing you've learned as a result of having migraine? You have to pick your poison. Either live life afraid of doing things because you will get a migraine or live life to the fullest and suffer the consequences. .
What's one thing you'd like everyone to know about migraine? They are a neurological disease, not just a headache. 
What tools do you use that help with migraine? Dark cool quiet places. My medications and relaxation exercises. Oh, lots of ice. 
What do you wish someone had told you when you first got diagnosed? I can't imagine any words that would have been helpful... I live my life in fear of a migraine everyday.
Do you have any favorite pets/hobbies/songs that help you handle life with migraine? My pets feel my pain. They lay with me when I am sick, they lick me, nudge me to let me know they are there. Sometimes my dog even cries with me.  
Do you have a favorite joke or funny memory, that makes you laugh/smile every time? My pappy was a special man. He too was a migraine sufferer. When we would go over train tracks he would say (everytime) "A train just went by, do you know how I know? Because it left its tracks." Always brings a smile to my face! 
What motivates/energizes you? What conversation topics do you LOVE to talk about? Motivation, that would be my 18 year old daughter. She encourages me to do things I wouldn't do otherwise. She is a beautiful young lady with a beautiful soul! 
What brings you the most joy (especially when you're feeling down)? The ocean. I long to live by the ocean. It is my happy place. When I relax, that is where I go to the beach and listen to the waves. 
Where's your favorite place to be? Again, on the beach. Even though the heat gives me a migraine, there isn't anything more soothing than watching the ocean waves. I should have been a beach bum! 
What's your fondest memory? The day I saw my 2nd husband. I told my friend, I'm going to marry that man, and I did. 23 years later and some rough seas, we are stronger in love than ever! 
Thank you, Nora, for sharing this with us! And a heartfelt thanks to you - yes, YOU! - for being part of the Migraine.com community! We appreciate you so very much!

Community Poll
When was your last migraine check-up?