Heart Disease & Migraine: Go Red for Women 2013
The connection between heart disease and migraine has been under recognized for years. But as more research about heart disease and migraine becomes available, including a recent study showing that migraine with aura is the second leading risk factor associated with heart attack and stroke, we are starting to give this issue the kind of attention it deserves.
Learn more about recent research connecting heart disease and migraine by reading:
Heart disease is the number one killer of American women. Heart disease kills more women than all forms of cancers combined. Approximately 43 million American women are affected. As we celebrate the 10th anniversary of the American Heart Association's Go Red for Women campaign on Friday, February 1, 2013, we all have a chance to learn more about heart disease in women, create awareness and educate others.
Ten Years of Go Red for Women
Recognizing the fact that hundreds of thousands of women were dying of heart disease, but it was still being viewed primarily as a man's disease, in 2003 the AHA joined forces with the National Heart, Lung & Blood Institute to start a campaign encouraging Americans to wear red on the first Friday of February to promote greater recognition of the risks and realities of heart disease among women.
In the past 10 years, the Go Red for Women campaign has made impressive strides in creating greater awareness among the public at large and policy makers. Since 2003:
21% fewer women have died of heart disease.
23% more women are aware that heart disease is their greatest health threat.
Gender-specific research has been published that shows the differences in symptoms and responses to medications for women.
Legislation has been enacted to address gender disparities.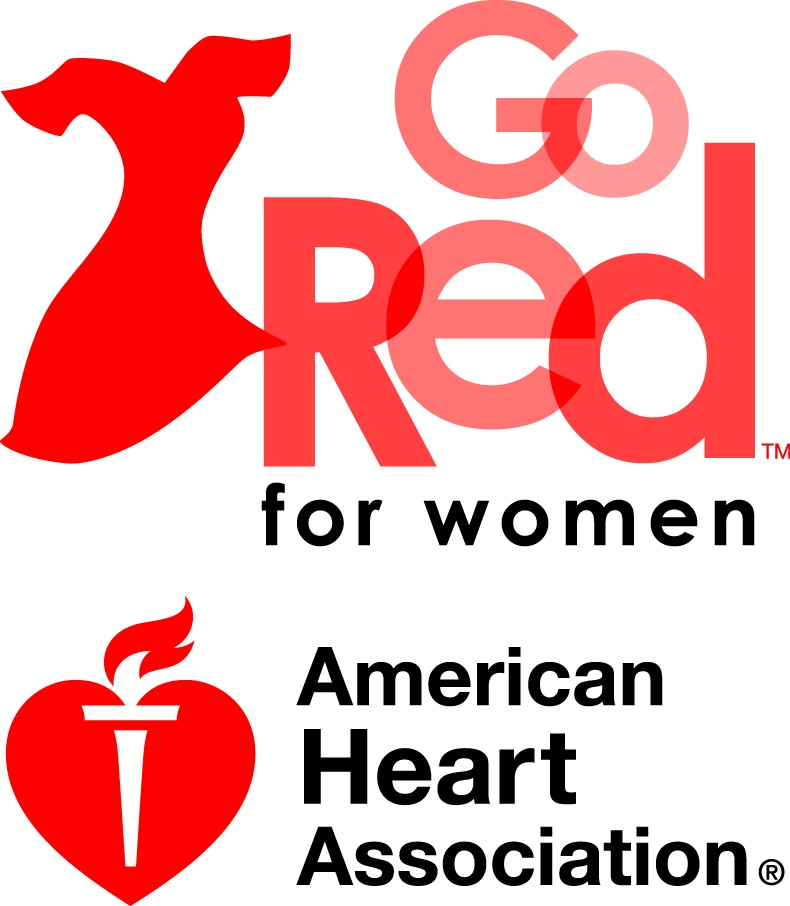 What can you do?
There are many simple things you can do to show your support, create increased awareness of heart disease among women and help advance the great work already achieved by this campaign.
Wear red clothing on Friday, February 1, 2013, and encourage your family, friends and coworkers to do the same.
For those women living with migraine with aura, be sure you tell your doctors about that diagnosis so they can screen you for other factors and accurately assess your risk.
How will you support the Go Red for Women campaign on Friday?
This article represents the opinions, thoughts, and experiences of the author; none of this content has been paid for by any advertiser. The Migraine.com team does not recommend or endorse any products or treatments discussed herein. Learn more about how we maintain editorial integrity
here
.

Community Poll
When was your last migraine check-up?