Hundreds of stories from our community have been submitted and published this year. Here is a short list of some of the most memorable quotes.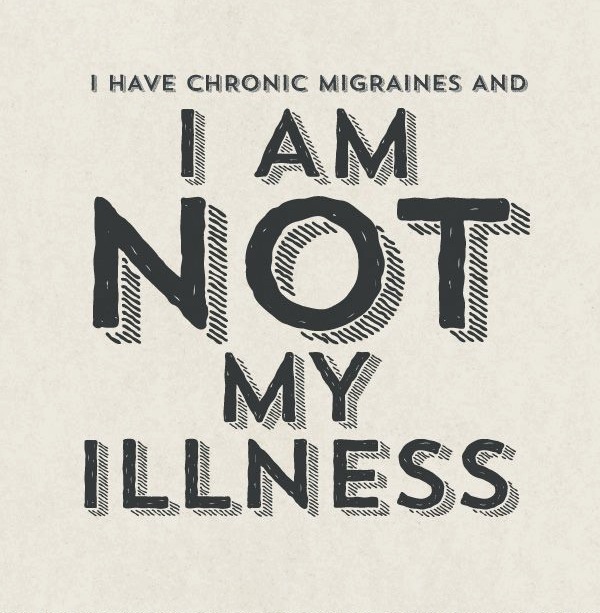 After seven years with migraines I have finally come to the conclusion that I am not my migraine. …I do not wish anyone to have this disease but I will wait for the day when people finally understand it is not a simple headache; it is more like a seizure or epilepsy. Read more.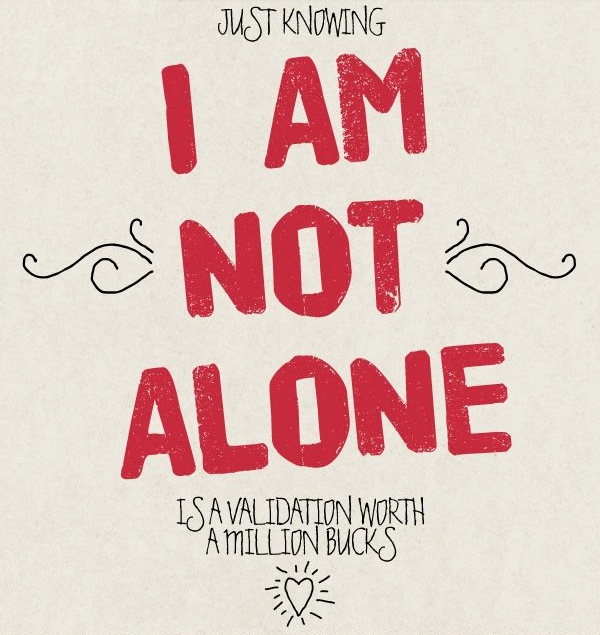 Just knowing I am not alone in the world of daily migraines is a validation worth a million bucks to me. I know that I am not crazy, not a malingerer or hypochondriac or drug addict… Read more.