How we spend our good days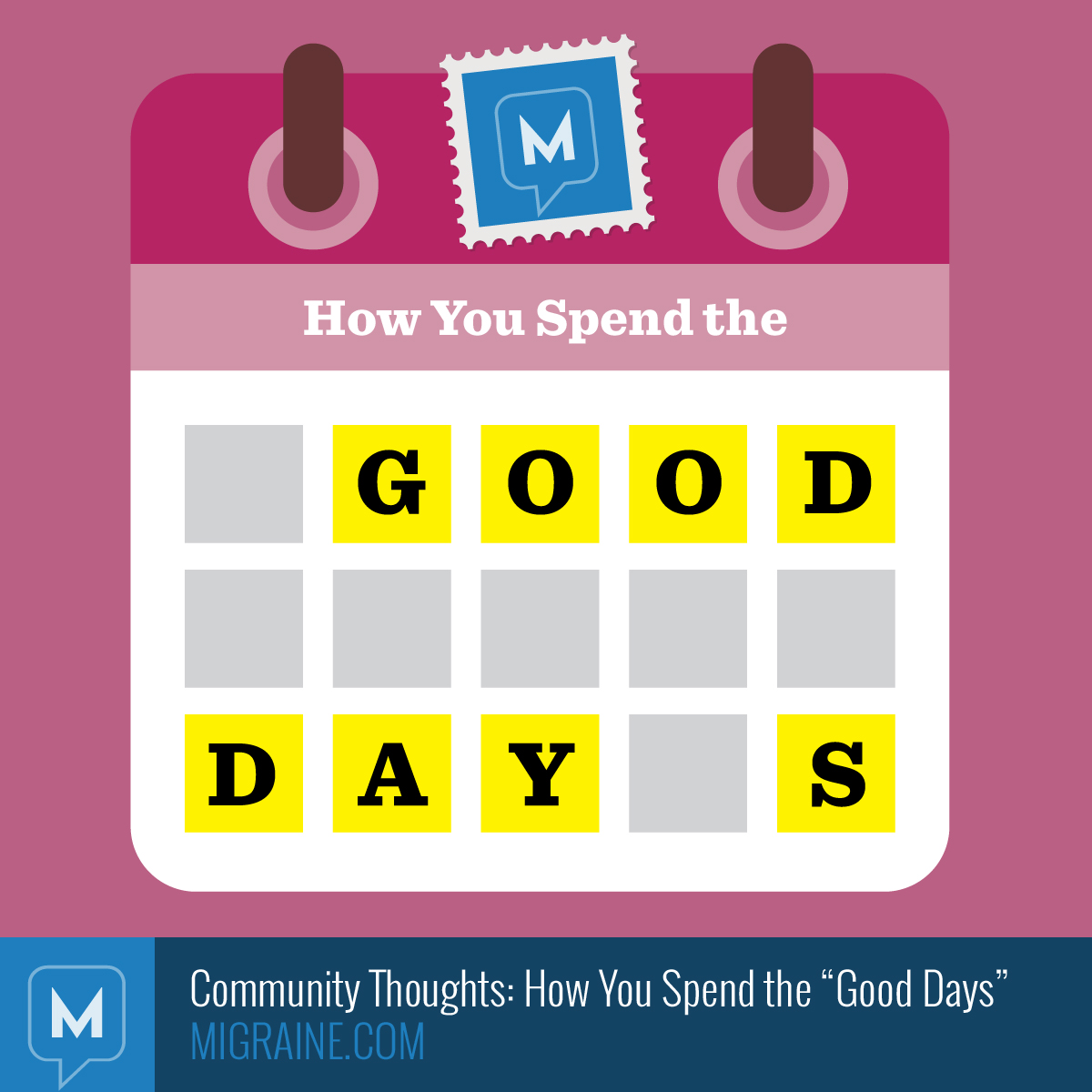 When your migraine symptoms are less severe or even better, when you are relishing in a pain free day, there is no one better than the members of this community to say how they spend these cherished days. Here is a collection of comments of how they would enjoy their time.
Read the original post here.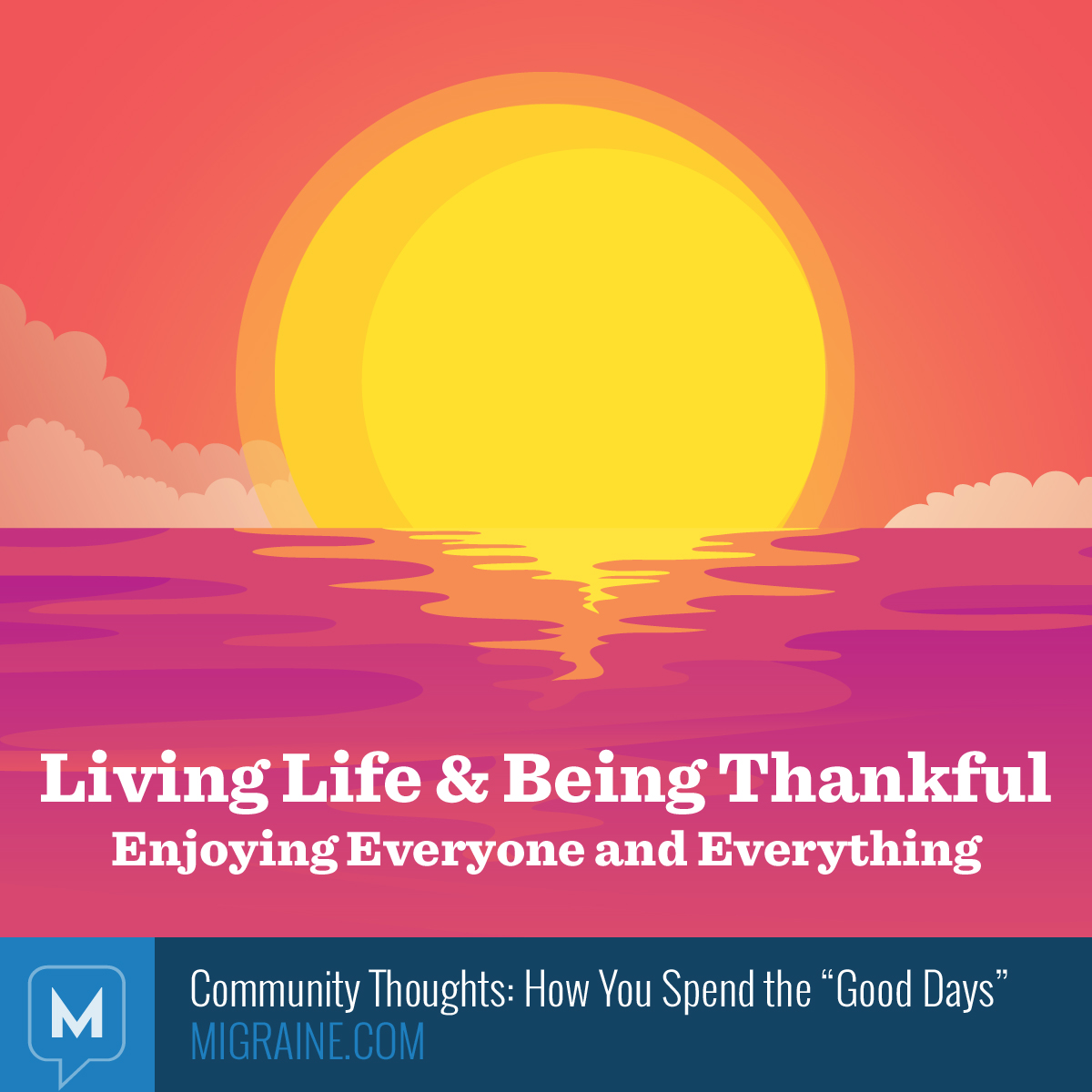 Treasuring everyone and everything on a day when the picture is clear on how life should be lived...pain free!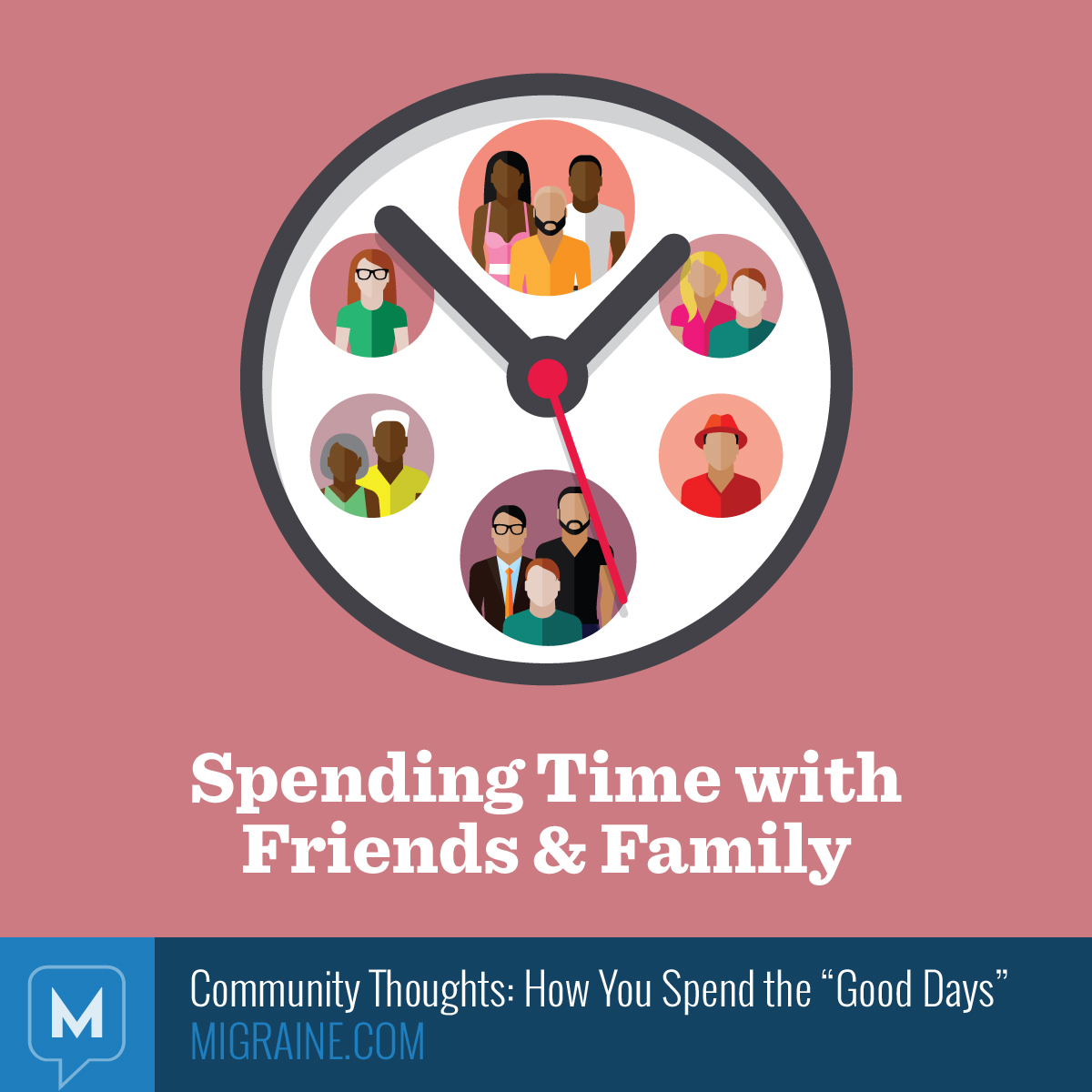 Missing out on endless activities and special occasions with the people who are near and dear to you is tremendously disappointing.  Many suffering from migraine said they spend as much quality time as possible with family and friends.

Community Poll
Have you noticed something that used to trigger your migraine no longer does?