How we spend our good days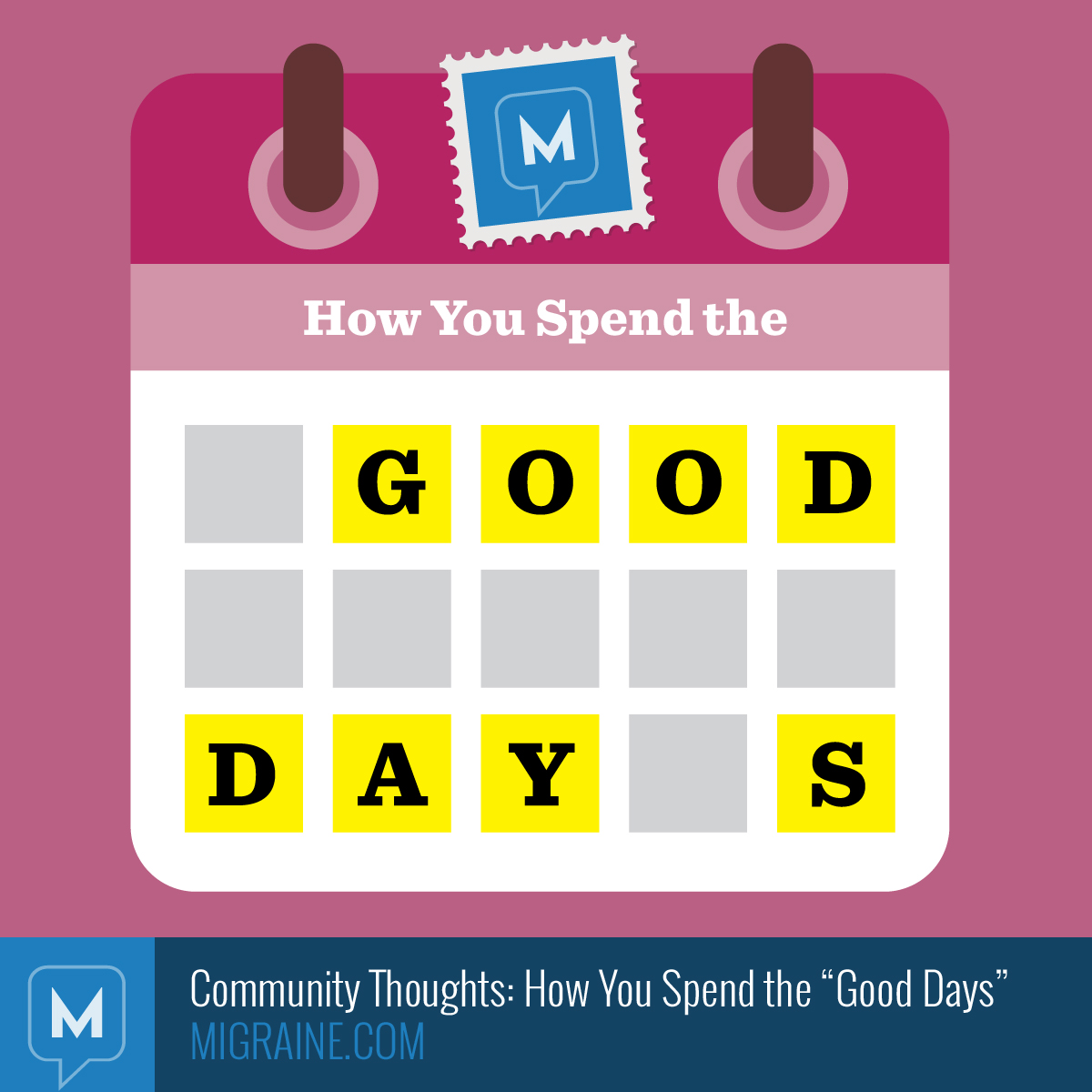 When your migraine symptoms are less severe or even better, when you are relishing in a pain free day, there is no one better than the members of this community to say how they spend these cherished days. Here is a collection of comments of how they would enjoy their time.
Read the original post here.