Images of an Invisible Illness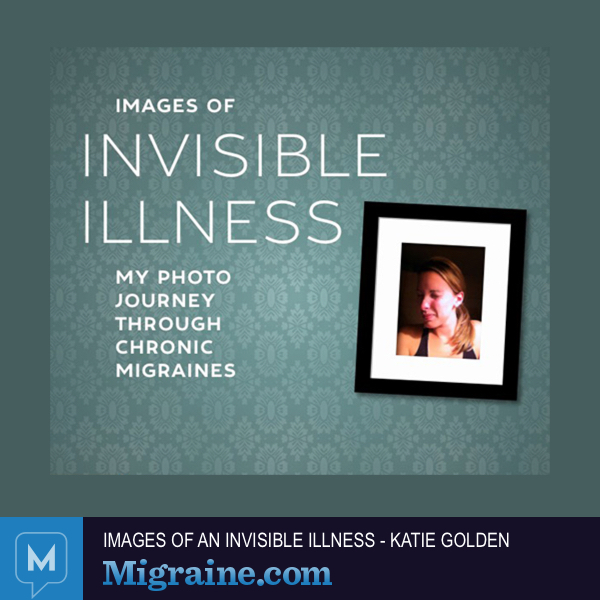 Migraines are often referred to as an Invisible Illness. We Migraineurs master the art of hiding our pain to others. For those who know us well, one look at our face or eyes may be a sign that we are hurting. Some of us experience symptoms similar to having a stroke, which gives "Normals" a clue that something is physically wrong. But a large majority of us suffer in silence without anyone realizing the unimaginable pain ravaging our brains. Unless you've been one of the 36 million Americans who live with Migraines, it can be difficult to understand how debilitating this disease can be.
I began having Migraines at age 5, but they were episodic, averaging 2-10 attacks in a year's time. In early 2011, at age 29, the Migraines suddenly progressed into an almost daily occurrence. For two years, I struggled to find a cure while trying my best to continue working full-time. In March of 2013, under my Headache Specialist's advisement, I stopped working to focus on improving my Chronic Migraines. I had hoped that during this period of short-term disability, I would be able to regain control of my Headaches. I soon realized it's not that easy. I have now been away from work for 15 months and recently my doctor and I decided that I will not be returning to my job as a banker any time soon.
When I stopped working, I began taking pictures in the hopes of chronicling my progress as I tried new treatments and therapies. I wanted to capture images that depict what it's like to deal with the pain. My hope is to give people who don't have Migraines a better understanding of life with Migraines.
Everyone's journey in managing their Migraines is different. This is my diary, my photo book, and my documentary of my quest to living a more fulfilled life while managing Chronic Migraines. Hopefully it will also serve as a form of education to those who don't suffer and provide comfort to those who do, knowing you are not alone.
This article represents the opinions, thoughts, and experiences of the author; none of this content has been paid for by any advertiser. The Migraine.com team does not recommend or endorse any products or treatments discussed herein. Learn more about how we maintain editorial integrity here.