Images of an Invisible Illness 2016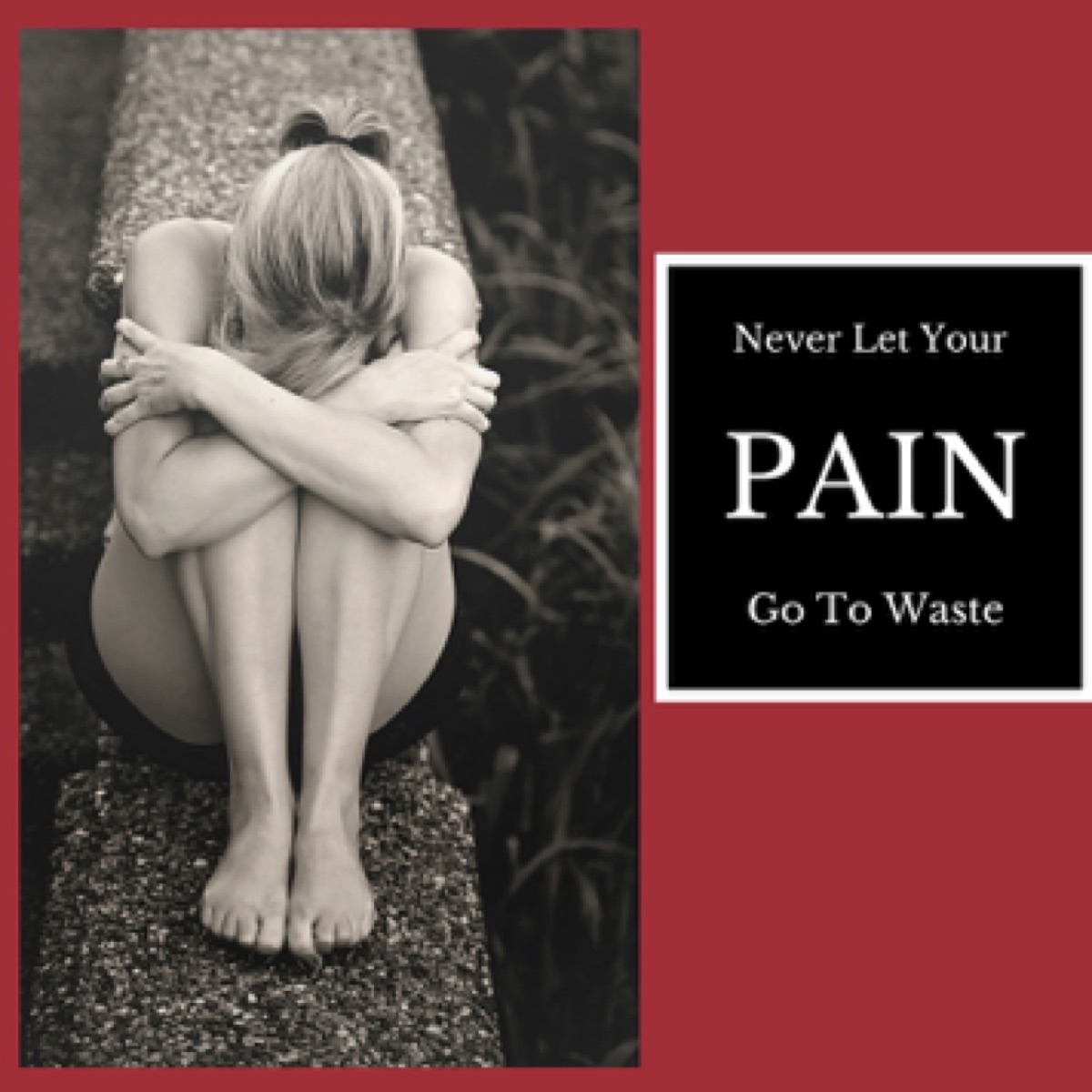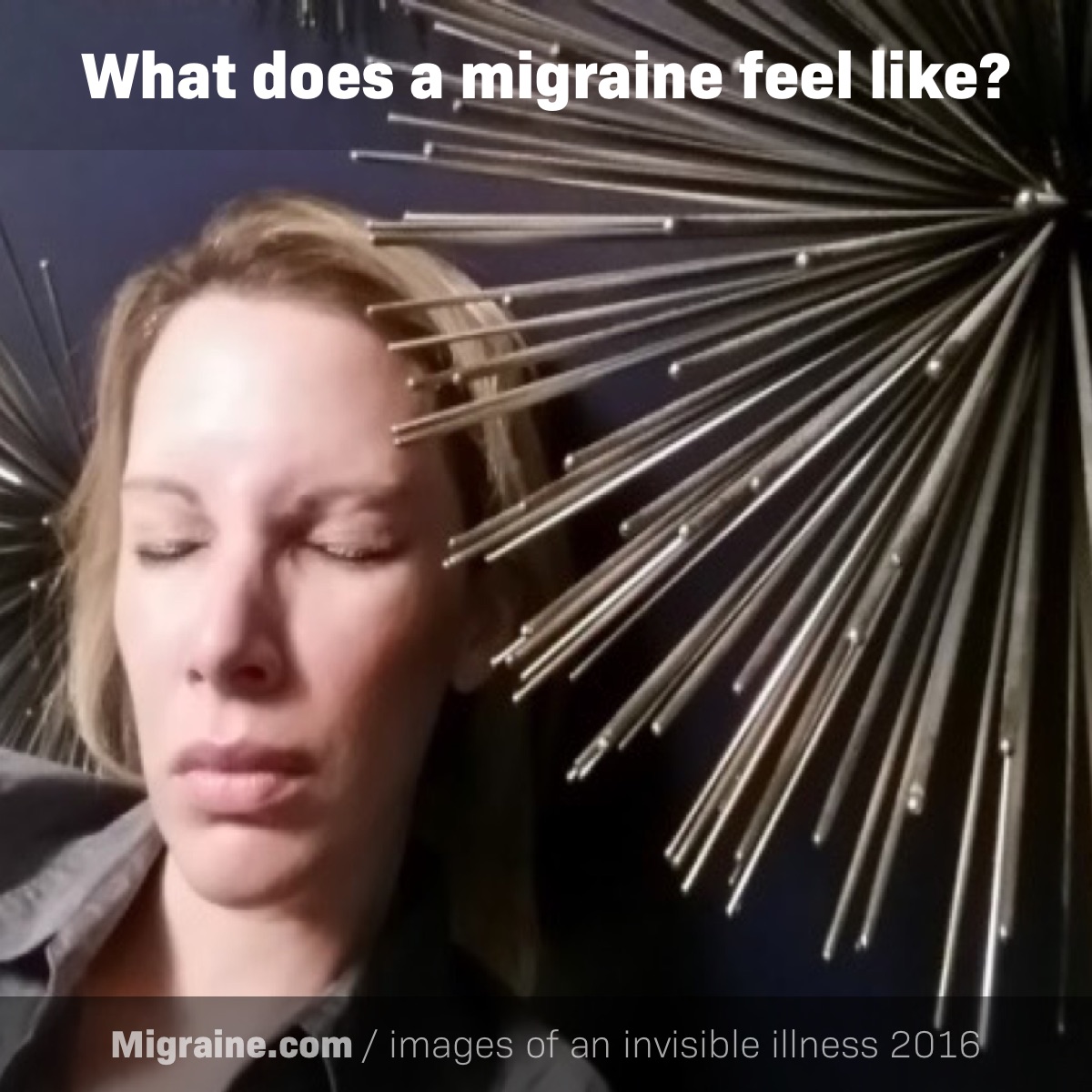 A migraine feels likes a million pokers in my eye. It feels like there's a cactus in my brain. It feels like I've completely lost, not only my direction, but my mind. It's extremely hard to express these feelings to someone who has never had a migraine.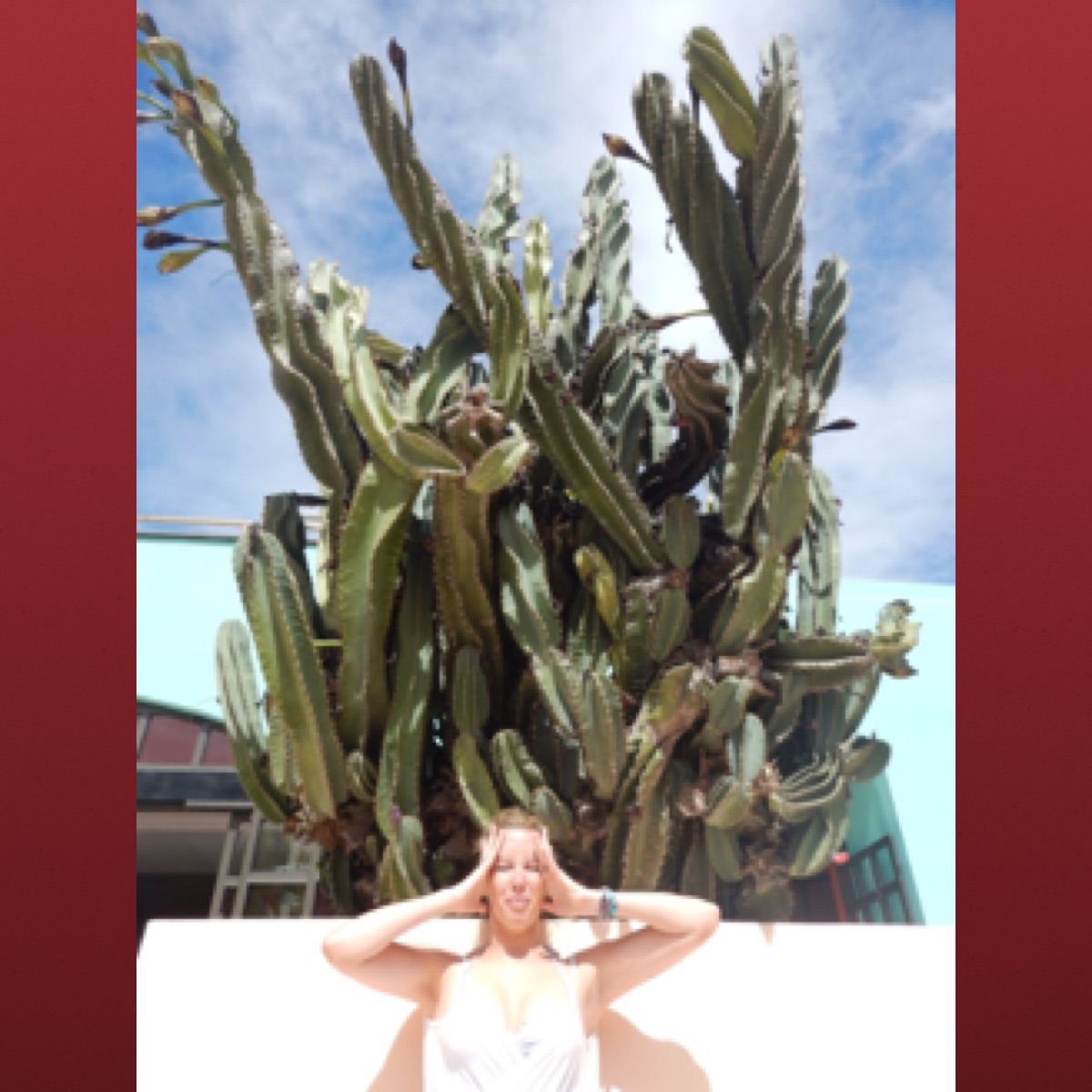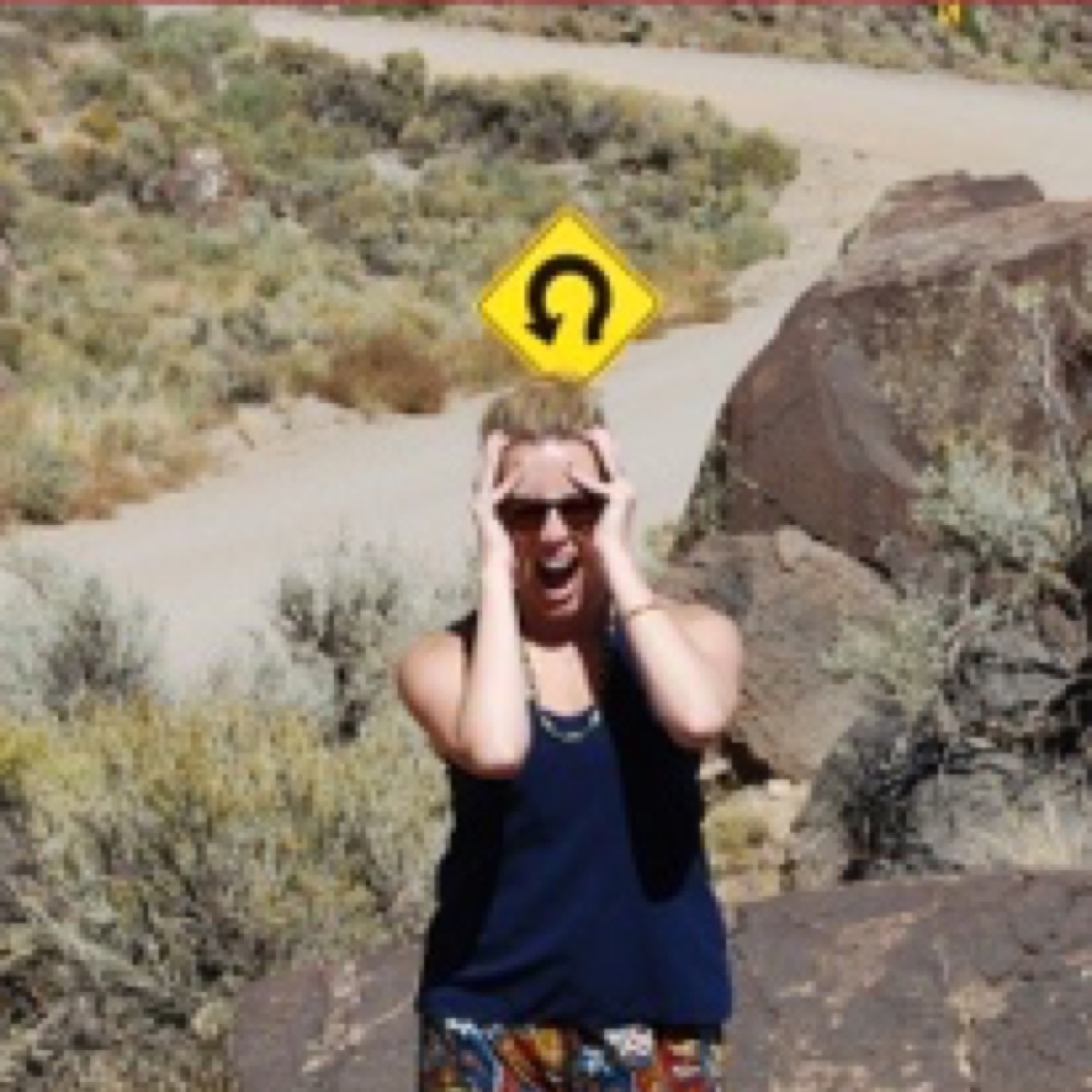 This article represents the opinions, thoughts, and experiences of the author; none of this content has been paid for by any advertiser. The Migraine.com team does not recommend or endorse any products or treatments discussed herein. Learn more about how we maintain editorial integrity here.