Sleep Tips & Tricks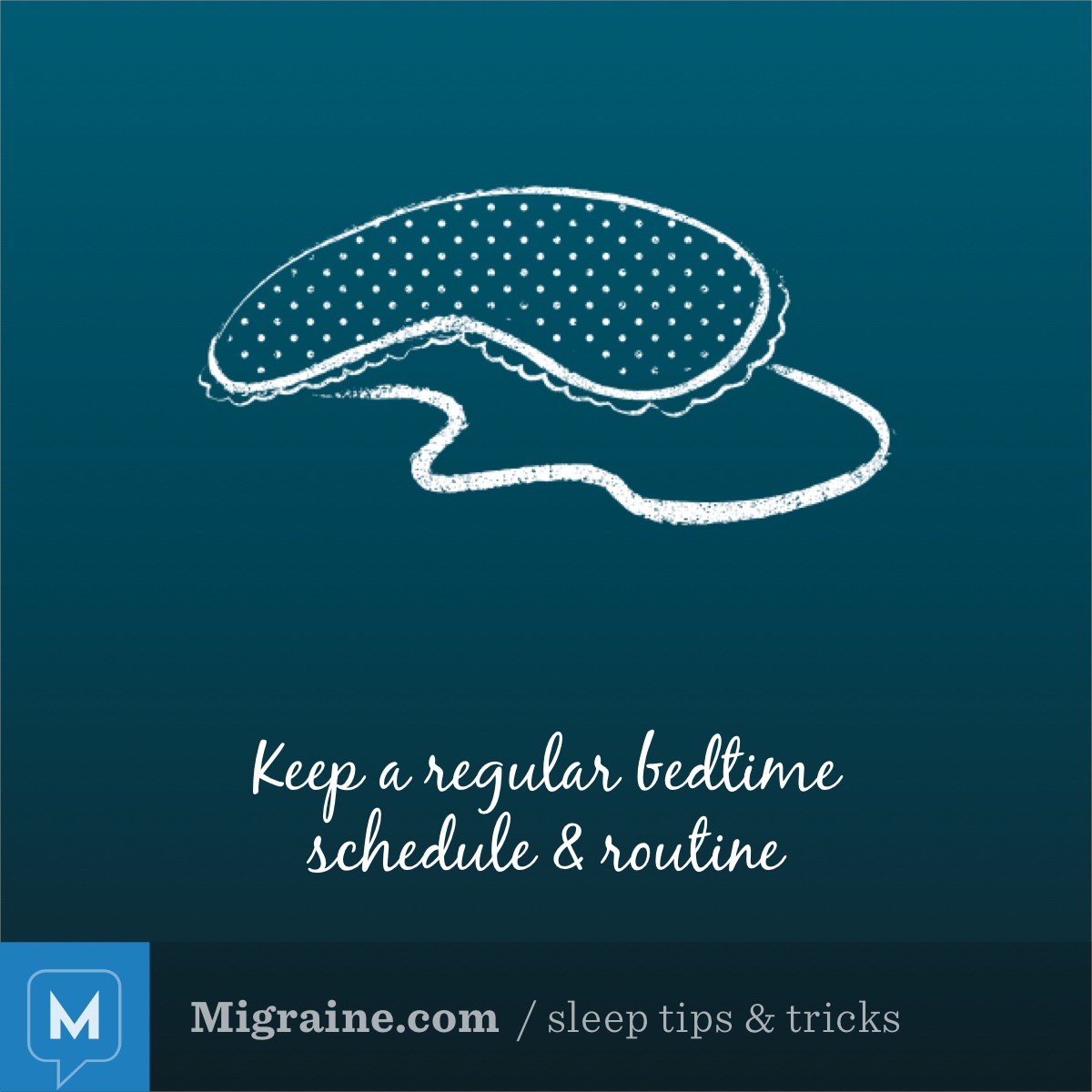 Following a regular schedule and routine can be an effective way to prepare your body for sleep. Writing down a list of plans for the next day, or even reciting something regularly may help to quiet your mind.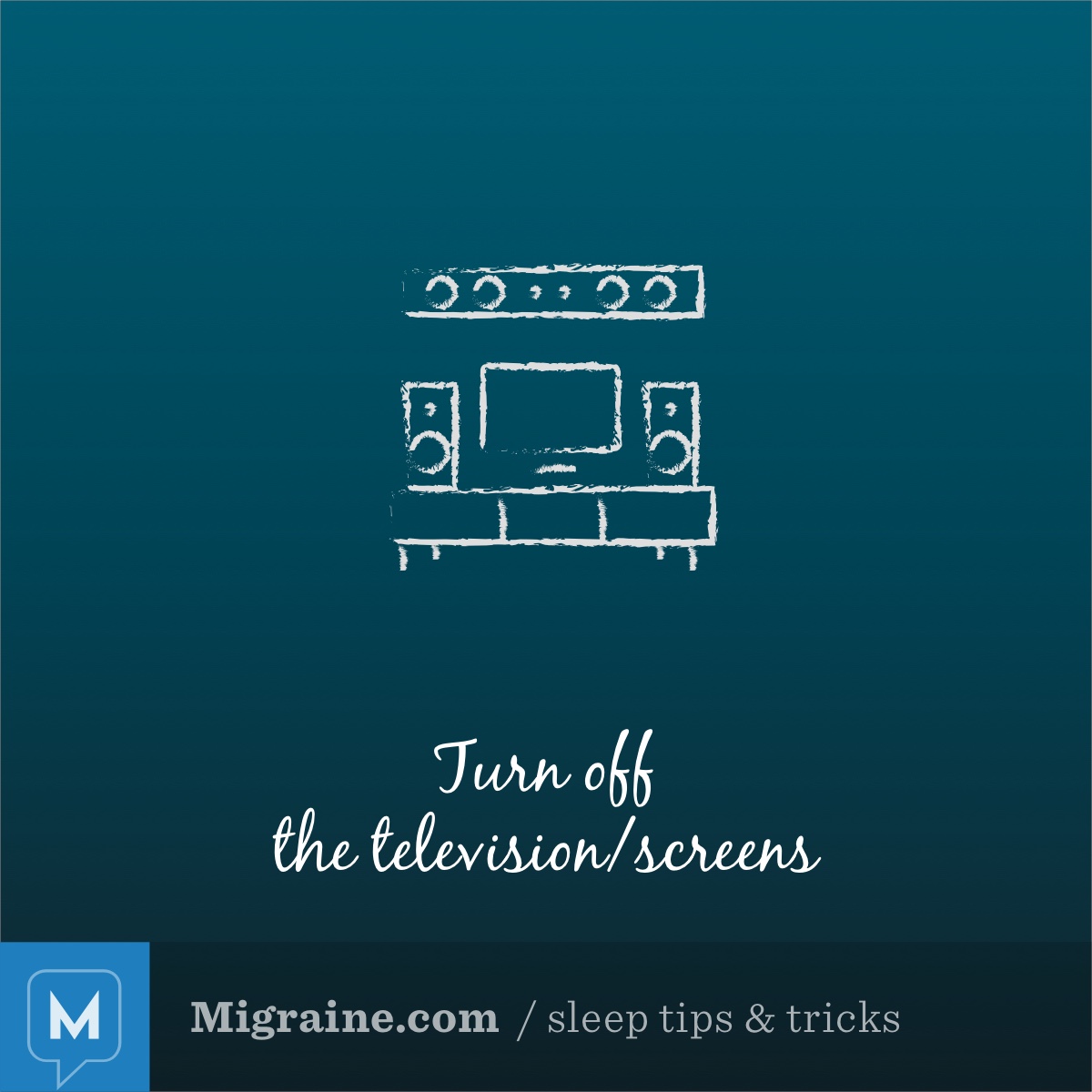 Avoid screen time as much as possible before bedtime to minimize extra stimulation - this includes television, tablets, and phones.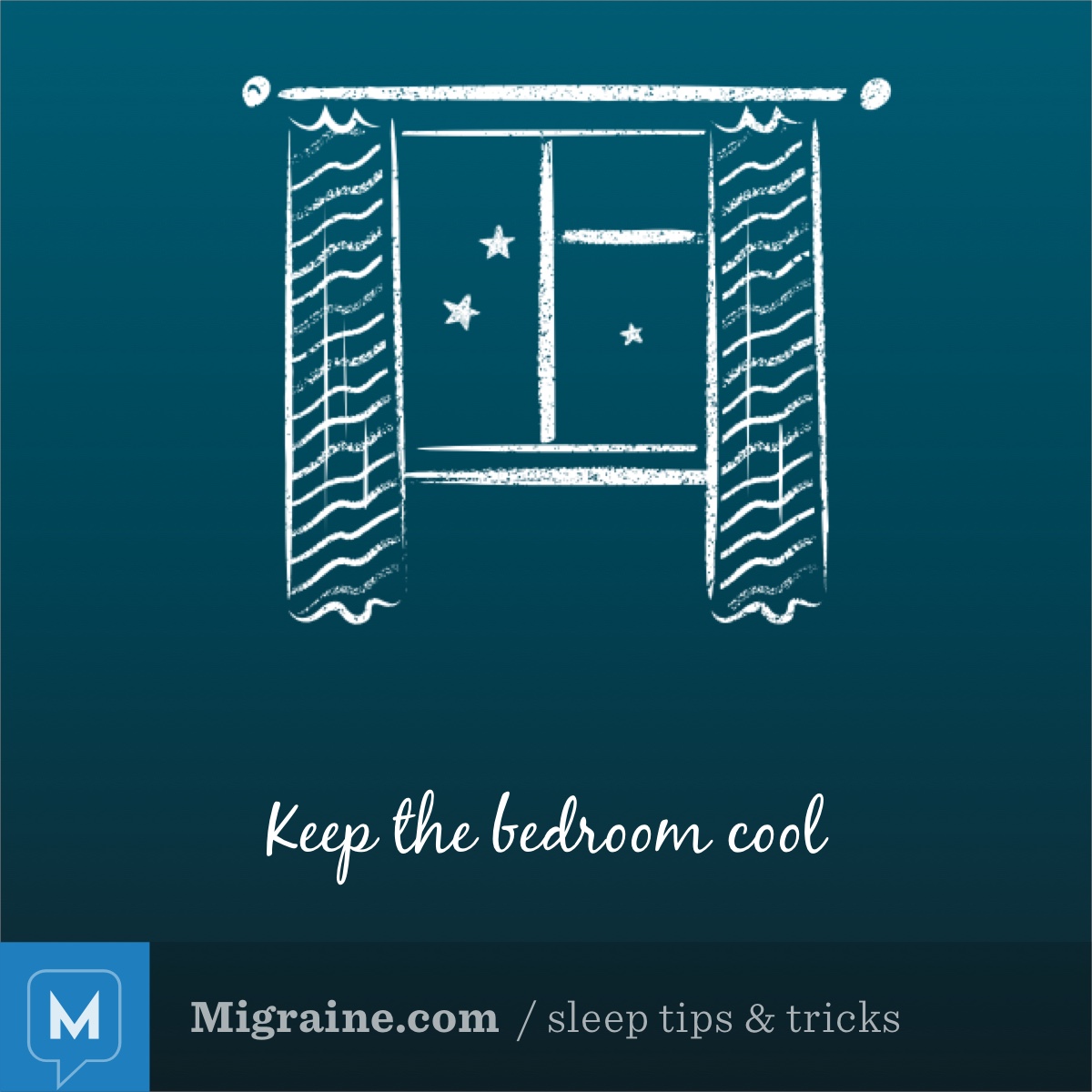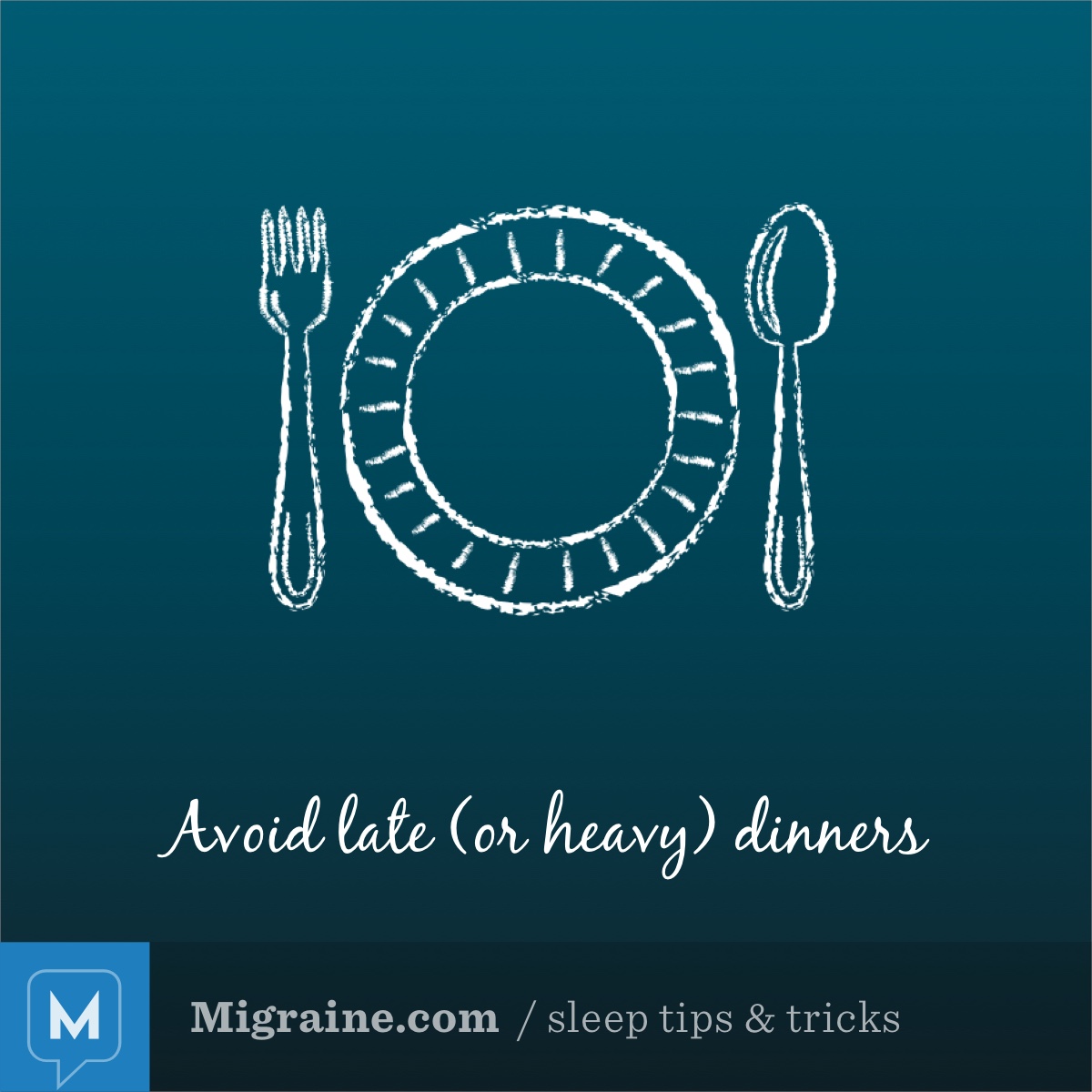 Eat your last meal several hours before bedtime and avoid eating heavy meals your digestive system will struggle with. This will allow your body to begin the digestion process well before you're ready to sleep. It will also help reduce issues associated with reflux, which can negatively affect sleep quality.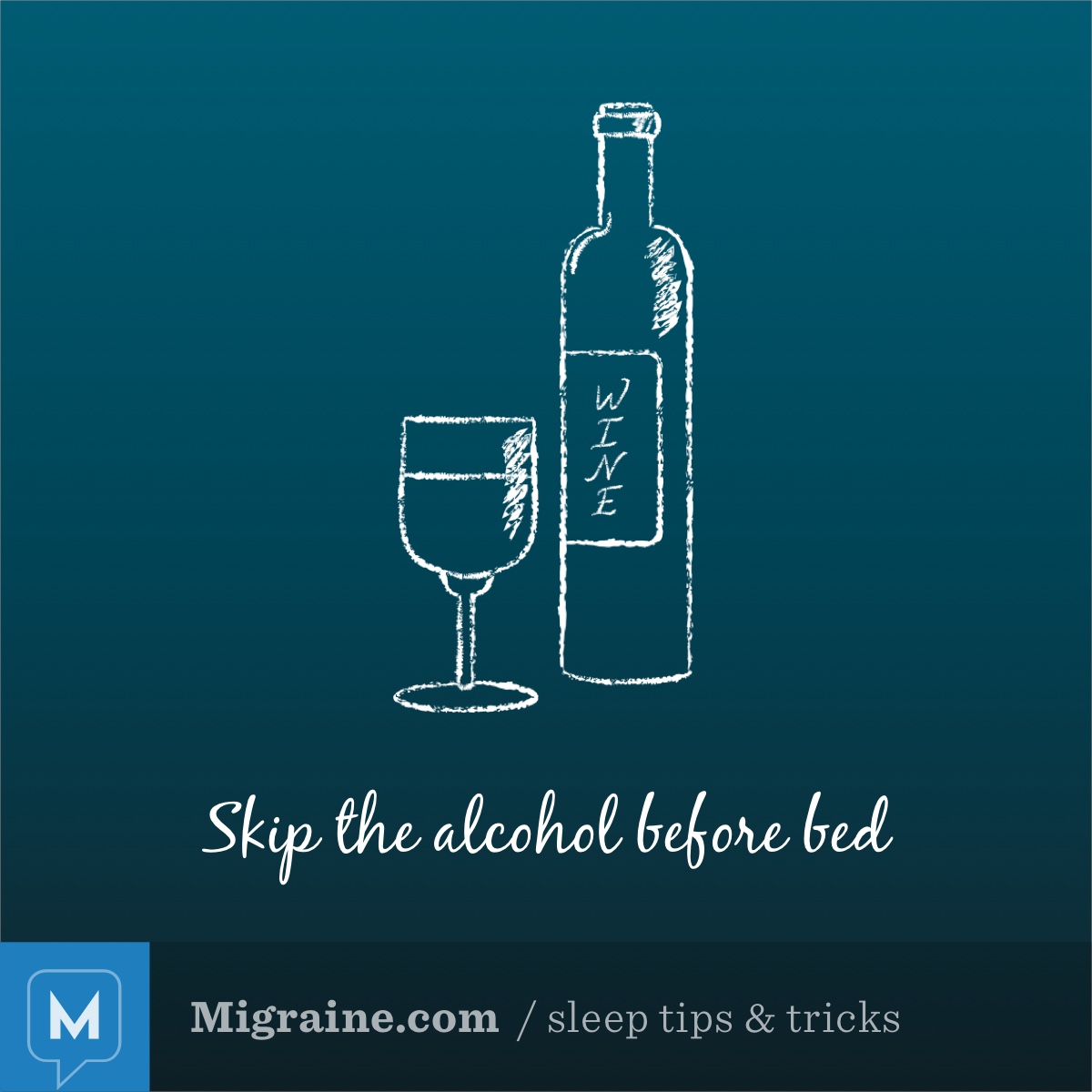 Although alcohol is a common migraine trigger, many people have found that they can enjoy certain types of alcoholic drinks without the migraine aftermath. This said, it's still a good idea to avoid drinking late at night. While a couple drinks might help put you to sleep, alcohol will negatively impact the overall quality of your rest.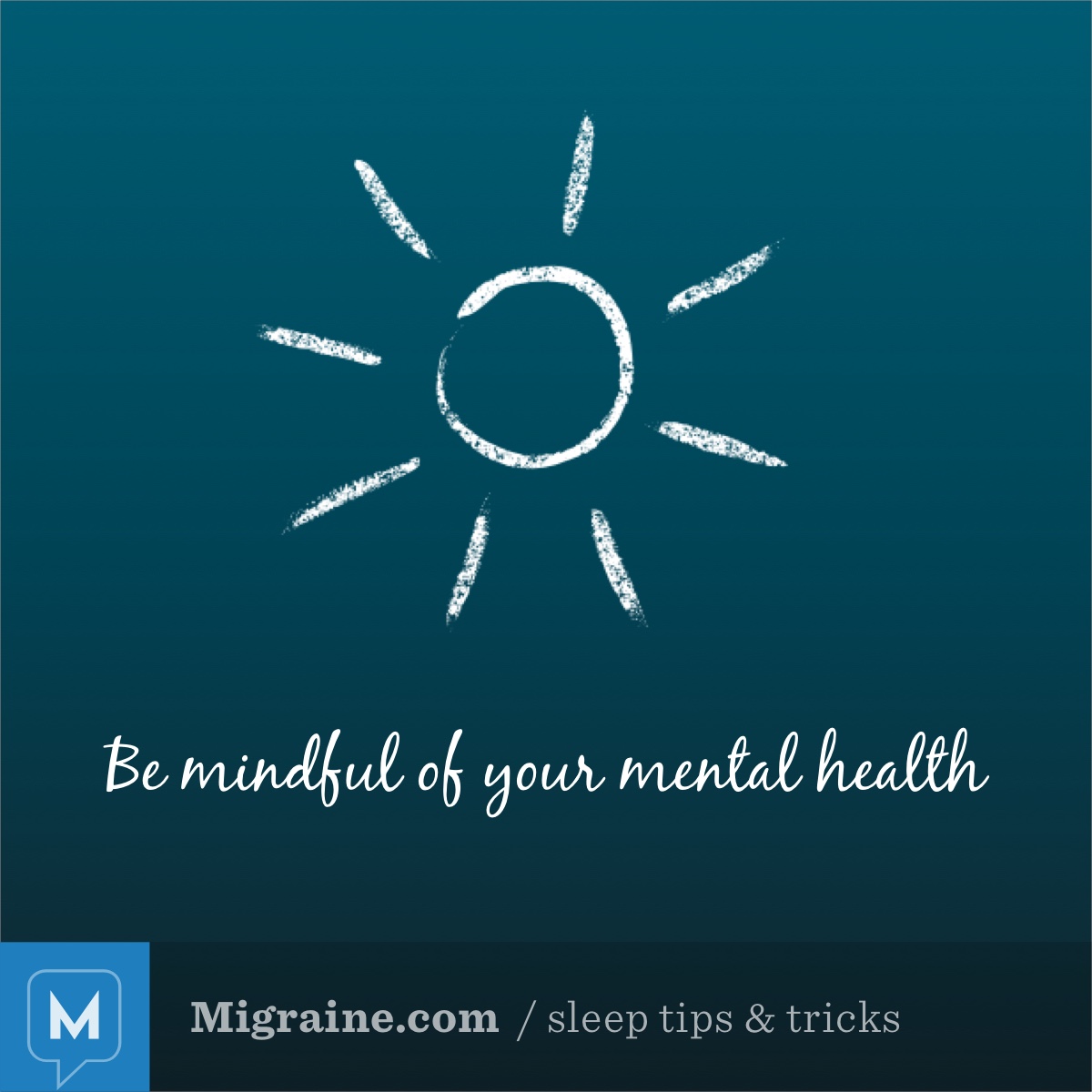 Keep tabs on your mental health. It's not uncommon for those with migraine to suffer from mental health issues, such as depression. Depression, among other mental health conditions, can also negatively impact sleep quality.

Community Poll
Do you prefer reading stories from others with migraine or informational content on our site?