Tips for Managing Brain Fog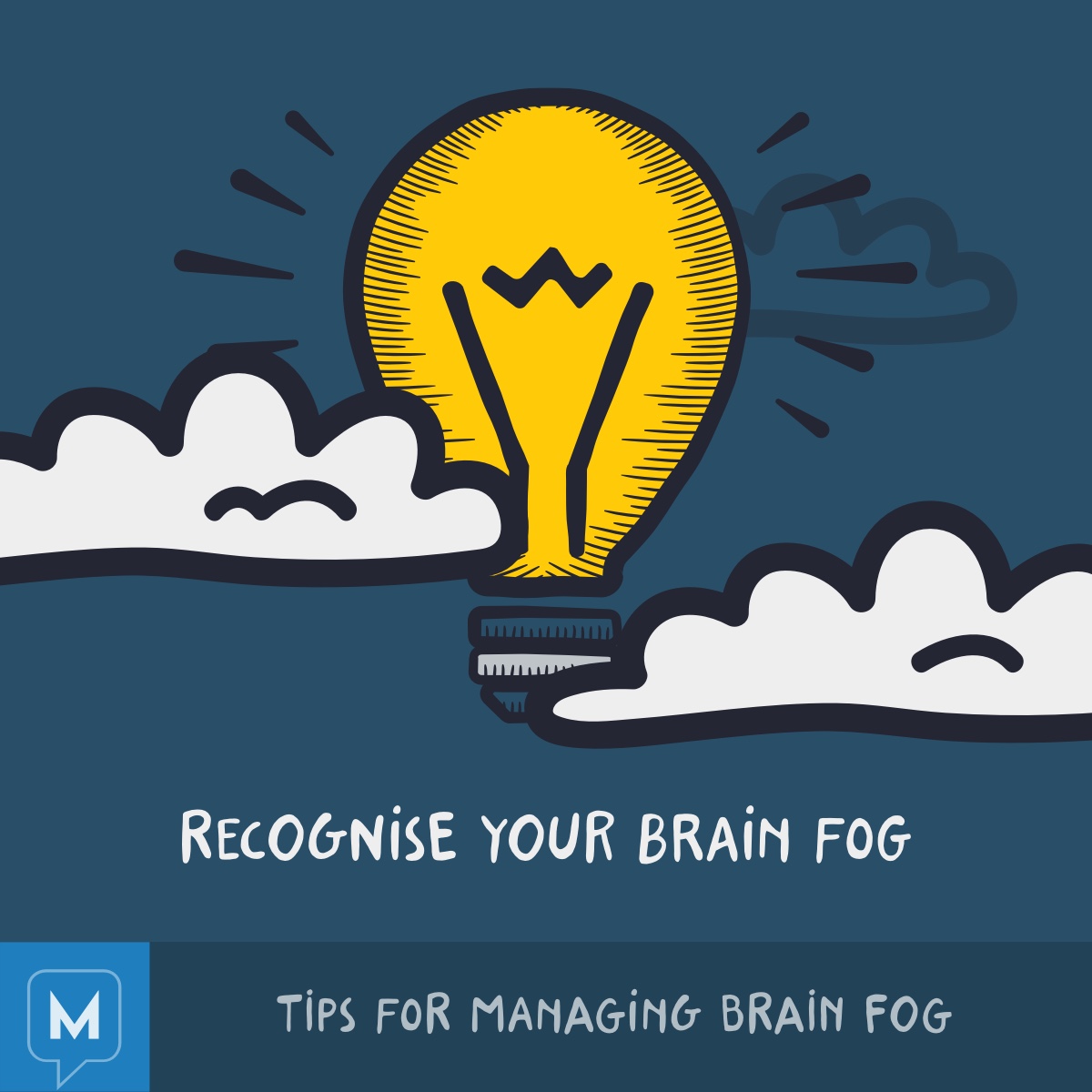 Learn the early signs and symptoms to recognize your brain fog as a potential sign that a Migraine is starting.  This will provide you with the ability to possibly minimize the attack by treating and managing early.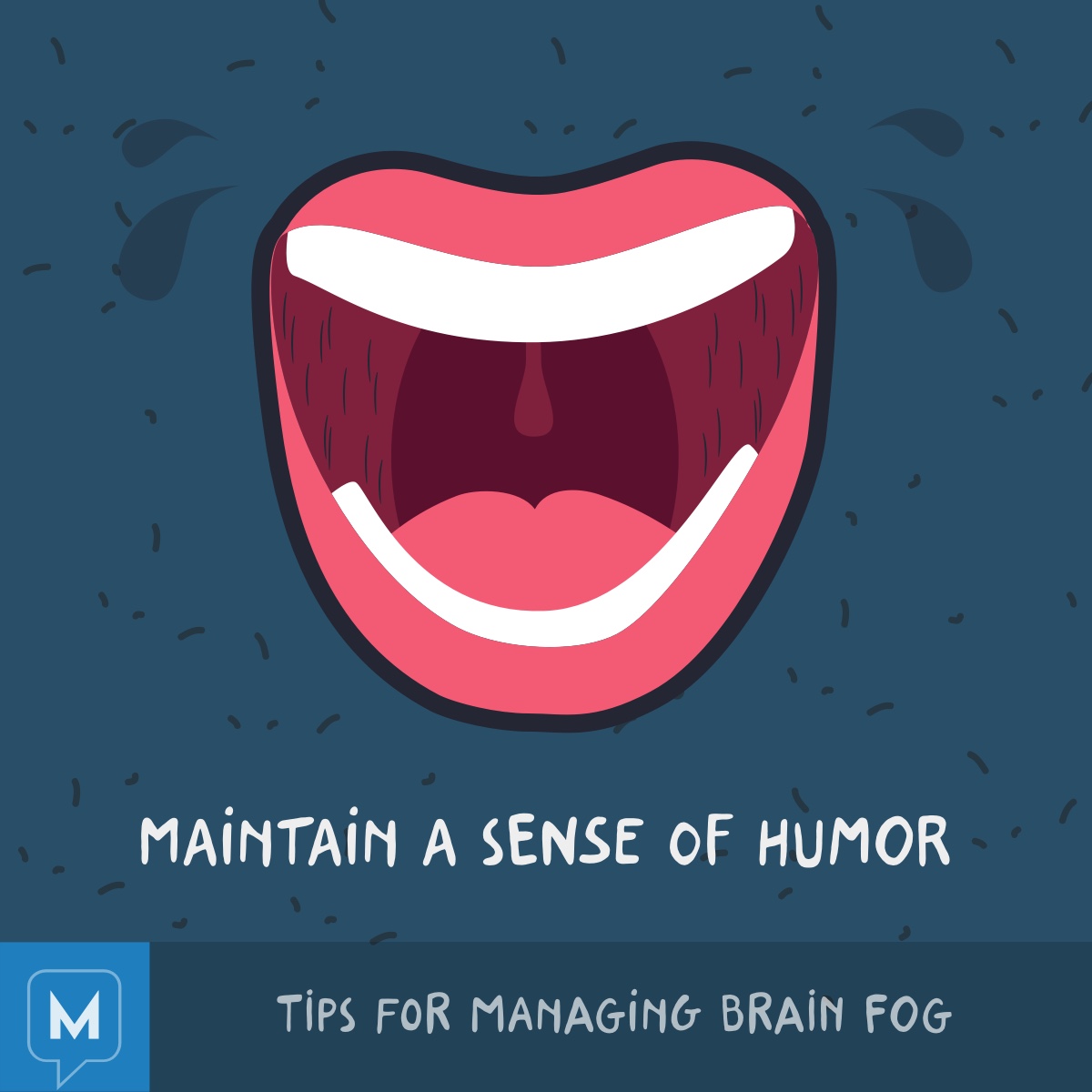 Don't take things too seriously!  Being able to laugh and approach things in life with a sense of humor will help to minimize the burden and to carry on more easily during the difficult and confusing times.

Community Poll
Do you prefer reading stories from others with migraine or informational content on our site?