Tips for safe and effective medication storage
Medication is a huge topic for anyone who has migraines. One topic that is often overlooked is the safe and effective storage of medications. These medications are expensive, and we often don't have time to go to the pharmacy when we need them, so safe and effective storage is essential. Here are some tips for storing medications safely and effectively.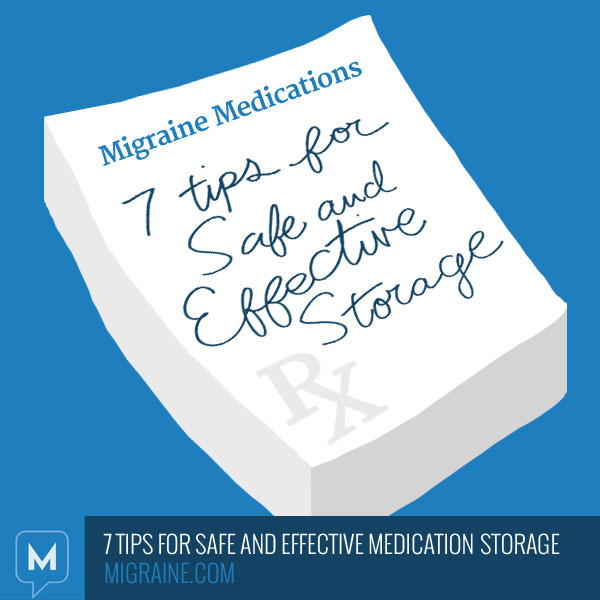 Community Poll
How much has your migraine disease changed or evolved over time?