My Migraine Christmas List- What I Really Want!
This year I am releasing for public viewing my Migraine Christmas list. It has been a rough year as migraines go and I have been working hard on my list to see if we can score some cool things that might just help 2018 be a bit better in that realm. I love Christmas and all the sights and sounds and smells… usually, this year is a bit different. I find that I am overwhelmed and some of the smells are getting to me. I find that I have no energy and that the tediousness of living daily with Chronic Migraine has dampened my festive spirits. So I am hoping that my list will help brighten someone's day!
Migraine tools and gifts
Migraine Glasses: I have regular sunglasses that I pretty much wear EVERYWHERE! Our Pastor at church even knows when I am in a migraine storm because I walk in with the shades on, but these are supposed to really help with migraines. I hear they really help.
Cooling Pillow: I am tired of always changing out my ice cap or pack… I get so hot at night and wonder if that has anything to do with waking up with a migraine. I am forever turning my pillow over to get the cool part onto my head and neck, but if I had a cooling pillow, I think my problems would be solved!
Ice Cap: These are the greatest invention EVER! My problem is that I only have 1 of them and I really need two for when the one gets warm, so Santa is getting a request for another one! I love it because the packs are removable and you get ice all over and onto neck!
Aromatherapy Oils and Diffuser: Being very sensitive to certain smells, we have to be careful with our essential oils. However, there are several that are very good for migraines. I am not a huge fan of lavender, but I will tolerate it in small doses, if it relieves my pain! I do love the smell of pine though; it is one that I can tolerate! As in Christmas trees!
IPAD or Tablet: This would really help me with being able to have a portable migraine tracker and medicine log, along with relaxation music and, well, LIFE…. without the hassle of a laptop.
Home Grocery Delivery: Many stores are going with a home grocery delivery service for their customers. I am one of the minority of women out there that HATES to shop! The lights and loud noises are horrible. The colors and crowds cause me to get really overwhelmed. On a day when all I feel like is eggs and toast and I am out of both eggs and bread, it would be so nice to be able to just order them up and POOF they are at my door!
Massage/Day at the Spa: We regularly need massage! Totally helps! Some massage Spas actually offer a membership (I am shooting big on this one Santa). I would take a day at the Spa if that was ok! Relax the muscles of the head and neck and shoulders and move on down! Nothing better!
Acupressure or Acupuncture: I have to admit I have never tried acupuncture before, but I am will to try anything at this point if it will help these migraines! I have heard that both are very effective for migraines.
Home Meal Delivery: One step up from Grocery Delivery, meal delivery! Some are just ingredients that need to be prepared and others are already put together… I think I would choose one that was already put together. They all have the ability to be adapted for dietary restrictions such as lactose free, gluten free, etc.!
House Cleaning Service: (Told you I was going big this year) I have a hard enough time doing the normal things like getting out of bed, getting dressed and functioning, without the added energy to try to clean an entire house. What a great gift, even if it were only every other week to come and do the hard stuff!
To be able to do all my favorite Christmas activities: I love to bake! I love to go driving and look at all the Christmas lights and listen to Christmas music. (OK we will do that one). I love to decorate the house and be with friends and family for the holidays… I do not like to be stuck in my room or beg off of invitations because of a migraine. I love to worship at Church. I have a whole list, that every year gets smaller and smaller. I would like it to start getting longer again.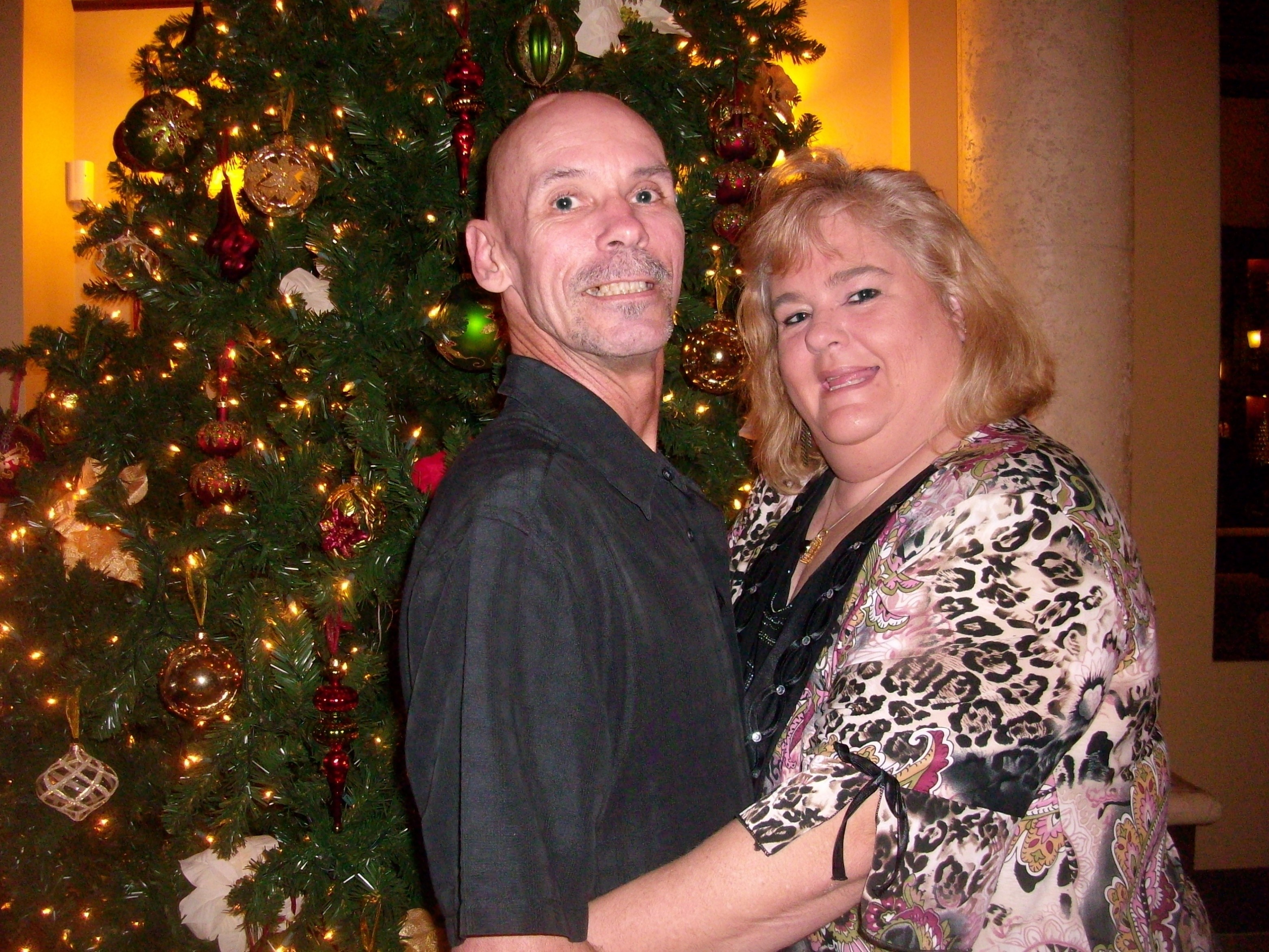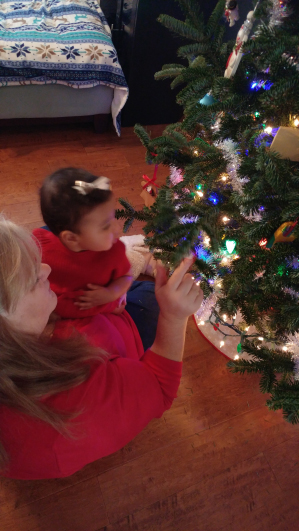 Awareness, Advocacy, Research and a CURE!: There is so little research money spent of one of the top disabling chronic neurological conditions that currently affect the nearly 40 million men, women and children in the US today. It is a very misunderstood condition. "Take some Tylenol" doesn't cut it! We need to help our families, friends, Congressional Leaders &; Doctors understand what we are dealing with! That is my #1 wish this Christmas!
Stocking stuffers
Ear Buds- I wear them to keep noise down when loudIce packsRelaxation MusicNatural soapsEssential OilsMigraine Journal or TrackerHerbal Tea
This article represents the opinions, thoughts, and experiences of the author; none of this content has been paid for by any advertiser. The Migraine.com team does not recommend or endorse any products or treatments discussed herein. Learn more about how we maintain editorial integrity
here
.

Community Poll
When was your last migraine check-up?