Guest Post: Mothering with Migraine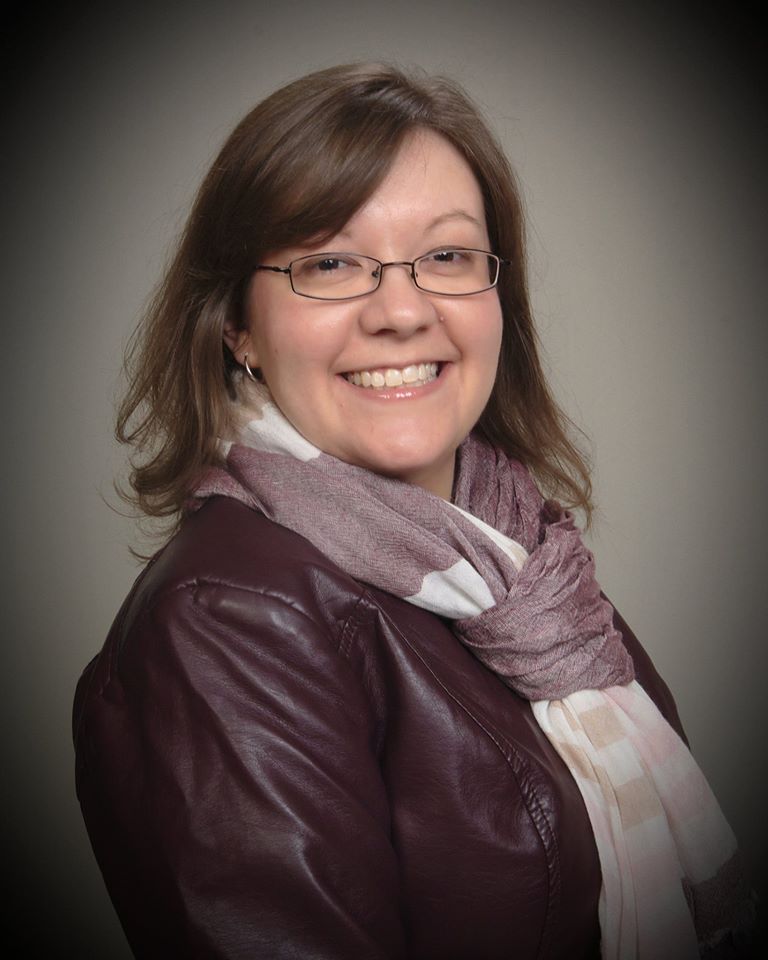 We are excited to share this guest post with you from our community member Emily Jordan.
Emily Jordan was diagnosed with chronic migraine at age 20 while at college. While she has been tremendously impacted by the diagnosis, Emily finds life to be full and blessed in spite of it. She manages her health through a combination of conventional, natural medicine and yoga therapy. She lives in the Midwest with her husband and overly attached dog. They are enjoying a new season of parenting as their son studies at college. She is a writer and leads a ministry for stepmoms.
Marching band is not a quiet event. The music is boisterous, the crowd is rowdy. Usually the weather is chilly and people are bundled in coats or blankets to watch the football game. The metal bleachers are cold and hard. My son plays the trumpet. I only made it to one game to watch his marching band perform. I had only slightly better attendance at his Spring Tennis matches. Times I needed to be present and yet the migraine won.
Judgement from others
Some would argue I should have been there! I should have made the effort! And they do not realize that I did. That I battled tremendous amounts of pain to be present in any way I could. But migraineurs know. They read the above description of wind, bleachers, the blaring band and are already reaching for their rescue medications. They know the labor of pushing themselves to be present and the agony of defeat when the pain wins.
Mothering requires all of your heart and strength. Mothering with migraine is parenting with one hand while fighting off a beast with the other.
Acknowledging our accomplishments
Instead of wallowing in our defeat, let us be mothers who count our victories. One of our routines is pancakes on Saturday mornings. I count it pure joy I was able to stand in the kitchen and do this, spending such special time with my family. Maybe you only made it to half of the soccer game or had to phone in Parent Teacher Conferences instead of attending in person. Fellow migraineur, those are victories of accomplishment! We know the effort it took to follow through and make the best of those commitments.
Feelings of defeat are a heavy burden. We are giving our very best strength to our children and anything left is used to fight our migraines. Let's agree that we will not waste energy on feeling defeated. Every moment with our children will be treasured, each victory counted as mothering through migraine.

Community Poll
Do you prefer reading stories from others with migraine or informational content on our site?