Living With: Interview with Advocate Kerrie Smyres
One of Migraine.com's long-time advocates, Kerrie Smyres, is interviewed in the new Health Union podcast Living With. Kerrie shares her struggle to receive an accurate diagnosis, how migraine causes more than just pain, and how she handles the challenges of living with an unrelenting condition.
Listen to the podcast episode here.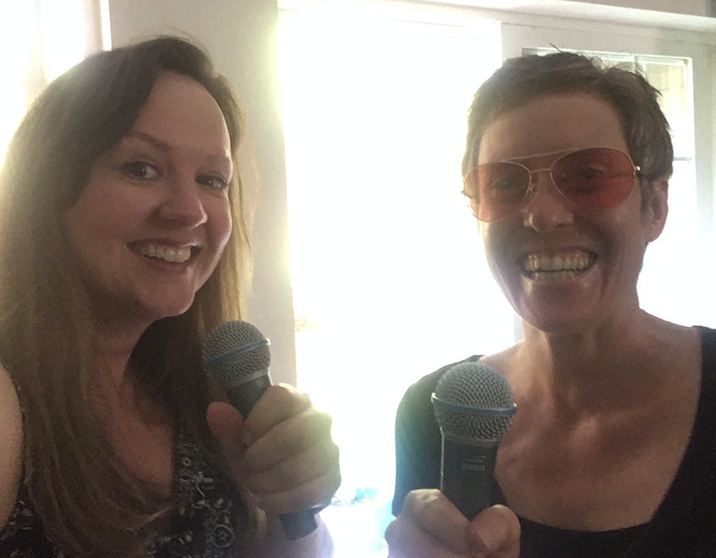 Pictured above is Kerrie Smyres at Emily Downward's home studio.
You can subscribe to Living With through iTunes, Google Play, or wherever you get your podcasts.
This article represents the opinions, thoughts, and experiences of the author; none of this content has been paid for by any advertiser. The Migraine.com team does not recommend or endorse any products or treatments discussed herein. Learn more about how we maintain editorial integrity
here
.

Community Poll
When was your last migraine check-up?