Giveaway: Enter to Win a TheraSpecs Voucher! (Now Closed)
What better time than during Migraine Awareness Month to announce our exciting giveaway brought to you by TheraSpecs! Many that live with migraine deal with extremely painful light sensitivity. TheraSpecs tinted glasses may help to relieve these symptoms and even possibly reduce migraine frequency and/or severity.
One lucky winner will be randomly selected to receive a $100 TheraSpecs gift voucher! This voucher can be used towards the purchase of ANY selected style or pair of your personal choice!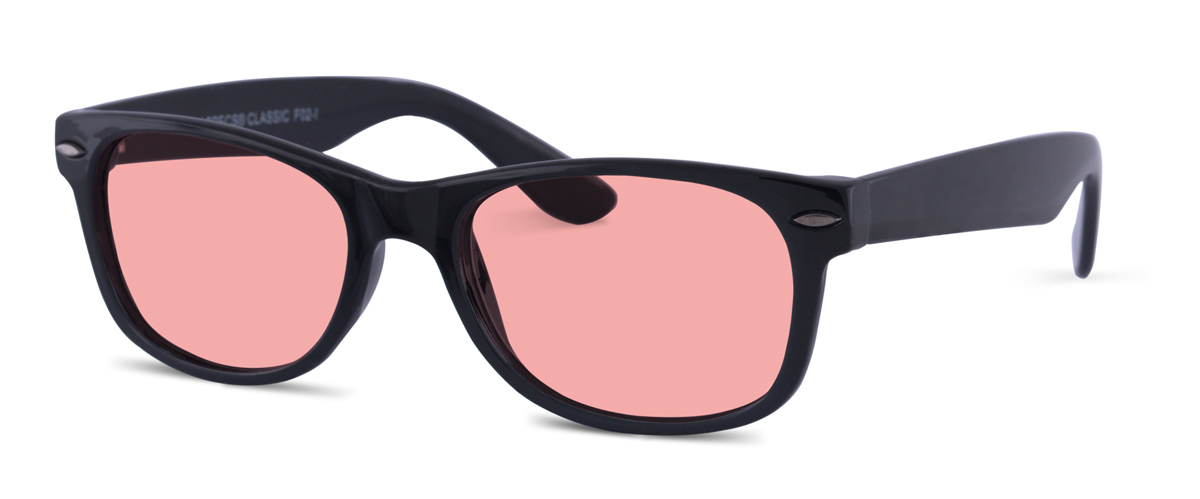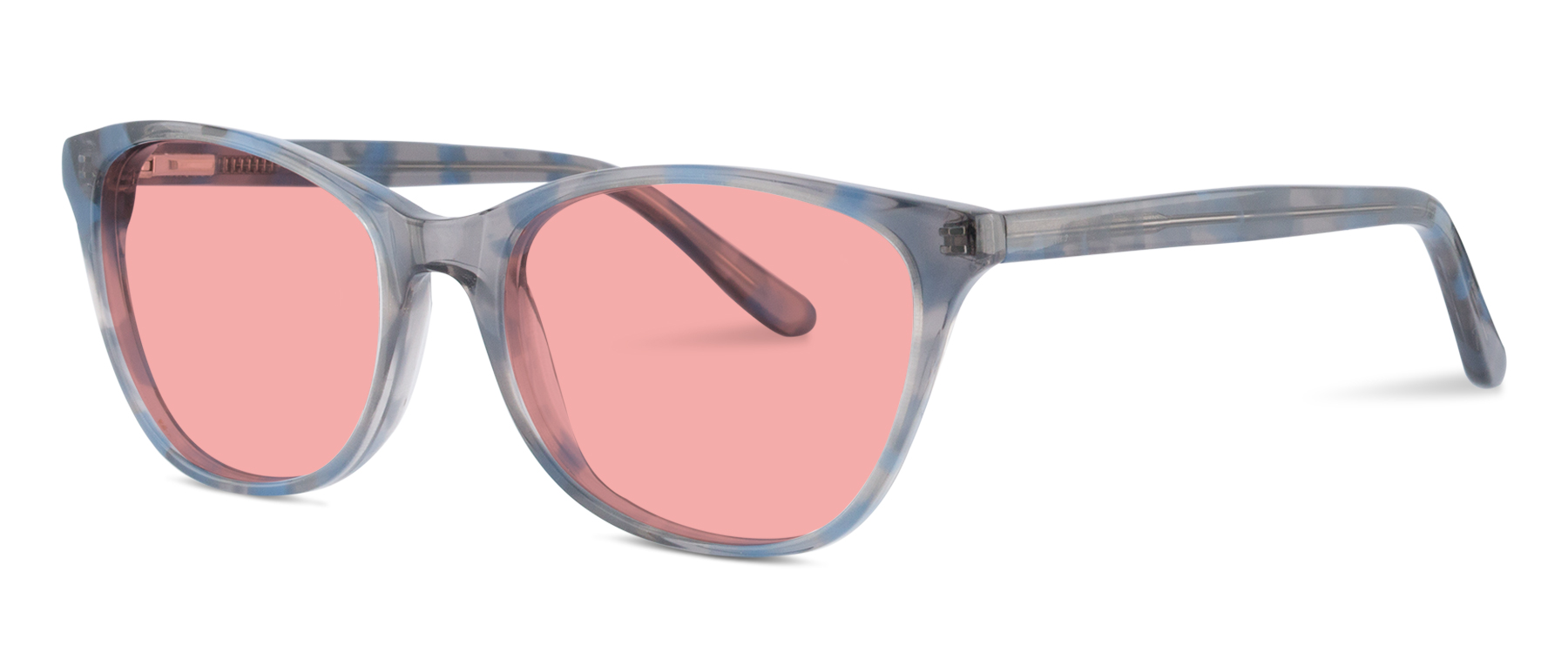 How can you enter for a chance to win?
It's easy! Simply enter your E-mail address below in the box, click or tap the Subscribe button. It's that simple! Already signed up as a member of our site? That's ok, you can still enter for a chance to win by entering your E-mail address below.
All entries must be received by 11:59:59 PM ET on Friday, June 29, 2018. One winner will be notified via email. The winner has 48 hours to claim their $100 TheraSpecs voucher before an alternate winner is selected. For more information, please read our Terms and Conditions. Good luck!
This giveaway is now closed. Thanks for entering!

Community Poll
Do you currently use tinted glasses for migraine symptom relief?

Community Poll
When was your last migraine check-up?