Enter Our TheraSpecs Giveaway! (NOW CLOSED)
Get excited! TheraSpecs has so kindly & generously offered to partner with us again during Migraine Awareness Month in a fantastic giveaway! Do you deal with light sensitivity? If so, then this giveaway is for you!
Three (3) winners will be randomly selected to receive a TheraSpecs gift voucher. If you're not familiar with TheraSpecs, they are specially-tinted glasses designed for people with migraine because they block wavelengths of light that can trigger or aggravate attacks.
Promotion Prizes will be awarded consisting of:
One (1) Top Prize Winner $100 (One Hundred Dollars) TheraSpecs Gift Voucher
One (1) Second Prize Winner $75 (Seventy-Five Dollars) TheraSpecs Gift Voucher
One (1) Third Prize Winner $50 (Fifty Dollars) TheraSpecs Gift Voucher
This voucher can be used towards the purchase of ANY selected style or pair of your personal choice!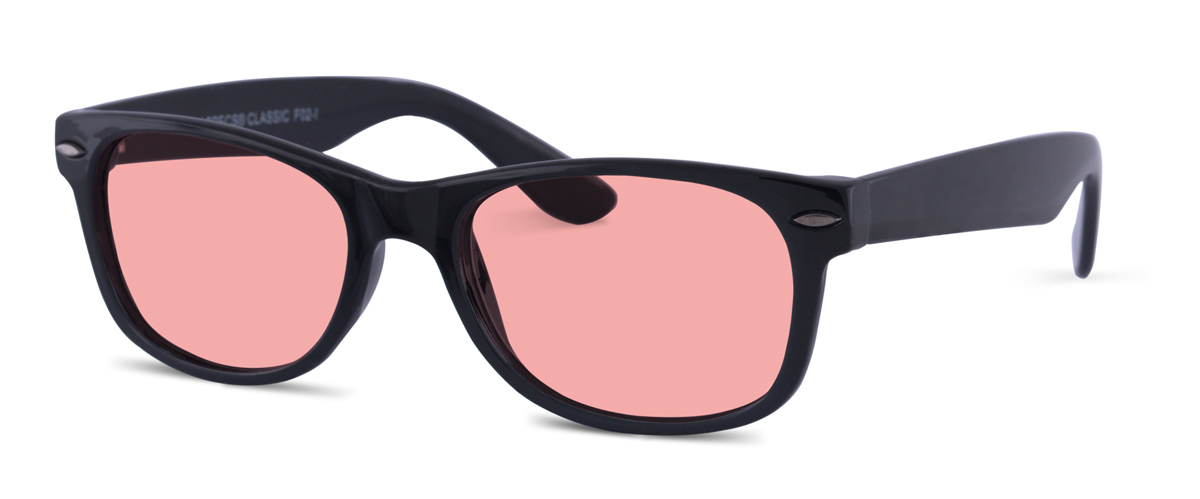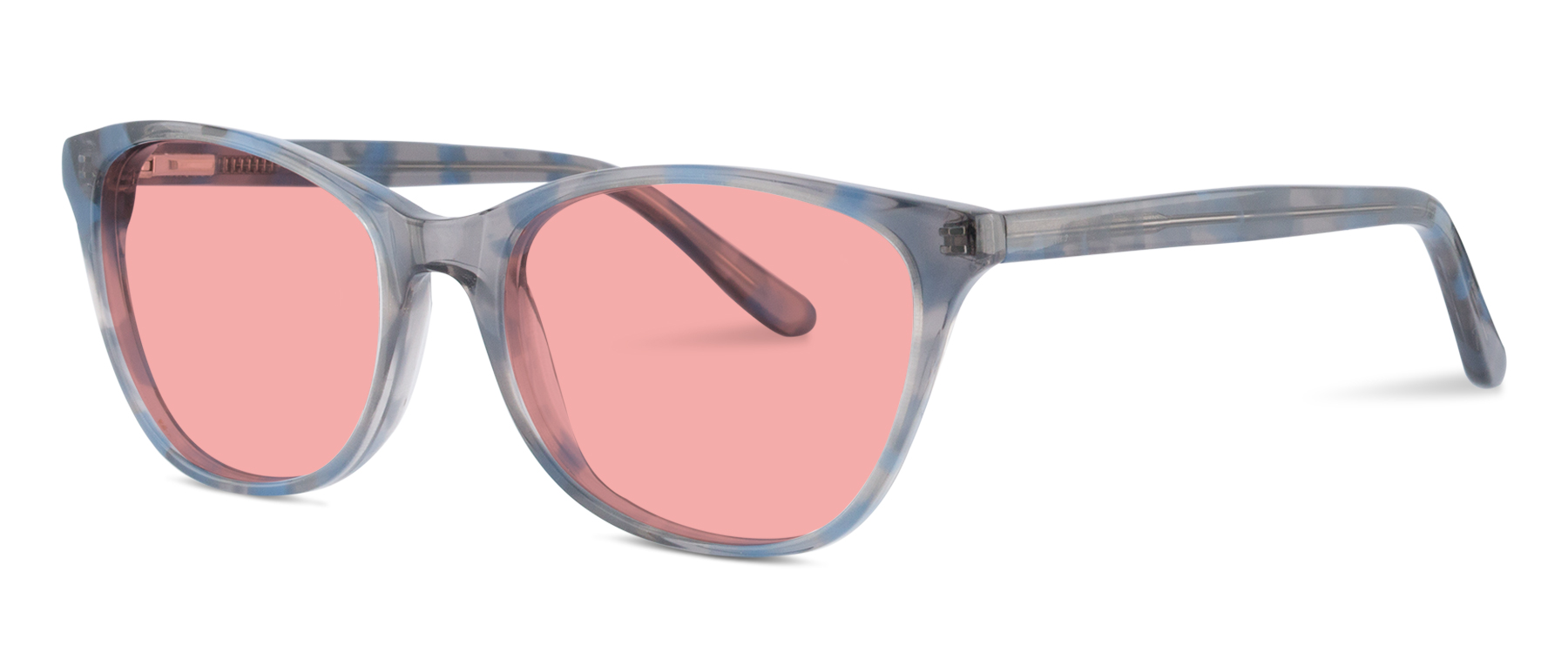 Enter to win!
Winners will be randomly selected on Sunday, June 30, 2019. For a chance to win, scroll down and enter your E-mail address in the box below, then click or tap the subscribe button. It's that easy! Already signed up as a member of our site? That's ok, you can still enter for a chance to win by entering your email address below.
**Please note this giveaway is now closed.**
This giveaway ends on Sunday, June 30, 2019 at 10:00 PM ET. The winners will be notified via E-mail. Winners have 48 hours to claim their prize before an alternate winner will be selected. For more information, please read our Terms & Conditions. Good luck!
This article represents the opinions, thoughts, and experiences of the author; none of this content has been paid for by any advertiser. The Migraine.com team does not recommend or endorse any products or treatments discussed herein. Learn more about how we maintain editorial integrity
here
.

Community Poll
When was your last migraine check-up?