The Migraine World Summit
For the vast majority of us, this means we need to work with someone who hasn't specialized in headache or migraine. Usually, this will be our family doctor or general physician.
But there's a problem.
The family doctor or general physician has on average committed just 4 hours of headache education in their undergraduate medical degree. Four hours. This figure was revealed in the World Health Organization's 'Atlas of Headache Disorders' report. We've spent more time in the doctor's waiting room.
Neurologists aren't always headache specialists
Some people might see a neurologist thinking that they are seeing a headache specialist, but a neurologist isn't necessarily a headache specialist unless they focus specifically on headache patients. Many neurologists specialize in other areas or practice in general neurology and will see patients with a range of neurodegenerative disorders and spinal cord disorders including rheumatoid arthritis, Alzheimer's, multiple sclerosis, epilepsy as well as headache patients.
Underdiagnosed and undertreated
The same World Health Organization report found that migraine patients are underdiagnosed, undertreated and poorly managed.
The shortage in headache doctors is nothing less than a crisis for those of us with migraine. Unfortunately, the number of headache doctors or the hours of education does not appear to be improving rapidly.
That's why we're supporting the Migraine World Summit. The world's largest event for informed patients who want to know the latest new treatments, research and best strategies to prevent and treat migraine. Our own Migraine.com physician expert, Dr. William Young, was among the headache specialists speaking during last year's Migraine World Summit.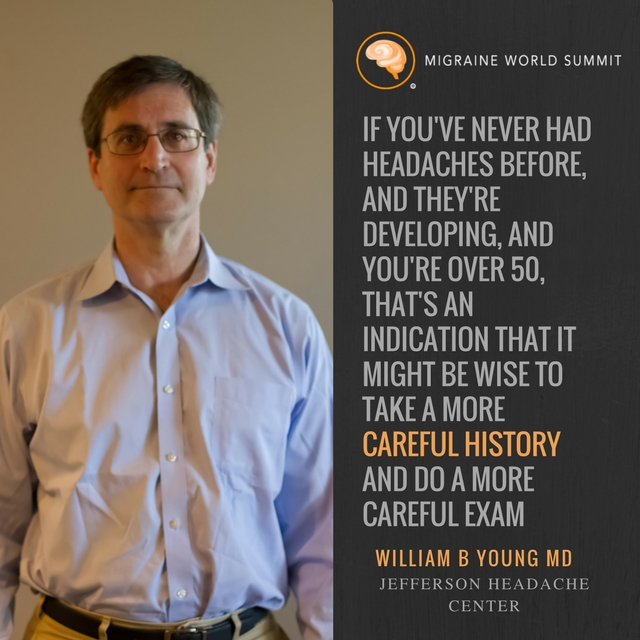 Hearing from world-leading experts
The annual Migraine World Summit returns this March 20-28, 2019 to bring together top experts, doctors, and specialists to share new treatments, research and the top strategies for migraine and chronic headache.
It's available to anyone with an internet connection.
Why attend?
World-Leading Experts: At the Migraine World Summit, you'll learn first-hand from over 30 of the world's top migraine and headache experts, doctors, specialists, from leading institutions including the Mayo Clinic, Harvard Medical School, Cleveland Clinic, Stanford, John Hopkins Hospital, and the International Headache Society.
Full Access: Many of these world-leading experts have waiting lists that go for months and fee's that are beyond the affordability or the average insurance policy. Skip the waiting period and get straight into the room with these experts.
Free: The event is entirely free whilst live from March 20-28. Visiting dozens of specialists in one field could take years and costs thousands of dollars. This is an incredible opportunity to hear from dozens of leading experts in migraine for free during the week. After March 28 transcripts and interview copies are available to order.
We may not be able to find a headache specialist but with the help of the Migraine World Summit we can learn what we need to get the best results in partnership with our current healthcare professional.
Claim your FREE ticket now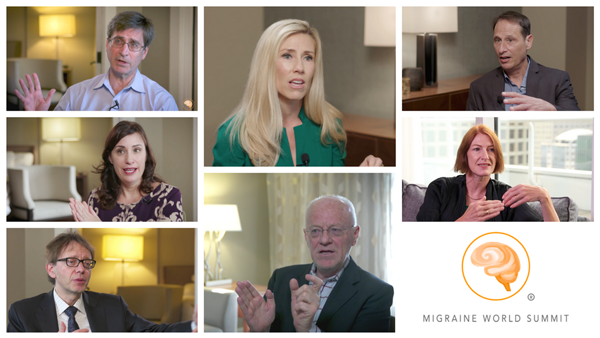 Community Poll
Have you noticed something that used to trigger your migraine no longer does?