In order to bring the voice of the patient dealing with migraine disease, Migraine.com brings you frequent articles, blogs, points of view and advice from leading patient advocates.
Each of these individuals are impacted by migraine, yet they have chosen not to let the disease run their lives.
Read and learn from their unique perspectives.
Leading migraine patient advocates: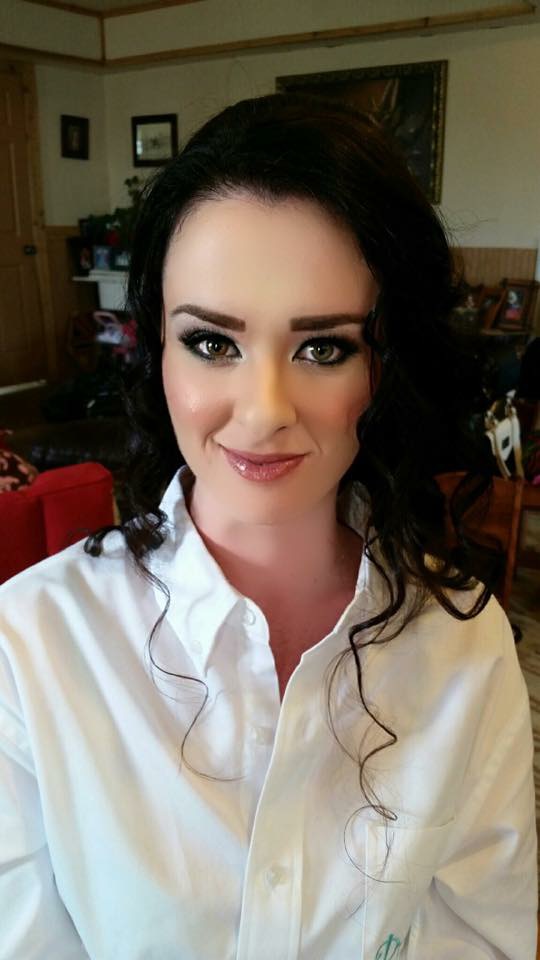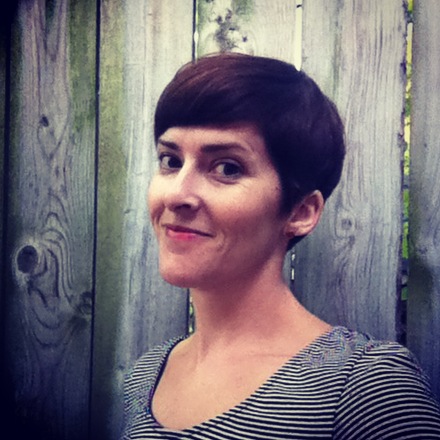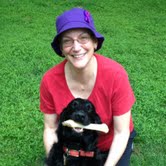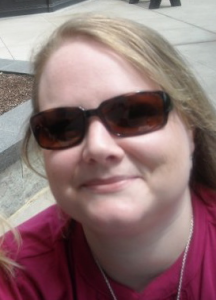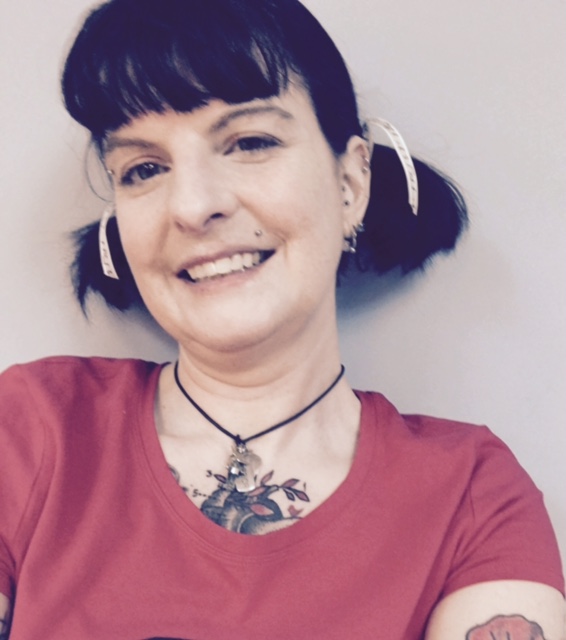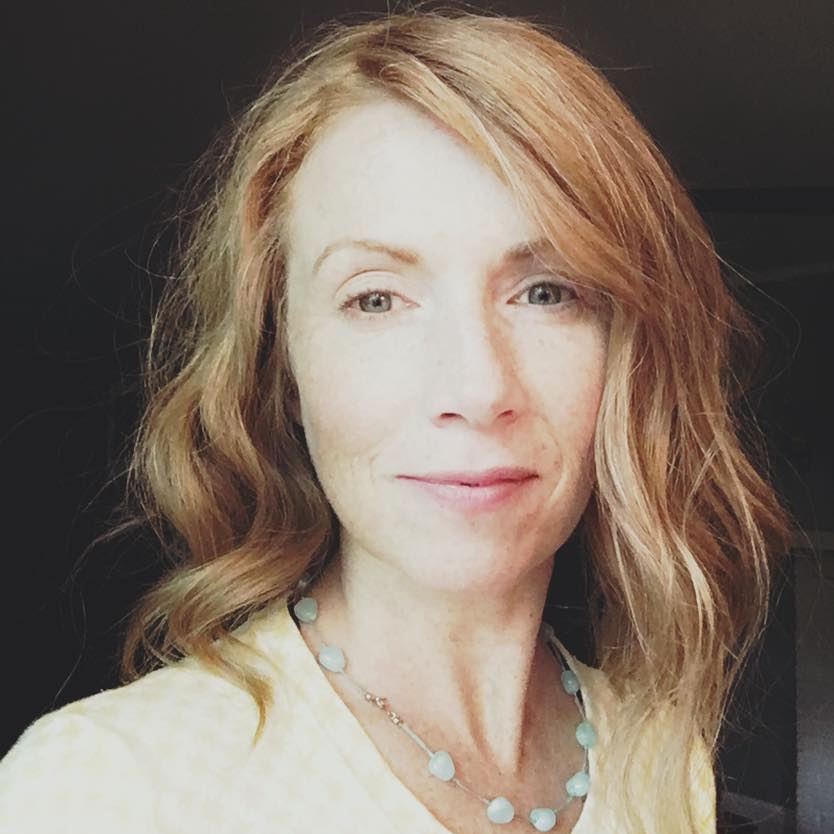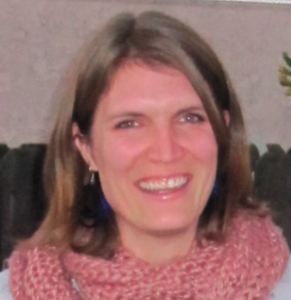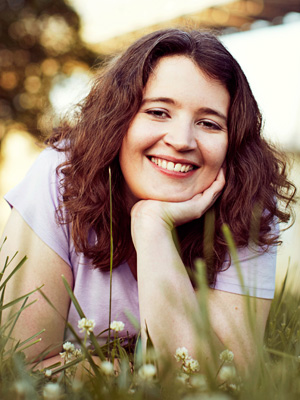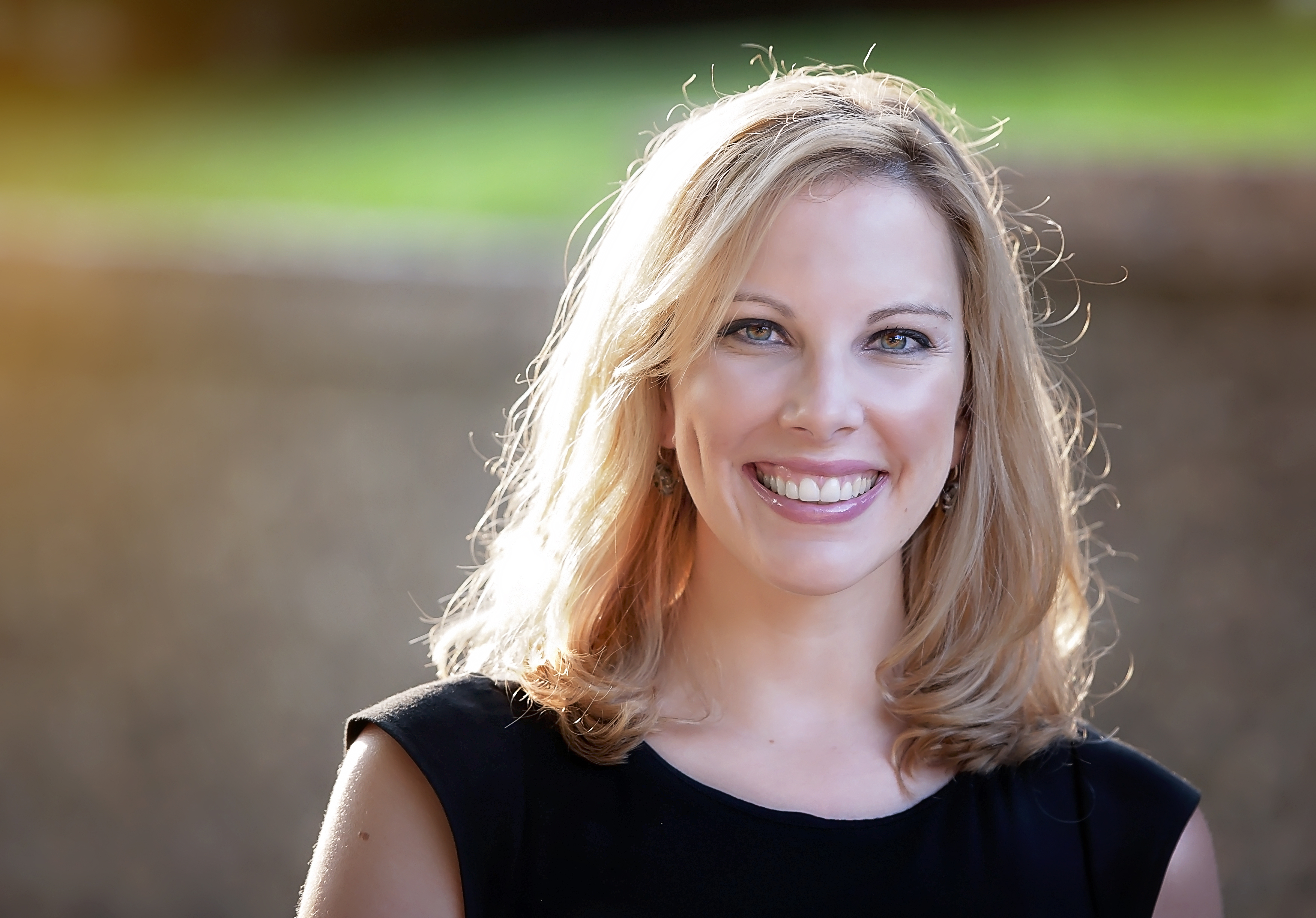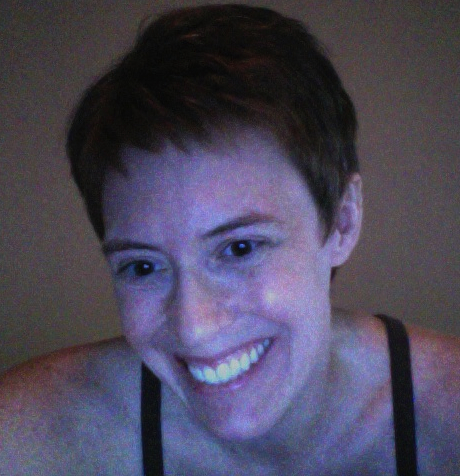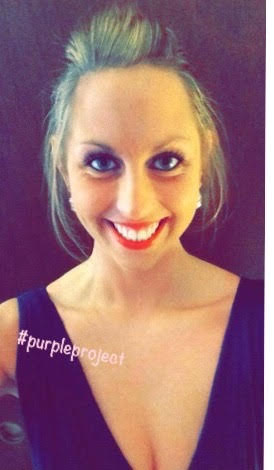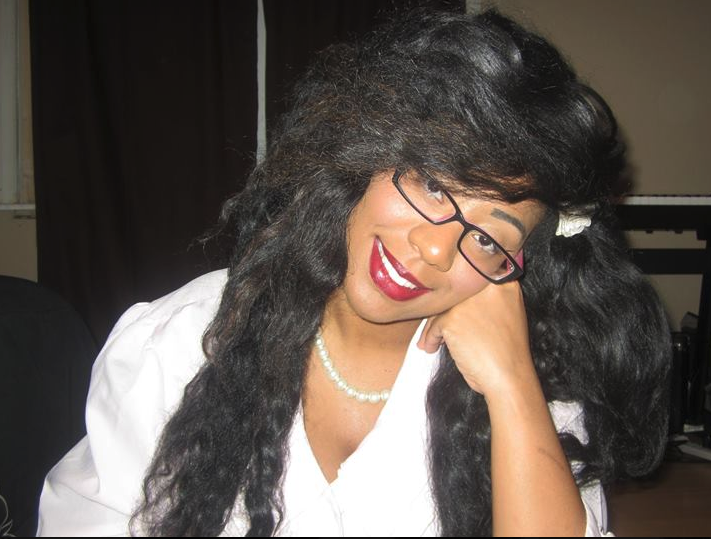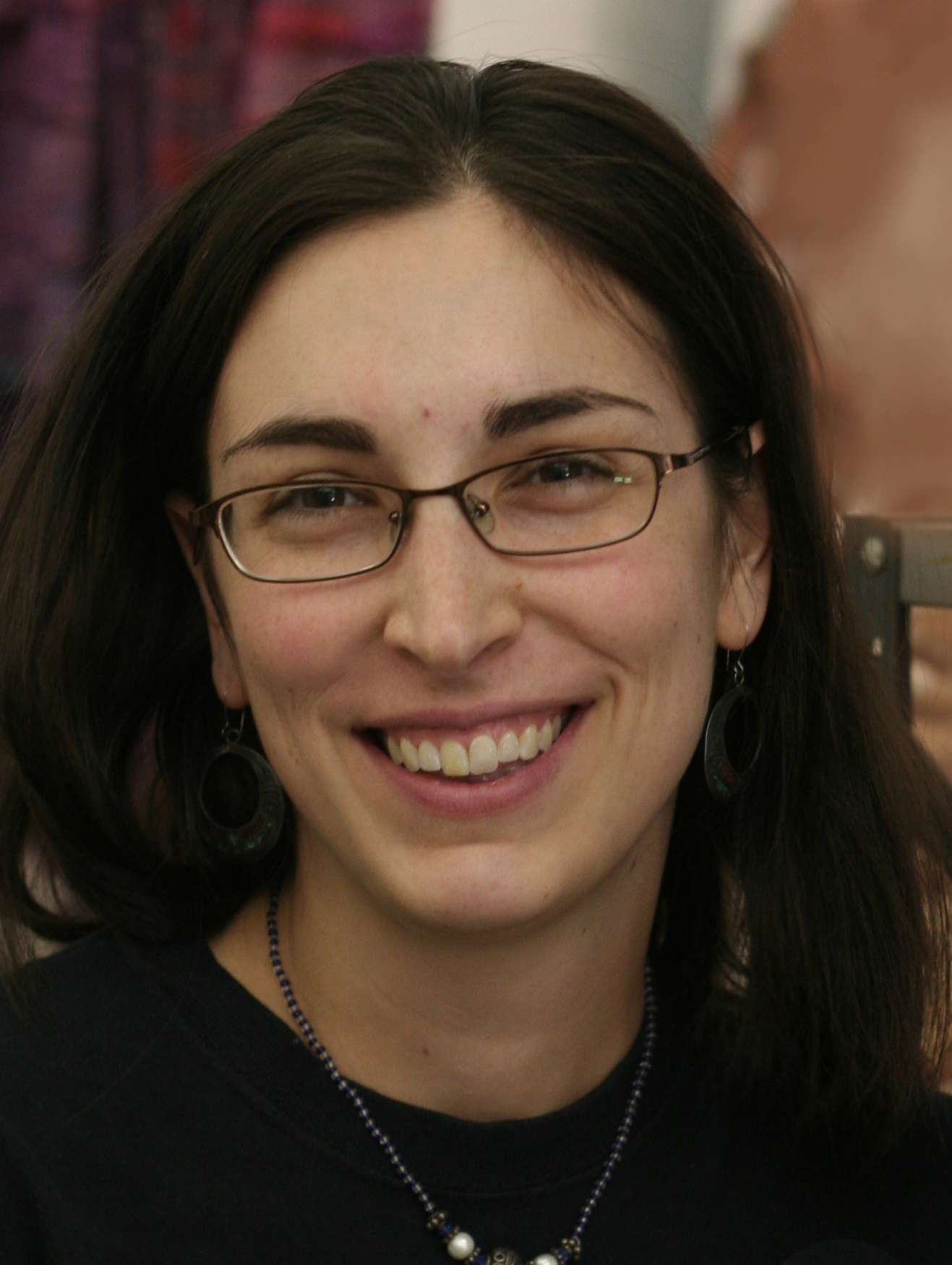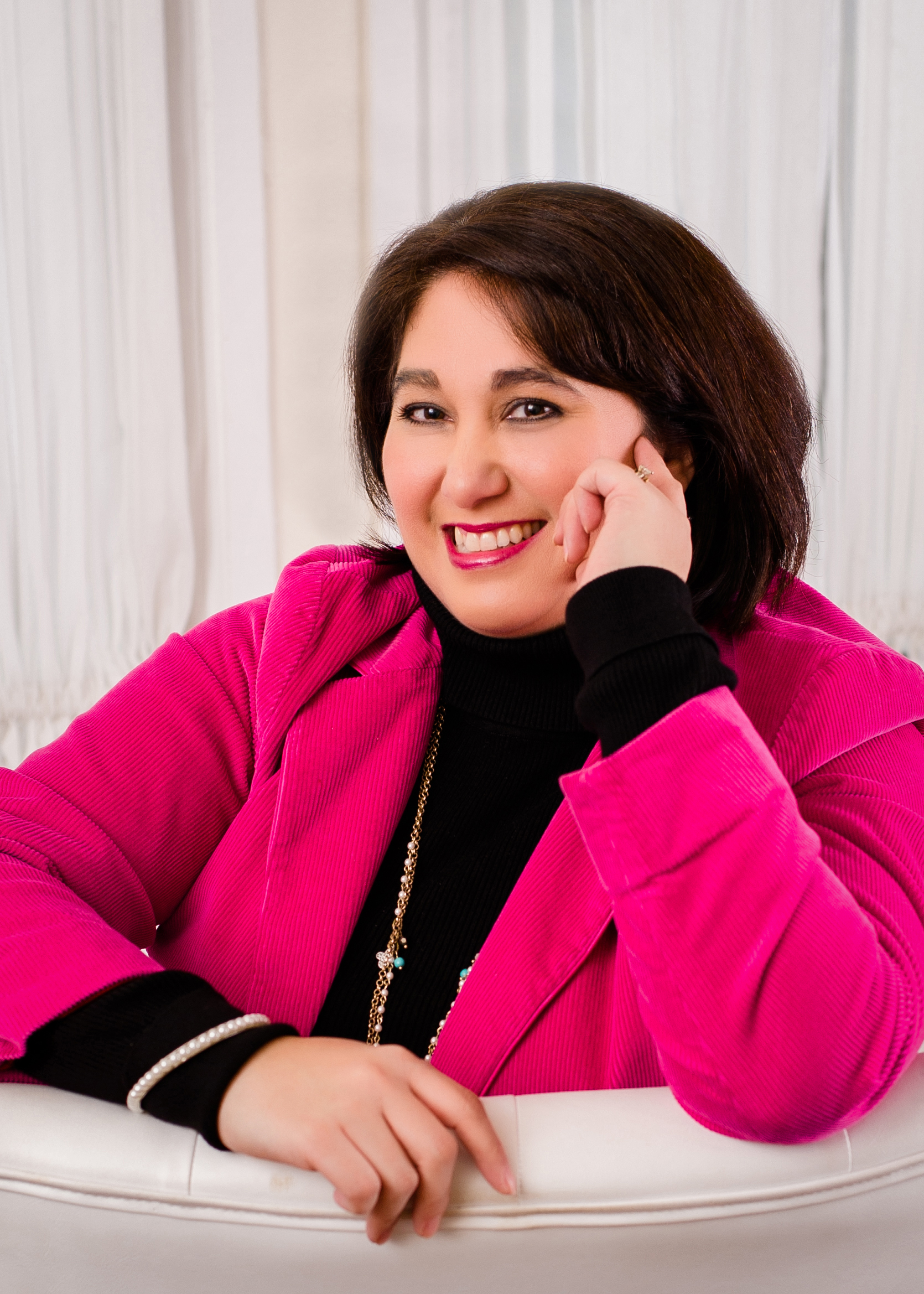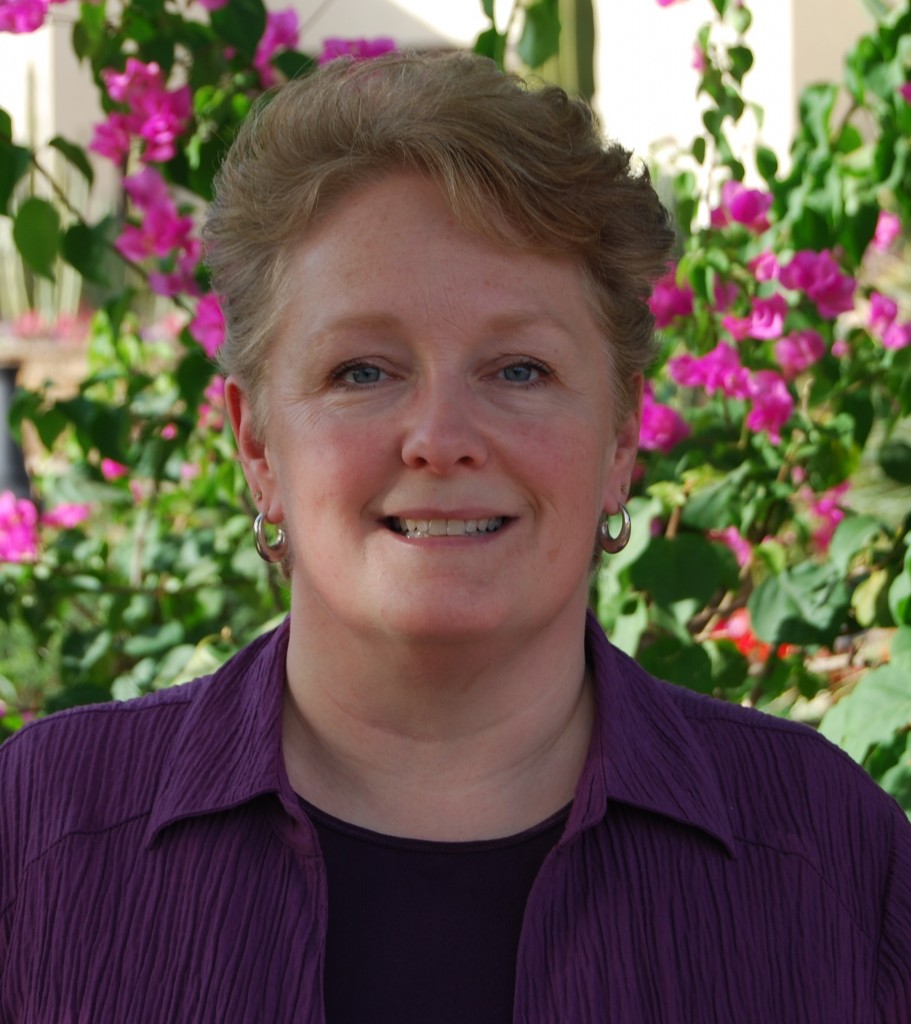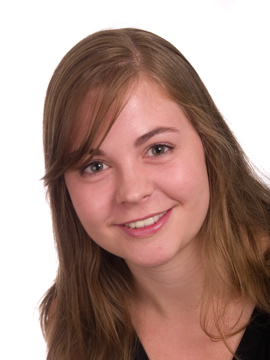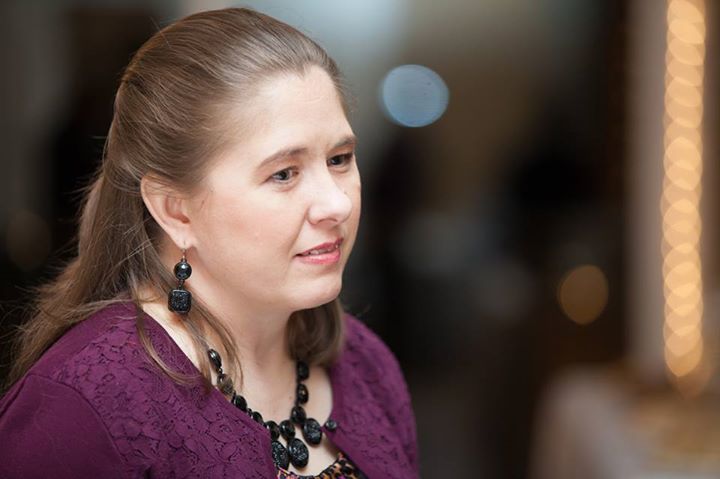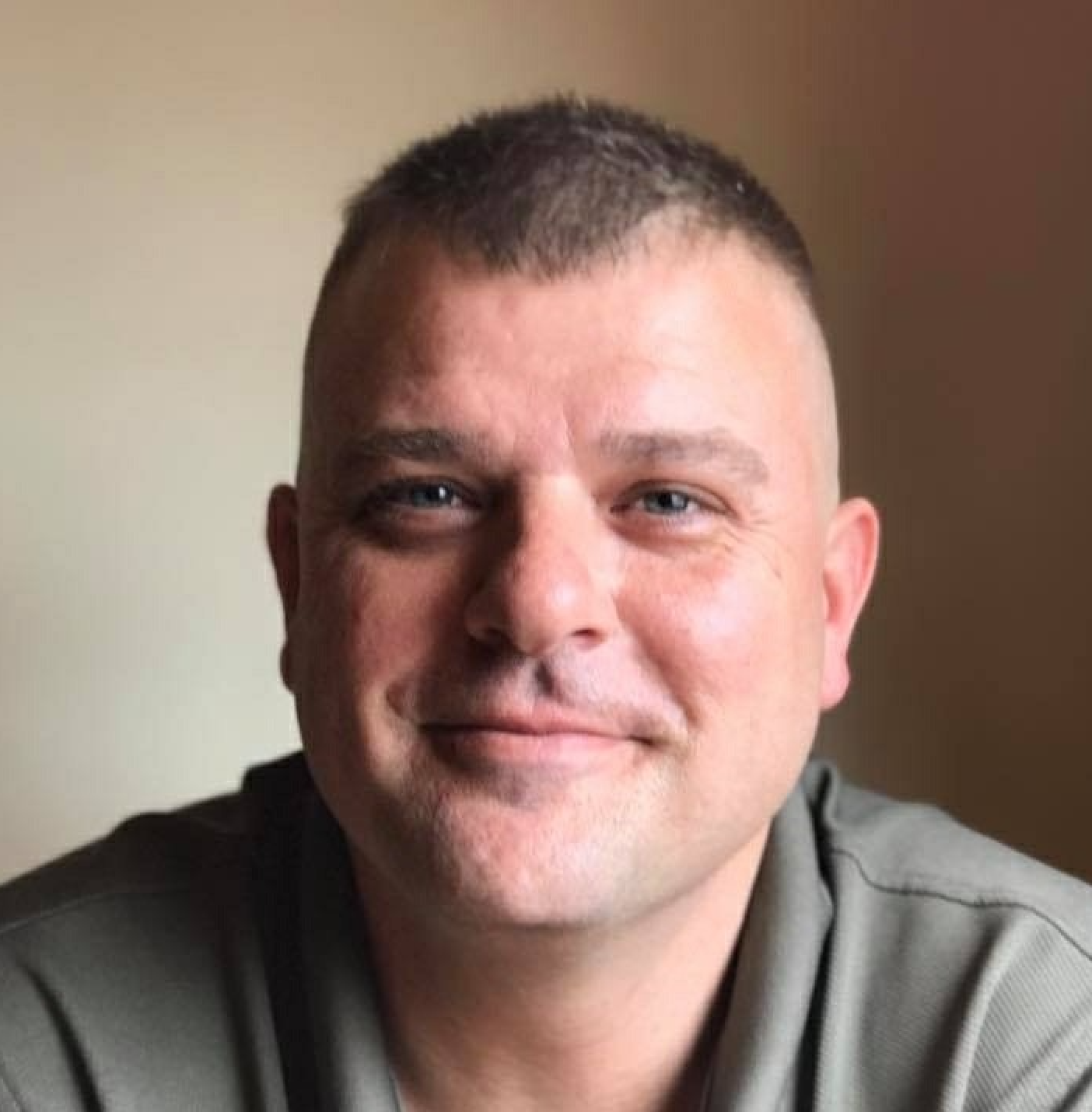 With the exception of medical doctors, contributors and moderators at Migraine.com are compensated for their contributions to the Migraine.com community. If you are interested in joining our team, please contact us at contact@migraine.com