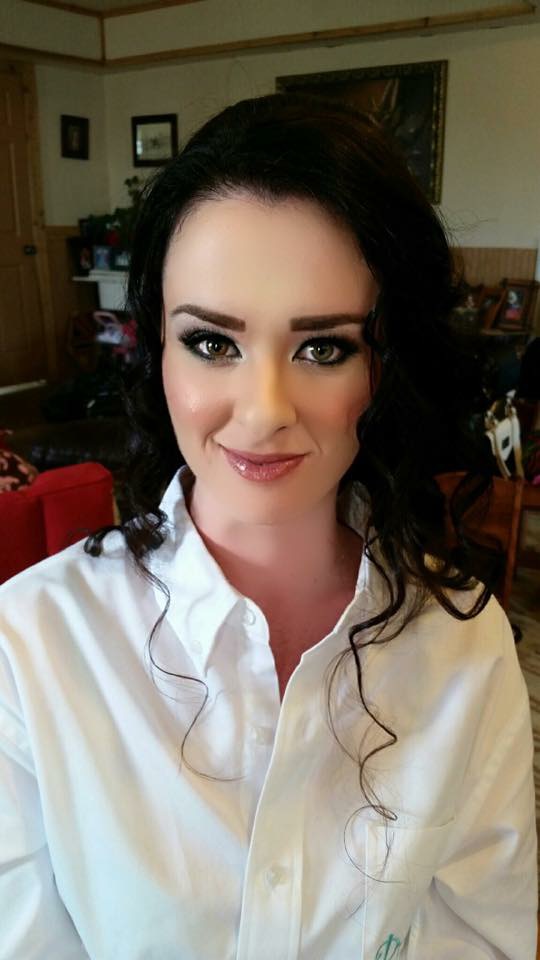 Amanda Workman is a wife, step-mom to four kids, and a dog mom to two rotten furbabies in South Texas. Spending most of her childhood and teenage years with episodic migraine, she became chronic in 2009 while finishing a double bachelor's degree at Houston Baptist University. Since then, she has attempted a slew of preventative and abortive medications along with many other treatments ranging from trigger point injections to Botox injections to the Stim trial surgery. Amanda has also tried alternative treatments such as chiropractic, acupuncture, aqua therapy and natural oils. Despite her limited success with getting a firm grasp on her chronic migraine, fibromyalgia, and endometriosis, Amanda completed a Master's degree in Human Resources and currently works for a natural gas and crude oil pipeline company.
Since 2011, Amanda has worked with the founder of Chronic Migraine Awareness to turn the support group into a startup non-profit organization. Her goal has always been to let other people with migraine know they are not alone in their struggles and to try to foster awareness and understanding of the impact of chronic migraine. Amanda has a strong desire to help others gain knowledge about chronic migraine and to help them find a ways to push forward in a positive light.
Click here to see all of Amanda's articles. Also, be sure to take a look at her husband Steven's bio, as he too lives with migraine and is a contributor on Migraine.com.
Amanda and her husband Steven pictured below.