Eliana Donner-Klein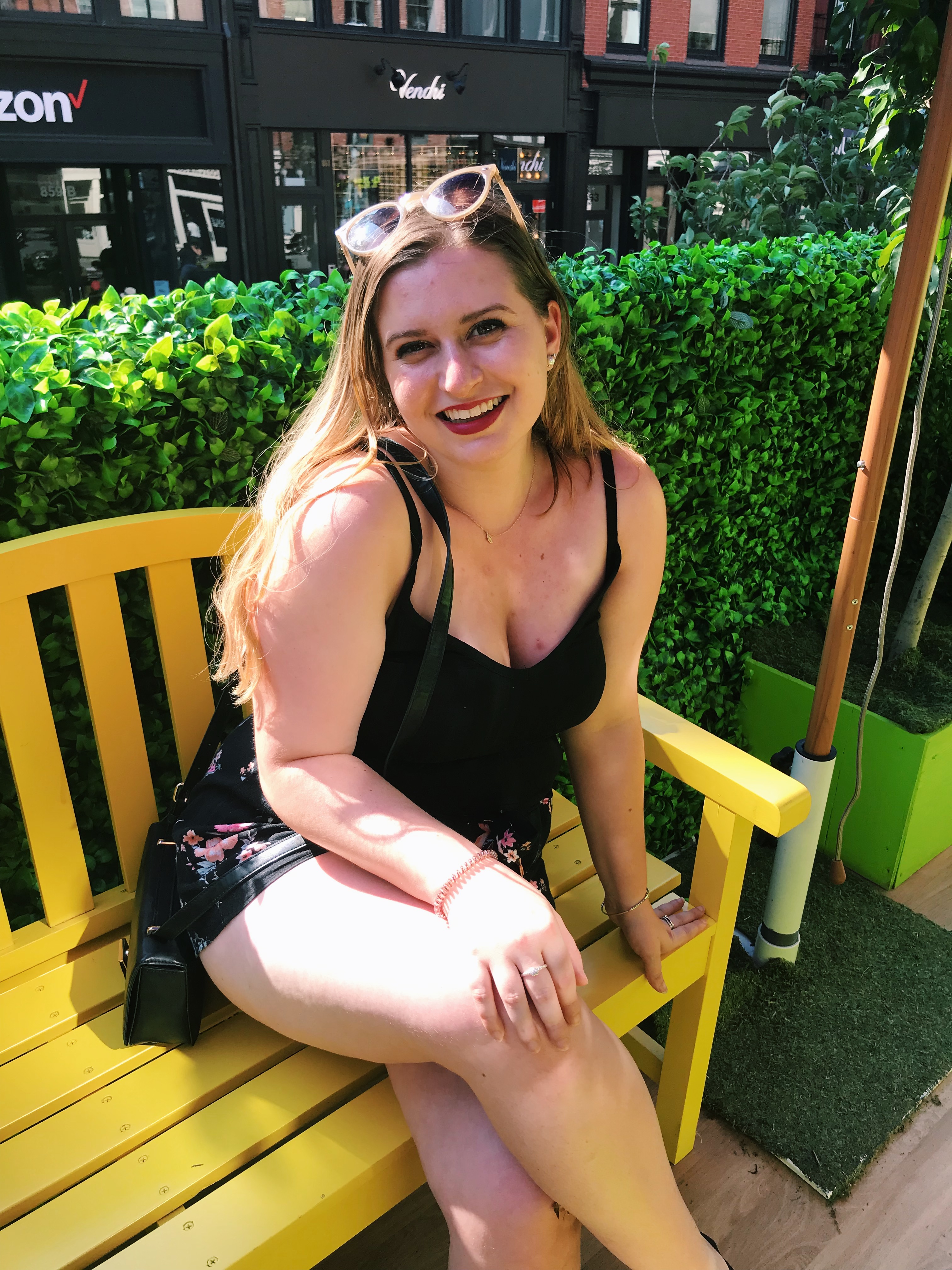 Eliana has been living with chronic migraine for the last 7 years. Eliana began writing about her life as a student and young adult with migraine on her blog, Chronic Migraine Ellie. She writes about topics like understanding migraine and advocacy, reducing stigma and navigating personal and professional relationships while living with chronic illness. In addition to her blog, she is also a patient advocate for migraine and has attended Headache on the Hill for the past 3 years.
She recently graduated from Wesleyan University and wrote her senior thesis on the development of pain management as a medical specialty and the relationship between physician pain management advocacy and public policy. She now works in health policy in Washington D.C.
Click here to see all of Eliana's articles on Migraine.com.