2018 Migraine Awareness Month
June is Migraine Awareness Month! As many of you know (all too well), raising awareness can be a nearly daily undertaking when you are forced to share & explain that migraine is WAY more than "just a headache". It is of course NOT limited to just this month, but for the month of June, we want to highlight what life is really like living with this disease. Here are just a few simple ways you too can help to join in on this important event.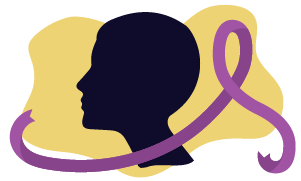 Change your profile picture and cover image!
One of the easiest ways to spread awareness is to update your profile picture and cover image on social media!
Facebook frame
Add our custom frame to your current Facebook profile picture by clicking here and following the instructions provided!
Cover image
You can update your cover photo by downloading the image below to use as your own. To download on mobile, click image and hold. You should be prompted to either "Save Image" or "Download Image" to your phone. To download it to your computer, simply right-click on the image and choose the option to "Save Image As" – and it's yours!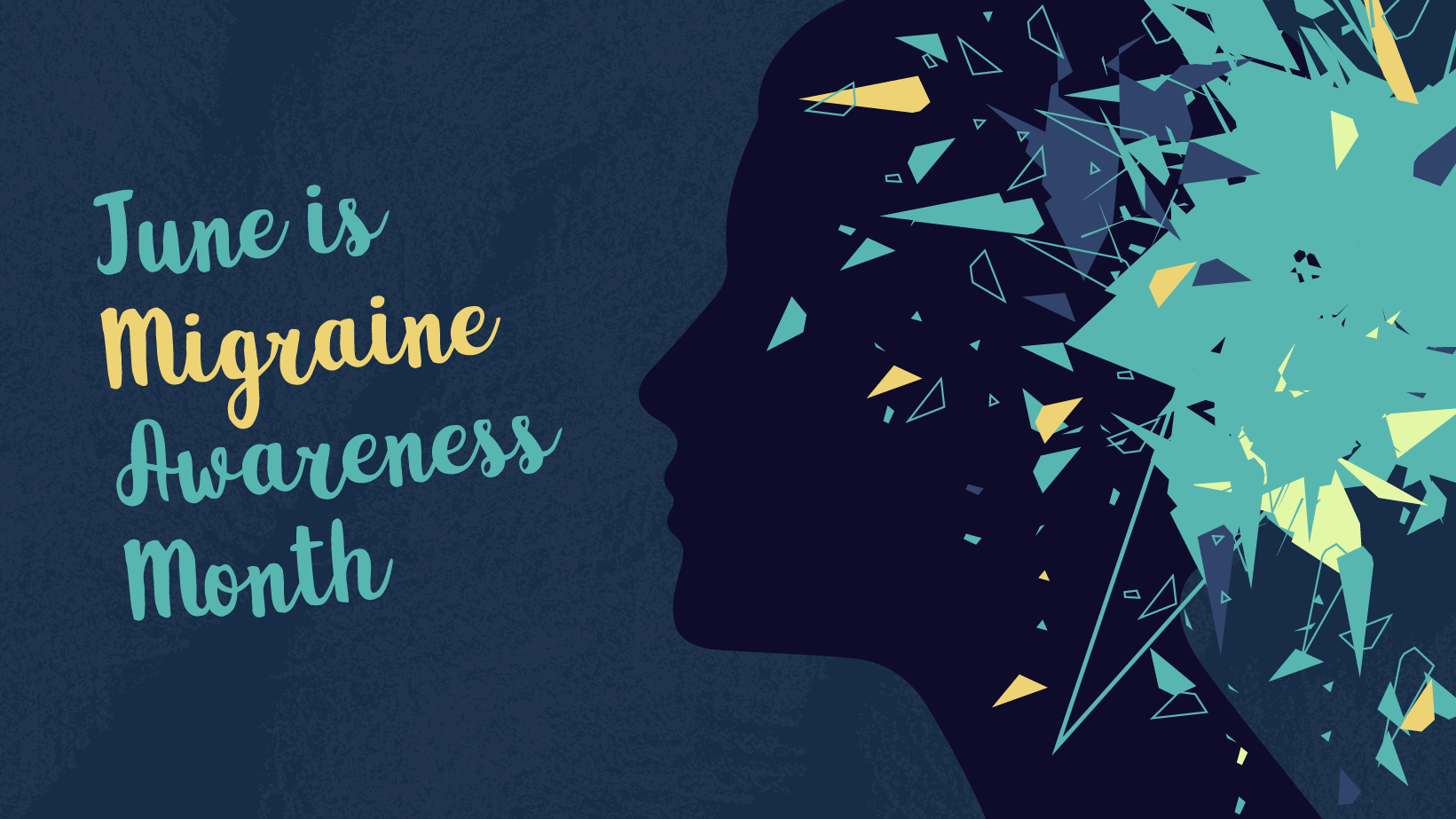 We want to hear from YOU! Share your answers in our featured Q/A or tell us your personal story.
Migraine can be one of the most misunderstood diseases. What do you wish others knew & understood more?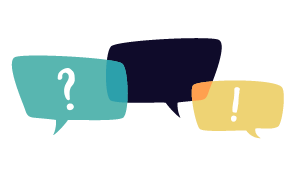 Everyone has a personal migraine story to tell. What is yours? Share your story with us today for a chance for it to be featured on our Facebook page and Twitter during awareness month. Help let others they are NOT alone in this battle by telling us a piece of your migraine journey.

Community Poll
How well do you feel your friends and family understand your migraine?

Community Poll
How important is migraine awareness to you?

Community Poll
How much has your migraine disease changed or evolved over time?