June is Migraine & Headache Awareness Month
June is Migraine & Headache Awareness Month (#MHAM, #MHAM19). Let's help to stop the stigma by shedding light on the true impact of migraine and educate others about the REAL symptoms which go far beyond just head pain! While sharing your story can be an empowering way to spread awareness, it's not the only way. Below, we've got some great tools for connecting with others in the community and engaging ways to help make our voices heard all month long!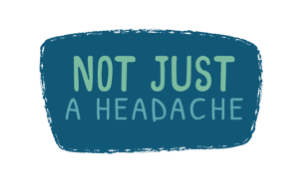 Add a Facebook frame:
Add our custom frame to your current Facebook profile picture by clicking here and following the instructions provided!

Enter our giveaway!
For Migraine Awareness Month we have partnered with TheraSpecs to bring you an exciting giveaway! Be sure to enter here today!
June 21st Annual Shades for Migraine Day:
Led by the Association of Migraine Disorders
Show you care for the people living with migraine by wearing a pair of sunglasses.
Take a picture of yourself and/or have others join in on the fun.
Share the photo on social media & use the hashtag #ShadesForMigraine
Challenge 3 friends to take part too!
Focused Recognition Days:
Led by the Coalition for Headache & Migraine Patients, be sure to like, comment & share posts throughout June using the official hashtags: #MHAM #MHAM19 #SowingTheSeeds
June 3 - In the workplace
June 6 - Veterans with headache diseases
June 7 - Remembrance Day, honoring those we have lost
June 16 (Fathers day) - Headache disease and men
June 29 - Chronic Migraine Awareness Day led by CMA, Inc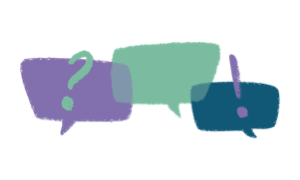 Share your story:
Spread Migraine Awareness & help to let others they are not alone by sharing your personal story with us! At what age were you first diagnosed? What has been your biggest struggle been managing migraine? Have you found any treatments to provide you with relief?
Join the conversation:
What do you feel is the most misunderstood part of living with migraine? Do you feel there is enough awareness surrounding this disease?
Share your feedback here!

Community Poll
How do you raise awareness for migraine?

Community Poll
How much has your migraine disease changed or evolved over time?