Enter Our 2020 Awareness Month Care Package Giveaway! (Now Closed)
Are you currently living with migraine, a headache disorder, or have been recently diagnosed? If so, then this giveaway is for you!
Promotion Prize will be awarded consisting of:
How to enter to win! (Now Closed)
For a chance to win our Migraine Care Package giveaway, sign up for our email newsletter in the box below and click the subscribe button. We'll randomly be selecting 1 person as our lucky winner:
If you are already subscribed to our email newsletter, you can still submit your email below to enter the giveaway. Please note that you will receive an automated message stating that you are already on our email list, which can be disregarded.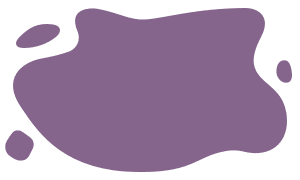 Our winner will be randomly selected on Tuesday, June 30, 2020, at 8:00 PM ET (GMT -5). Winners will be notified via E-mail. Winners have 48 hours to claim their prize before an alternate winner will be selected. For more information, please read our Terms & Conditions.

Community Poll
When was your last migraine check-up?