Awareness Month 2020: Roadmap to Migraine
June is Migraine & Headache Awareness Month! Join us each day as we learn more from the community and raise awareness about the various places that migraine takes us within our migraine journey. It's too often assumed that people living with migraine don't need help and support. Our community members show that support every awareness month and every day of the year.
For Migraine & Headache Awareness Month 2020, we're highlighting the stories of people living with and caring for those with migraine disease. Keep reading to discover ways that you can join us this month in spreading migraine awareness.
Five ways to connect
1. Do your homework (& win a prize!)
We have plenty of prizes to give away, and one lucky community member will have a chance to win our ultimate migraine care package! Keep a lookout each week for clues and announcements on how to win.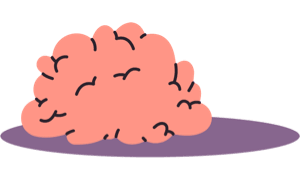 2. Join the discussion
Ask a question and provide support in our community Q&As. Participate in a forum here. Respond to someone's story. Click on the question, forum, or story title and hit comment or reply to weigh in.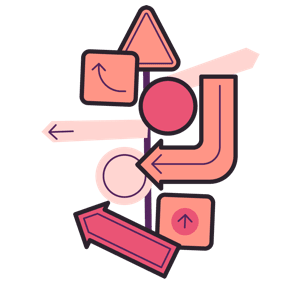 3. Spread the word online, change your profile picture
One of the easiest ways to spread awareness about migraine is by updating your profile picture on Facebook. We made a custom frame just for you to add to your current Facebook profile.
4. Share your story
Sharing a story on Migraine.com is a great way to connect with others and let folks know they're not alone. We often share submitted stories to the Facebook community, which means your voice reaches even farther.
Share with us here!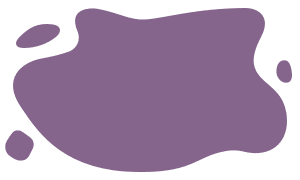 5. Talk to someone about migraine
Though we are an online community, sharing your story with others can have an even more significant impact. It puts a face to migraine, and that's what this month is all about. Connect with others on our social media pages and get the most out of Migraine Awareness Month 2020!
This article represents the opinions, thoughts, and experiences of the author; none of this content has been paid for by any advertiser. The Migraine.com team does not recommend or endorse any products or treatments discussed herein. Learn more about how we maintain editorial integrity
here
.

Community Poll
Have you noticed something that used to trigger your migraine no longer does?