A Day in the Life of Living with Migraine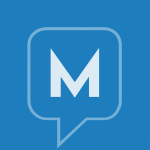 By Editorial Team

·

November 1, 2017
Let's stop for moment to reflect on your everyday life with migraine. What would it be like to have someone else walk a day in your shoes?
Join in on this conversation by answering some of our questions and conducting our polls below.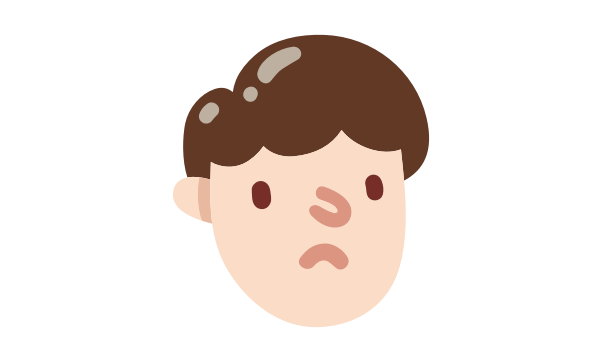 What does your typical day consist of or look like?

A day in the life of living with migraine…what are your days really all about?
How do you make it through your daily routines?

How do you maneuver through the pain to try and get things done, get to where you need to be or simply make it through your daily routine?
Have a personal story you want to tell? We want to hear it!
Each day when living with migraine includes endless hurdles and obstacles. Share YOUR STORY and help others know they are not alone in this daily fight!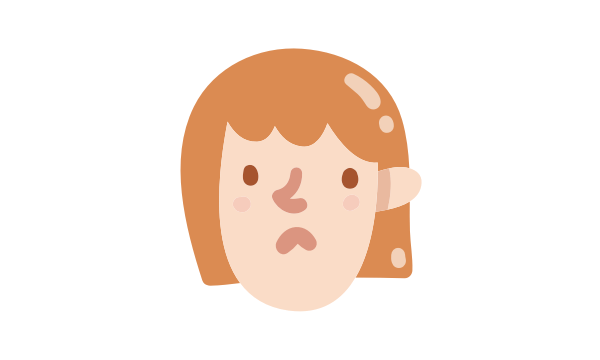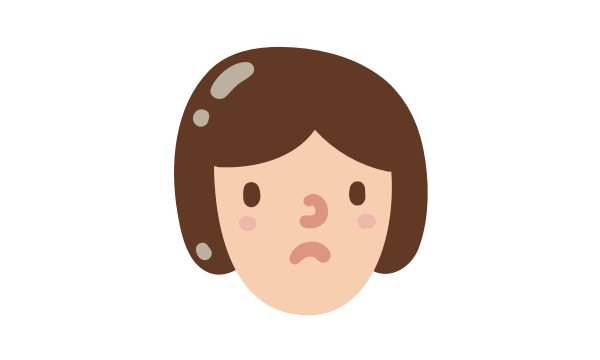 Recommended Readings
Day in the Life of a Migraineur
By The Migraine Girl—July 9, 2014
People without migraine disease (or those for whom the disease only shows up rarely) tend to focus on what life is like for patients during an attack…READ MORE
A day in the life
By Tammy Rome—August 29, 2015
There is this public perception that when a migraine attack ends, life goes back to "normal." Few people outside the migraine community understand…READ MORE
Daily Triage
By Kerrie Smyres—November 13, 2013
With chronic migraine, I often feel like I'm the intake nurse in an overcrowded emergency room. Each day, I assess tasks, requirements, and needs for urgency and importance…READ MORE
Chronic Migraine's Effect on Social Life
By Amanda Workman—August 31, 2017
Chronic migraine affects so much more than simply our pain levels. For many of us, it affects our social life, family life, our careers, and even our mental stability…READ MORE