Enter Our Axon Optics Giveaway! (NOW CLOSED)
What better time than the beginning of Fall to announce our exciting giveaway brought to you by Axon Optics! Many that live with migraine deal with extremely painful light sensitivity. If you haven't heard about Axon Optics, you can learn more about their rose-colored technology on their website here.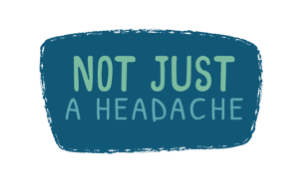 Two (2) lucky winners will be randomly selected to receive a $200 Axon Optics gift voucher! This voucher can be used towards the purchase of ANY selected style or pair of your personal choice! Use code MIGRAINE20 for 20% off today.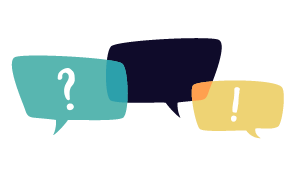 How can you enter for a chance to win?
It's easy! Simply enter your E-mail address. It's that simple!
Already signed up as a member of our site? That's ok, you can still enter for a chance to win.
How will I know that I won?
The winners will be notified via email and have 48 hours to claim their $200 Axon Optics voucher before an alternate winner is selected. For more information, please read our terms and conditions.

Community Poll
When was your last migraine check-up?