Managing Migraine Through the Holidays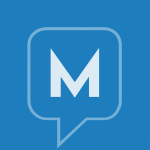 By Editorial Team

·

December 1, 2017
Tis the season for holiday cheer, joyful celebrations, feeling thankful and all things merry and bright! Right?
Well, tell us what you think! How do you REALLY feel when this time of year rolls around?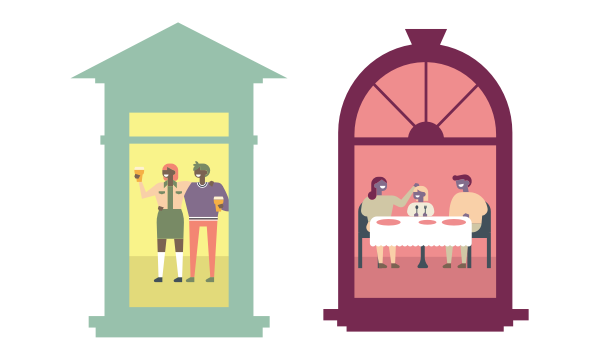 Is it possible to enjoy the holidays?
Is it possible to enjoy the holidays and effectively still manage your migraine? Share your advice or tips on ways you have maybe found to navigate through this hectic time!
On the other hand, need a space to vent about the holidays? We are here to lend an ear! Share how you REALLY feel when it comes to migraine management and the holidays.
Are there specific holiday triggers that affect your migraine?
The holiday season can bring about difficult migraine trigger induced environments from holiday gatherings, change in sleep schedules, foods, fragrances…the list can seem never ending! Are there specific triggers during this time of the year that affect your migraine? Do you have some tips for managing them?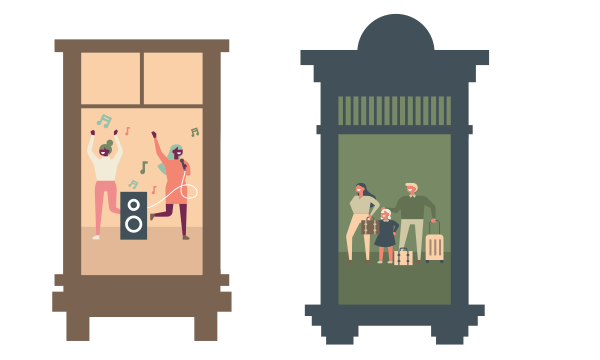 Recommended Readings
Five Ways to Manage Holiday-Season Triggers without Medication
By Sarah Hackley
I love the holidays, but everything that makes me love them – the bright lights, the changing weather, the time with family and friends, the much-needed break from everyday life – also makes me fear them…READ MORE
Managing Scent Triggers at Holiday Gatherings
By Kerrie Smyres
When perfume, air freshener, scented candles, potpourri and other scents are a migraine trigger, holiday gathers can be fraught with stress and, of course, migraine attacks…READ MORE
Migraine Minefield – Holidays in Review
By The Migraine Girl
For most of us, the holidays give us a much-needed break from rigorous work and school schedules. I yearn for this time of year, sometimes forgetting that having a break from my routines…READ MORE
Depression, Winter, and the Holiday Season
By Diana Lee
The convergence of the holiday season and winter often creates the perfect storm for a mental health crisis for migraine patients…READ MORE
Coping with Post-Holiday (and other) Let Down Depression
By Diana Lee
The holidays and other special events in our lives can be incredibly wonderful and make you feel as though you're on cloud nine. Unfortunately the let down after the holidays…READ MORE
5 Tips for Happy Holidays Despite Migraines
By Ellen Schnakenberg
TStaying positive throughout the holiday season can be difficult when you have Migraines. Here are some of the ways I use to help me…READ MORE