Pain Awareness: The Invisibility of Migraine
Question: What do chronic, episodic and high frequency episodic migraine have in common?
Answer: Symptoms and pain that NO ONE can see and in many cases begin to understand!
The invisibility of the pain and symptoms associated with migraine and headache disorders can leave those living with these conditions feeling isolated, hopeless and misunderstood. Whether you experience daily or occasional symptoms the pain is real and the struggle is real!
The month of September has been declared Pain Awareness Month, so what better time for us to highlight many of the important components and misconceptions of living with a painful chronic and invisible condition like migraine.
How do you handle it when you hear "But you don't look sick, so are you sure you can't go out?" or "I saw you just posted a picture on Facebook having lunch with a friend and now you are cancelling plans with me!"? I am sure you can write a book for the laundry list of things you have heard of what not to say to a person living with migraine and that is why we want to hear from you! Share your advice, experiences and tips.
Here is how you can participate below...

Community Poll
Have you found treatments and methods to effectively manage your pain?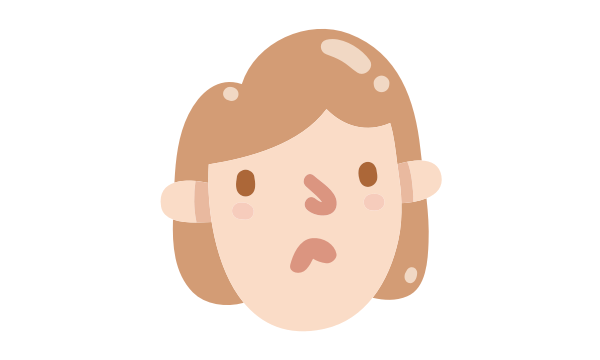 Do you want answers from the community about the pain you experience?
Have a personal painful migraine story to tell?
Tweet us using #PainAwarenessMonth
What type of pain do you experience? Have you found ways to manage and cope with this pain? Join the conversation in our forums.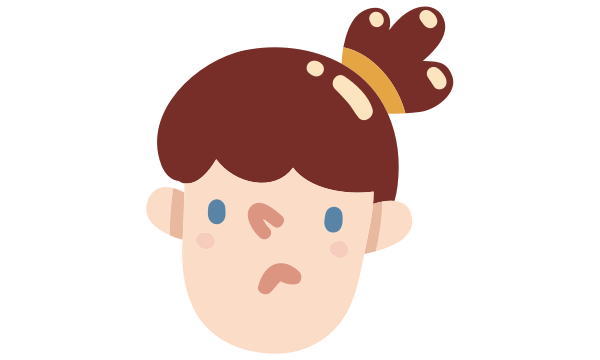 Community Poll
Do you prefer reading stories from others with migraine or informational content on our site?