Spotlight on: #SelfCareAware
Living with migraine can be extremely challenging. Some (really most!) days, it can be difficult to simply get out of bed, complete the tiniest of tasks, make it through a work day, school, etc., While it isn't always easy to do, we all know how important it is to attend to our own needs and practice self care in order to be at our best. To recognize the importance of self care, we're having a #SelfCareAware Soiree!
What's "self care" all about anyway?
Self care is about looking after and taking care of yourself - in a healthy way. Whether it's brushing your teeth every day, drinking plenty of water, getting enough sleep, self-care activities are ways that help maintain your health. While they may seem little and unimportant, they actually add up and have a long term impact on how you feel.
In fact - regular self care has been shown to help people better cope with having migraines, manage pain, and have fewer episodes.
Here's how you can participate:
Follow us on Twitter to get your daily self care tip. Use #SelfCareAware and tweet us how you are doing with your self care task! In addition, we've got other great ways for you to join in the celebration below!
**Please also be sure to join our live Twitter chat taking place on Thursday, January 26 at 12:30 PM ET**

Community Poll
Do you do any specific self-care activities that help with migraine?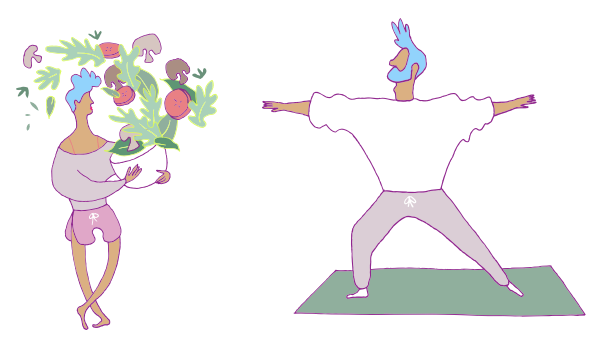 Related articles
Read more from our contributors as they share how they have practiced being #SelfCareAware.
10 Uncommon Ways to Reduce Stress for Migraine Health
By Sarah Hackley—May 5, 2016
Stress is – for many of us – a compounding factor for migraine. Whether or not it is an actual trigger for you personally (there is controversy)...READ MORE
"You should exercise more!"
By By Anna Eidt—April 21, 2016
These were the dreaded words that came out of my headache specialist's mouth at my last appointment. She told me that aerobic exercise a few times a week... READ MORE
Let's Give Ourselves Some Credit
By Anna Eidt—July 28, 2016
I've done a great deal of work to keep self-blame at bay and try to forgive myself for any migraine missteps. But apparently, like all important self-awareness... READ MORE
What changes are you making - or have you made in the past - to be more #SelfCareAware? How did the changes impact your life (and your migraines?) Share your story with the community.
Share your story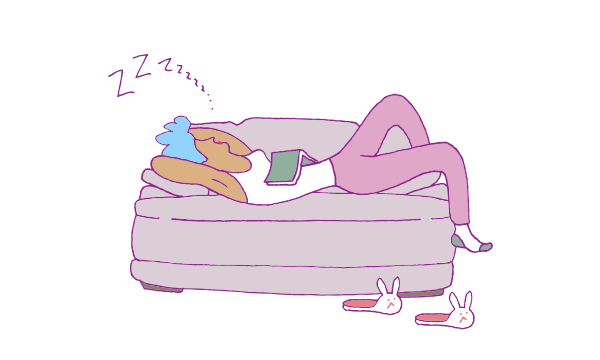 Related forum conversations
Have a self care tip that you can share? Join the conversation in our forums and discuss what being #SelfCareAware means to you.

Community Poll
Do you prefer reading stories from others with migraine or informational content on our site?