Migraine Tips, Tools and Technology Hacks!
This month we are highlighting migraine tips, tools and technology hacks that our contributors and community members have shared that may help to better manage life with migraine.
Here are some ways you can participates in this month's spotlight:

Community Poll
Do you have any strange home remedy tools that help to provide relief during an attack?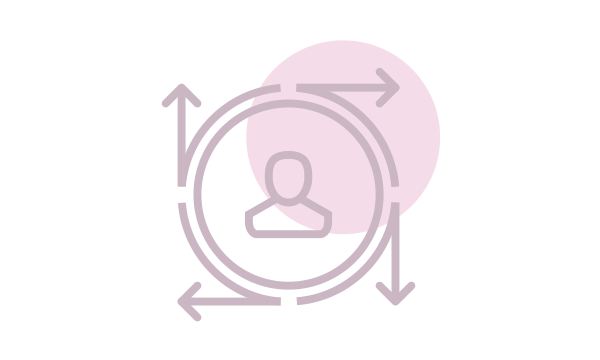 Join the conversation and share your advice in our forums section.
Tell us more about your personal migraine story and share what migraine hacks that have helped you!
Tweet us your tips and migraine hacks! Use #MigraineHacks
Have a question?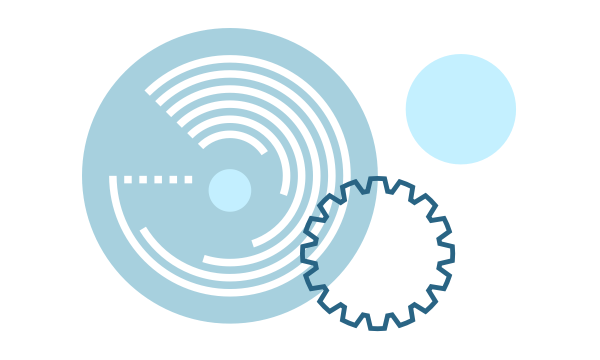 Related articles
Learn more as our contributors highlight and share some of their tips, tools and technology.
An Updated Migraine Toolkit
By Editorial Team—July 8, 2016
While the concept of a migraine toolkit isn't new, it is something that can be updated to reflect migraineurs' changing needs. We took some of your tips on items to have on hand at all times to update the traditional migraine toolkit...READ MORE
Tools for Dealing with Light Sensitivity
By Lisa Robin Benson—March 13, 2017
Hi everyone! Today I am going to talk about how I deal with light sensitivity. Light is one of my strongest migraine triggers and photophobia is a common symptom of mine. Over the years I've developed some tools and tricks and I thought I'd share...READ MORE
Using a smart phone during an attack
By The Migraine Girl—September 6, 2016
I admit that I use my iPhone way more than I wish I did. When I see other people in public using their phones instead of engaging with the world around them, I get very judgmental. "Why don't you read a book?" I think self-righteously. "Or hey, here's an idea—look up and smile at the people around you...READ MORE
What are your "go to" essentials that bring you comfort during a migraine?
By Joanna Bodner—February 26, 2016
We asked both our Facebook and Migraine.com community to respond after reading the article titled, "A List & Call for Creature Comforts", what have you discovered that helps ease, address and get you through a migraine? Check out a summary of their responses...READ MORE
Six Tips for Your Doctor's Appointment
By Editorial Team
A doctor's appointment is your chance to see a professional who is there to help you. They have your best interests at heart. Do you? Of course you do! But have you ever considered that there might be a better way to get optimal results from your appointments?...READ MORE
10 Tips for Negotiating & Navigating Medical Bills
By Diana Lee—November 6, 2012
1. Find out what the test or procedure will cost up front. Knowing what the hospital charges before you have the procedure allows you to ask if you can pay up front in cash for a discount or if they can negotiate a lower rate for you even if you can't pay up front...READ MORE
My Weirdest Migraine Home Remedy Tool
By Kerrie Smyres—March 25, 2015
Pressure on my head or pulling my hair gives me some relief during a migraine attack. One night I started to drift off while squeezing my head, but woke right back up when my hands relaxed and the pressure lifted. My MacGyver solution was to wrap a tube sock around my head...READ MORE

Community Poll
Do you prefer reading stories from others with migraine or informational content on our site?