Our Community Speaks: An Inside Look at Living with Migraine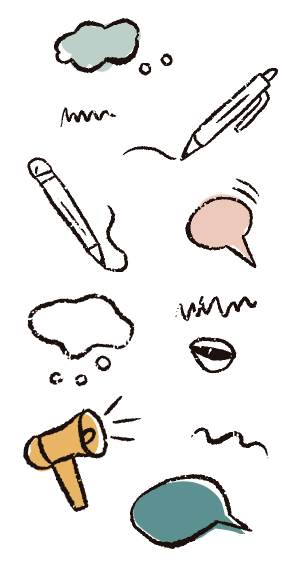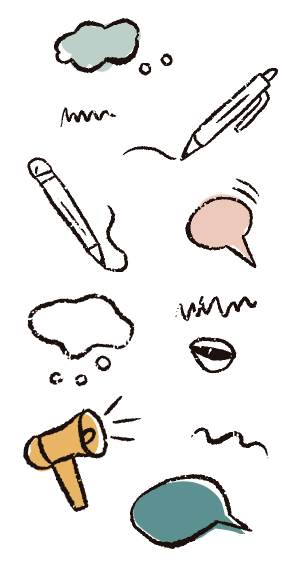 Living with migraine can be so incredibly challenging. One of the reasons? It's often unpredictable. Triggers can morph. Symptoms can shift. What helps one day may not work the next. Even the migraine attacks themselves can change over time. Sometimes it can be hard to feel like we're in control. This past year, we asked our Migraine.com community what it's really like to live with the condition. Here's what they shared.
Another thing our community told us? There's still so much that's not understood about the disease. Even though there are millions who experience migraine, many misconceptions persist. And that can make it tough for us to feel seen.
But the good news? There's a place where people living with migraine can go and be heard. Connecting with communities like Migraine.com makes it so much easier to share with others who really get it.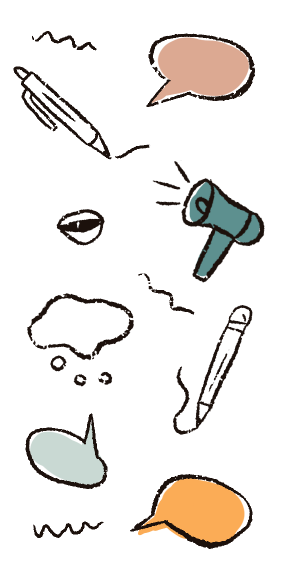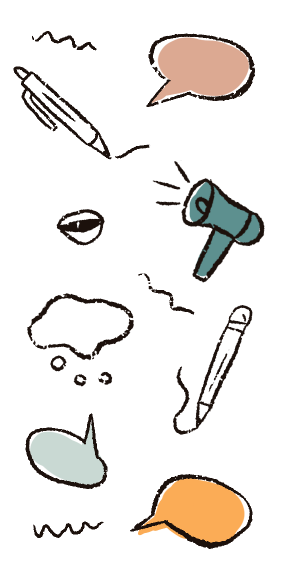 Community Poll
What's the toughest part of living with migraine?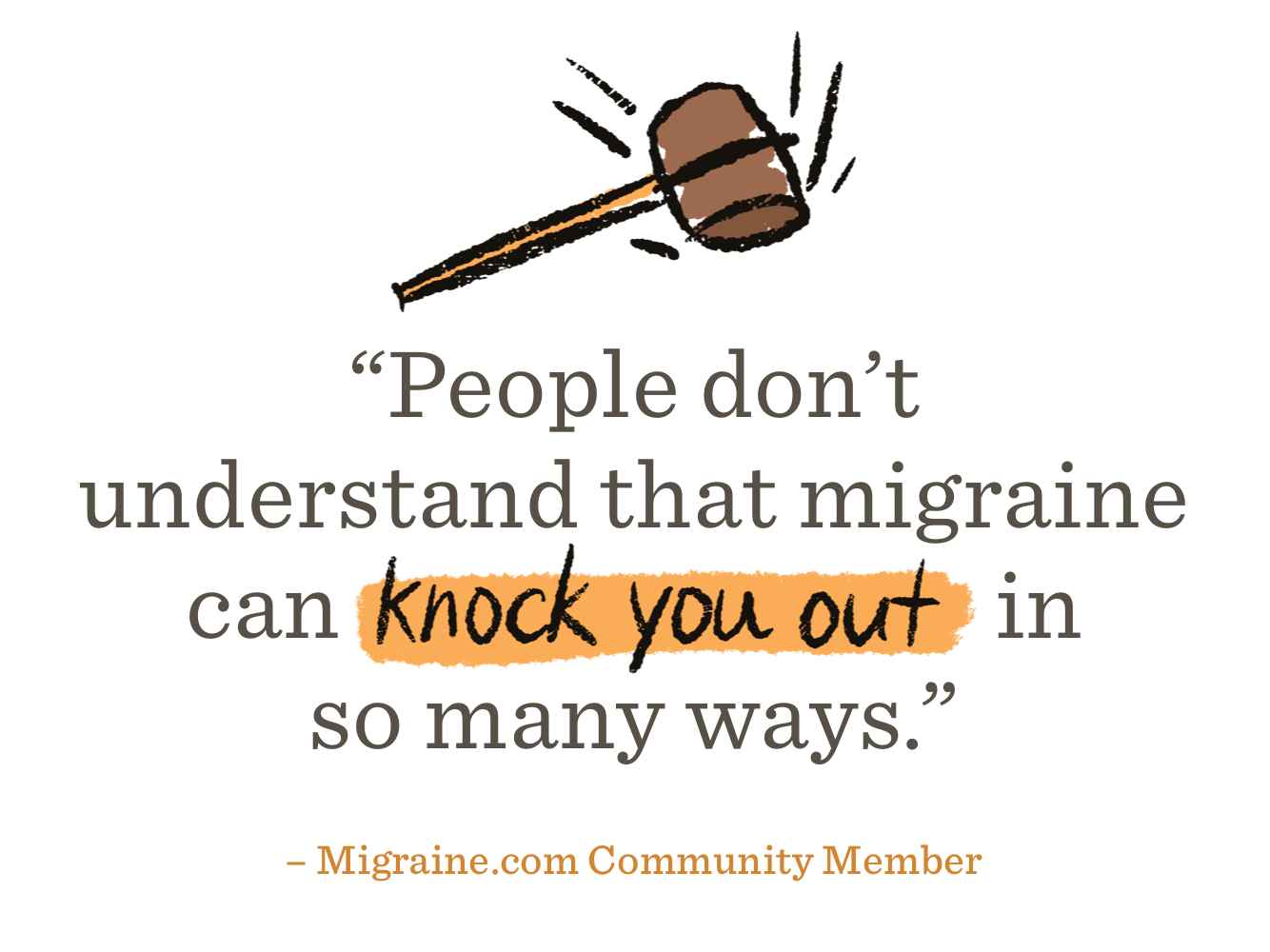 Learn more
Migraine affects everyone differently. See how others living with the condition deal with the day-to-day challenges.