Melissa Halas-Liang, MA RD CDE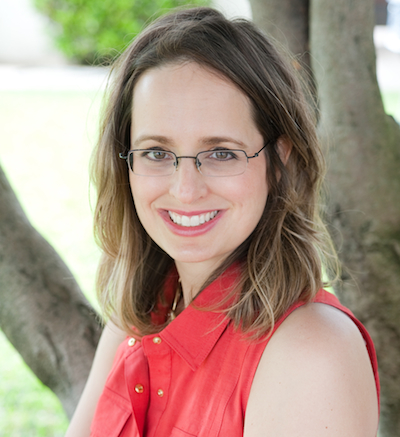 Melissa Halas-Liang, founder of SuperKidsNutrition.com is a nationally recognized nutrition educator, wellness expert and spokesperson for the California's Dietetic Association (CDA). Recently awarded the CDA Excellence in Community Dietetics award, Melissa has over 15 years of diverse experience in nutrition education/curriculum, clinical/critical care, nutrition management, counseling, media, and writing.
Melissa holds a BS in Clinical Dietetics, a MA degree in Nutrition Education, is a Registered Dietitian, Certified Diabetes Educator and past Certified Nutrition Support Dietitian for 10 years. She has the Certificate of training for Childhood, Adolescent Weight Management, is a certified Wellness Coach and currently serves as the spokesperson for CDA.
In August 2006, she founded SuperKids Nutrition Inc (www.superkidsnutrition.com) to save the world one healthy food at a time (TM). Through SuperKids Nutrition, she provides nutrition articles, resources, learning activities and newsletters to thousands of schools in over 35 states and motivates parents, teachers and kids to create a healthy life. She helps individuals and families eat better through her children's books, SuperKids Nutrition's website, blog, facebook page and twitter.
A RD with a diverse skill set, Melissa provides nutrition counseling in Los Angeles with a holistic approach through LA Nutrition Coach and teaches nutrition to the public through dozens of universities on-line at www.nutritioned.net. Her 15 years of diverse experience have allowed her to educate and counsel in many areas of nutrition, and grow her knowledge base along the way.
Throughout her years as a RD, Melissa has enjoyed helping others to live better, healthier, happier lives. She has followed her passion with integrity and enthusiasm and is always up for the next challenge. As a nutrition expert for Migraine.com, Melissa hopes to help those suffering from migraines and headaches by providing food and nutrition related expertise.
You can follow Melissa on Facebook or Twitter and be inspired to live a healthier life!
Click here to read all of Melissa's articles on Migraine.com