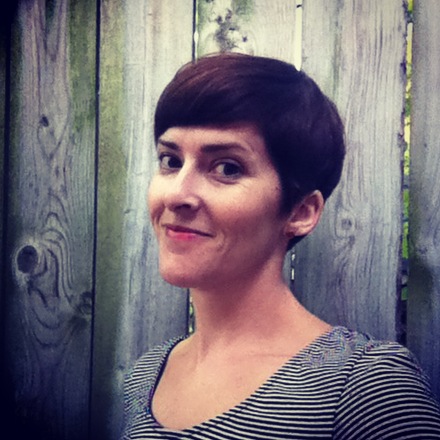 Anna was previously an advocate for Migraine.com.
Born in Nova Scotia, Canada, Anna Eidt (pronounced ah-ee-t) was raised on salty air, second-hand shopping, and song. She moved to Ontario to study singing, and finally landed in Toronto with the job of her dreams as a high school music teacher and choral conductor.
But of course, not all well-laid plans stay lying, and shortly after a bicycle accident (face, meet pavement), chronic migraine entered the picture. For several years she searched for viable treatment options and a career plan b, all the while blogging about the process on migrainebrainstorm.com.
Having found new and exciting endeavours that are less pain-inducing, Anna now teaches English part time, sells her crafty wares around town, writes about living as well as possible with migraine, and spends large chunks of time in "child's pose" on her yoga mat.
Click here to read all of Anna's articles on Migraine.com.