Ashley Hattle
Last updated: February 2023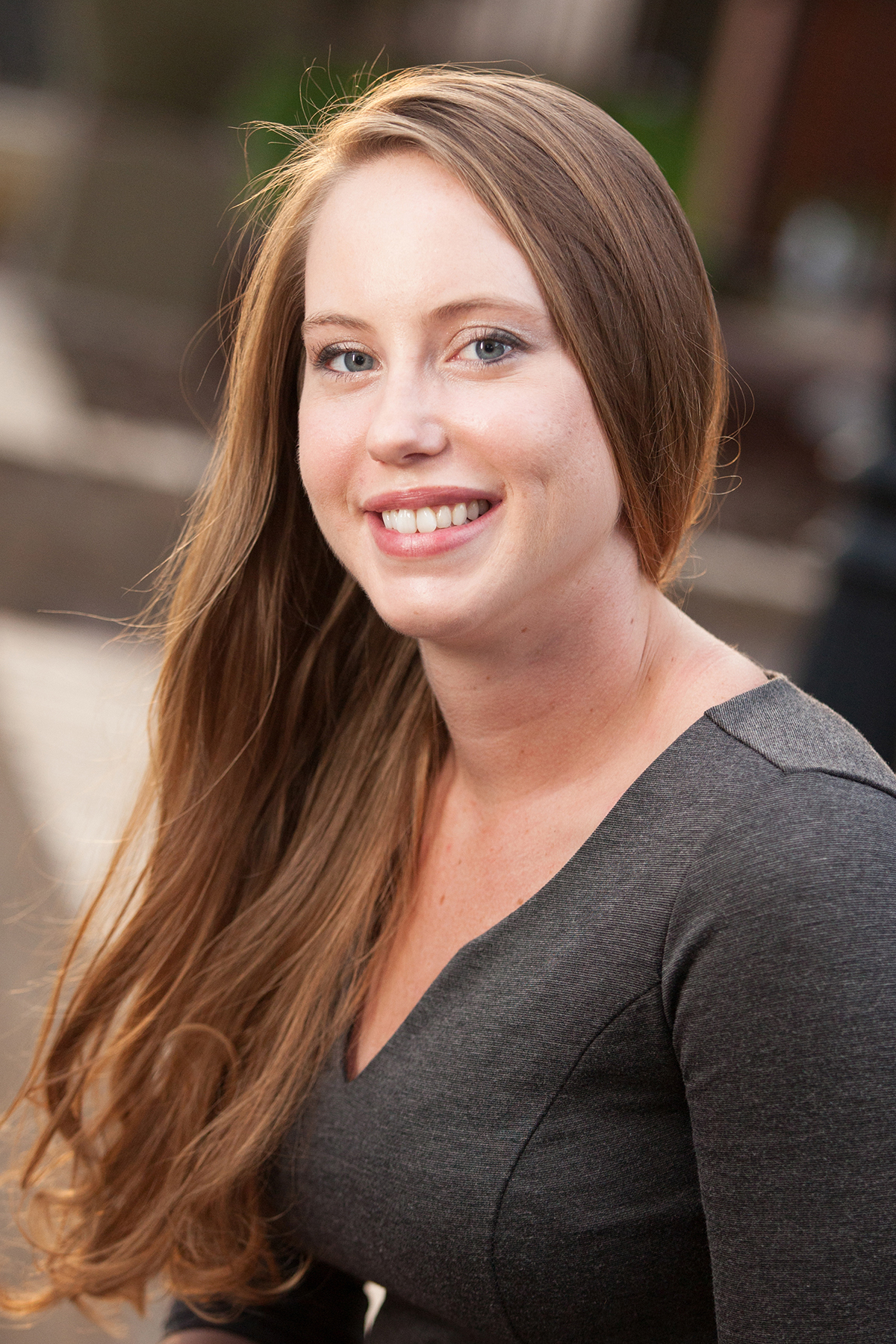 Ashley S. Hattle is a medical and fiction writer who has episodic cluster headaches and status migraines. She's the author of Cluster Headaches: A Guide to Surviving One of the Most Painful Conditions Known to Man. The book is a comprehensive guidebook on the potential causes of cluster headaches, treatments, PTSD, and includes interviews with patients, doctors, and countless research studies. Hattle created and led a regional support group for cluster patients in Denver for several years. She also hosts an annual #CureforCluster 5k with Clusterbusters, which is a virtual run/walk that draws participants around the globe.
She's the 2017 recipient of the "Excellent Education in Cluster Headache" award from Clusterbusters, and the "2019 Advocacy Award" from the Association of Migraine Disorders (AMD). Hattle was on the Clusterbusters Board of Directors from 2017 to 2019. She is a legal and medical writer for a marketing company and pursues fiction writing in her spare time.
Ashley is an avid advocate in the U.S. for patients in connection with Clusterbusters, Inc., with her husband Andrew Cleminshaw, who has chronic cluster headaches. They live in Southwest Michigan with their adorable daughter Lucy and are expecting their second child in February 2023.
Click here to see all of Ashley's articles on Migraine.com.