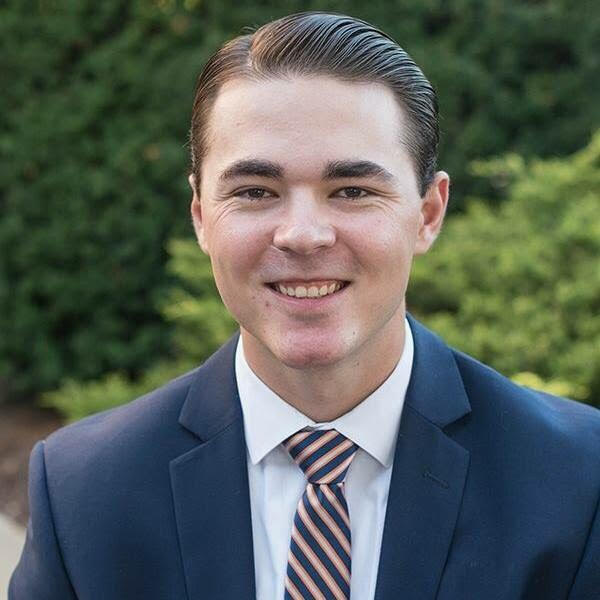 Billy was previously an advocate on Migraine.com.
Billy Dwyer is a Licensed Social Worker in the state of Illinois and received his Master's of Social Work degree from the University of Illinois at Urbana-Champaign with a concentration in "Leadership and Social Change." Billy's currently works for his Member of Congress, where he serves as a liaison to federal agencies on behalf of constituents and represents the office at events throughout the congressional district. Prior to this job, Billy worked with a mental health non-profit, refugee resettlement agency, and professional association.
Billy's decision to pursue a career as a social worker in public policy came after his sister, Melissa, died by suicide in 2013 after struggling with chronic migraine. Her death, which came less than two weeks after his high school graduation, completely changed his life. In the months following this life altering event, Billy wrestled with how to find a purpose for his pain. After many important conversations, and time spent working through his emotions, Billy knew he wanted to share his family's experience with the hope he could make a difference. He thought if could use what they endured to help others feel less alone, as well as to fight against the stigma surrounding migraine, that would be the best way to move forward.
While serving as a contributor and moderator for Migraine.com, Billy will discuss his experience as a sibling to someone who lived with a chronic illness, life as a suicide loss survivor, and policy issues related to migraine.
When not working, Billy enjoys spending time playing sports, reading, and searching for the best cup of coffee around.
Click here to see all of Billy's articles on Migraine.com.