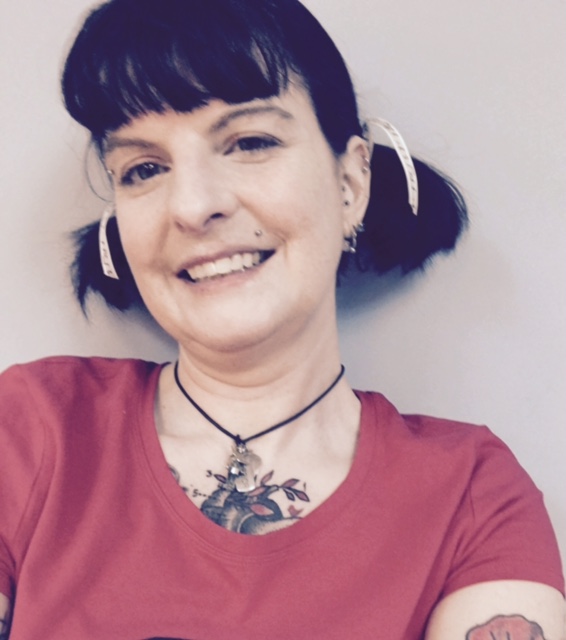 Elizabeth was previously an advocate for Migraine.com.
Elizabeth was diagnosed with migraine at age 9 and became chronic at age 30. Having finally accepted and made peace with her illness, she strives to live each moment as fully as possible. She blogs at LadyMigraine.com; self-published The Migraine Diaries on Kindle; and, along with her talented husband and healthcare partner John, created and published the visual art journal / graphic novel Migraine365. Now entering her third CGRP clinical trial, Elizabeth recently rejoined the working world as a page at her local library, and has been a contributor to the regional journalism website BG Independent News since its inception. An enthusiastic advisory board and crew member for her adolescent daughters' theatre productions, she has even stepped out from the wings onto the stage for a play or two.
Click here to see all of Elizabeth's articles on Migraine.com.