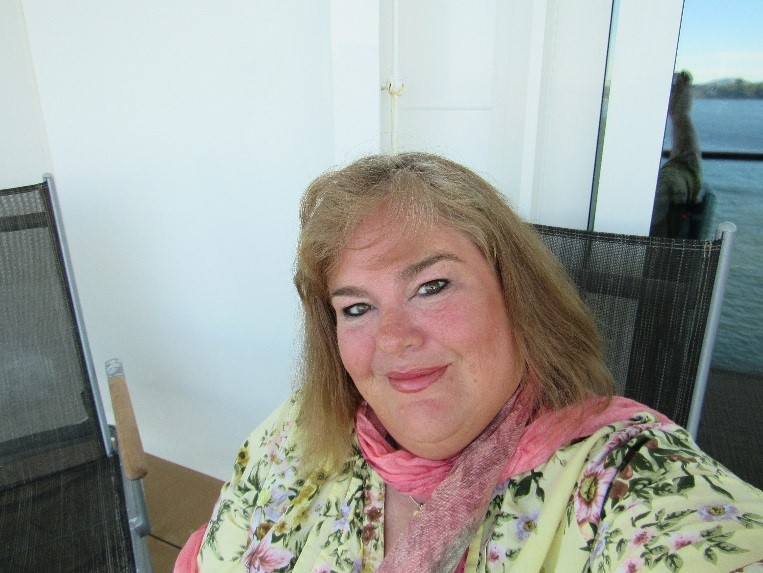 Gretchen was previously an advocate on Migraine.com.
Gretchen Church began having Migraines at the ripe old age of 20 years old. 30 years later the doctors have officially diagnosed her with Chronic Migraine syndrome. She also suffers from Young Onset Parkinson's Disease and new contributor to our Parkinsons.net partner site.
Gretchen is never really free of a migraine, it is simply level of pain. 15 years ago she met and married her husband who has also Young Onset Parkinson's disease. They have a raised a family of 5 children and now have 5 grandchildren.
Family, Faith & Humor play a huge part in Gretchen's life. As she has tried everything to combat Migraines, her desire to help others with this "Invisible" illness, has become a priority. Helping to educate others around those who suffer from Migraine to understand that "taking a Tylenol" is not the answer.
Compassion, Advocacy, Research, and Education have become Gretchen's mantra.
"You are not you illness, it does not define you! Strength, Courage & Determination…. They define you!"
Click here to see all of Gretchen's articles on Migraine.com.