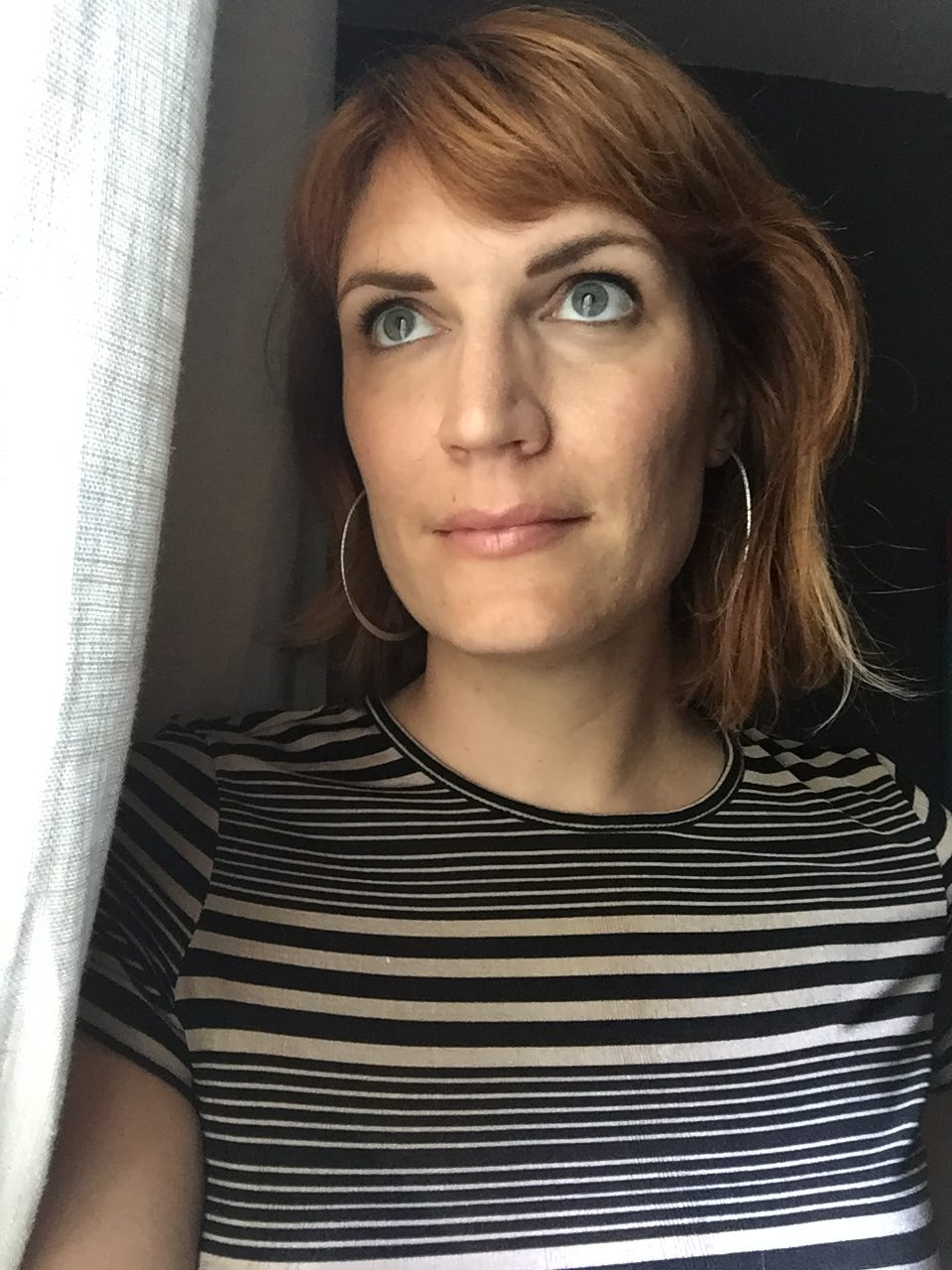 Janet was previously an advocate on Migraine.com.
Janet Geddis, also known as The Migraine Girl, is a business owner as well as a longtime migraine patient advocate and essayist at migraine.com. She recently began writing for psoriatic-arthritis.com as well. In addition to writing about her struggles with chronic disease, Janet is a health consultant and professional speaker.
Click here to see all of Janet's articles on Migraine.com.