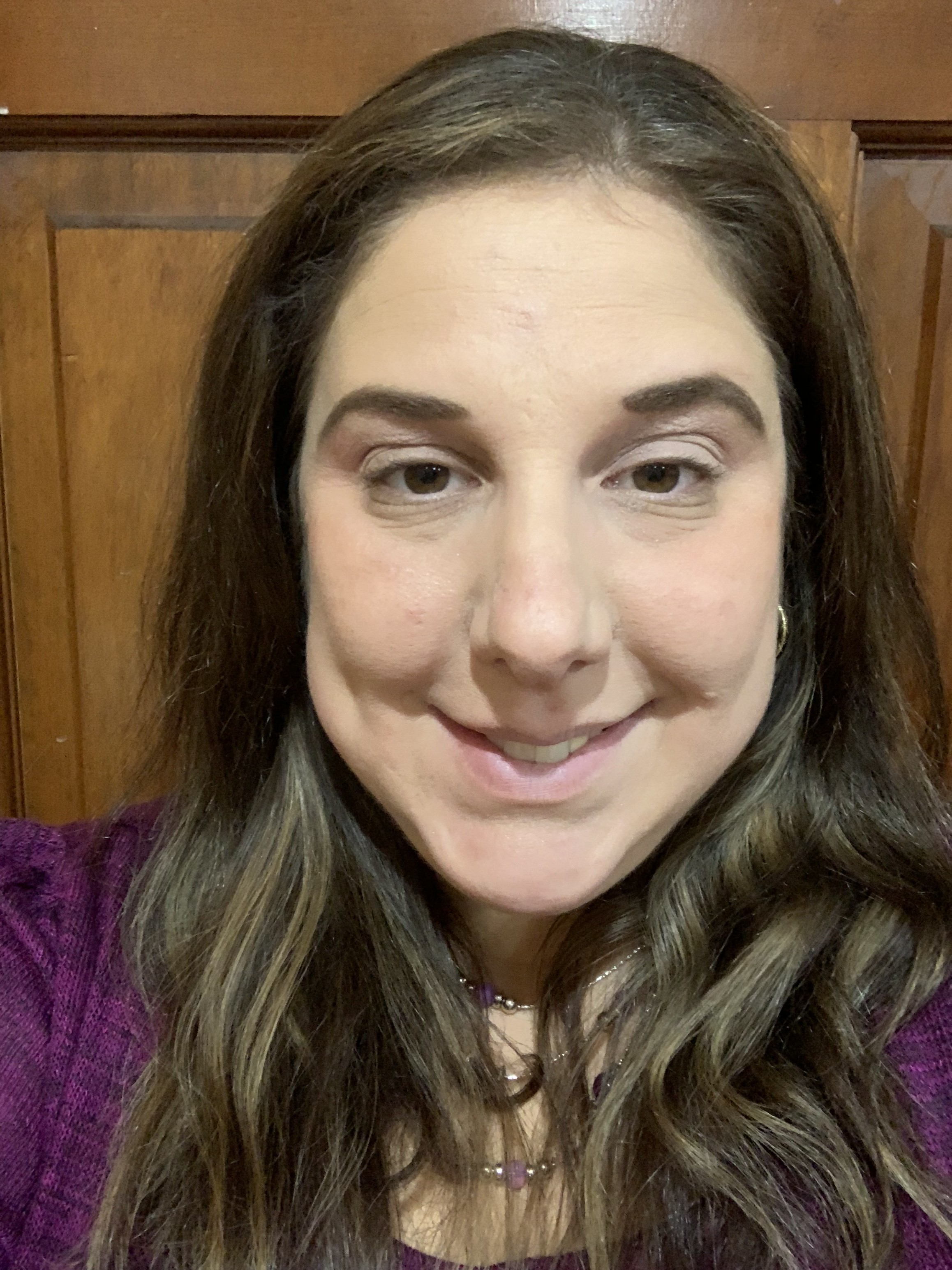 Karen was previously an advocate on Migraine.com.
Karen Berger looks forward to joining the Migraine.com community and offering her perspective as both a patient and pharmacist.
After seeing her mom suffer from migraine for many years (her mom's migraines started at age 8), Karen had a bit of secondhand knowledge of what it is like to live with migraine. Karen also started to get migraine herself several years ago, and now has more of a personal understanding of the condition. She now knows that unless you go through it yourself, it is really hard to understand, especially when you may not look physically ill.
After graduating from the University of Pittsburgh School of Pharmacy, Karen worked in a chain pharmacy for many years. Karen now works at a local independent "mom and pop" pharmacy in New Jersey. Karen also started writing and blogging several years ago, and now enjoys writing for a variety of medical/pharmacy publications. Karen lives in New Jersey with her husband and three daughters. She enjoys watching Netflix (her current favorite is Gilmore Girls), reading, and walking.
Click here to see all of Karen's articles on Migraine.com.