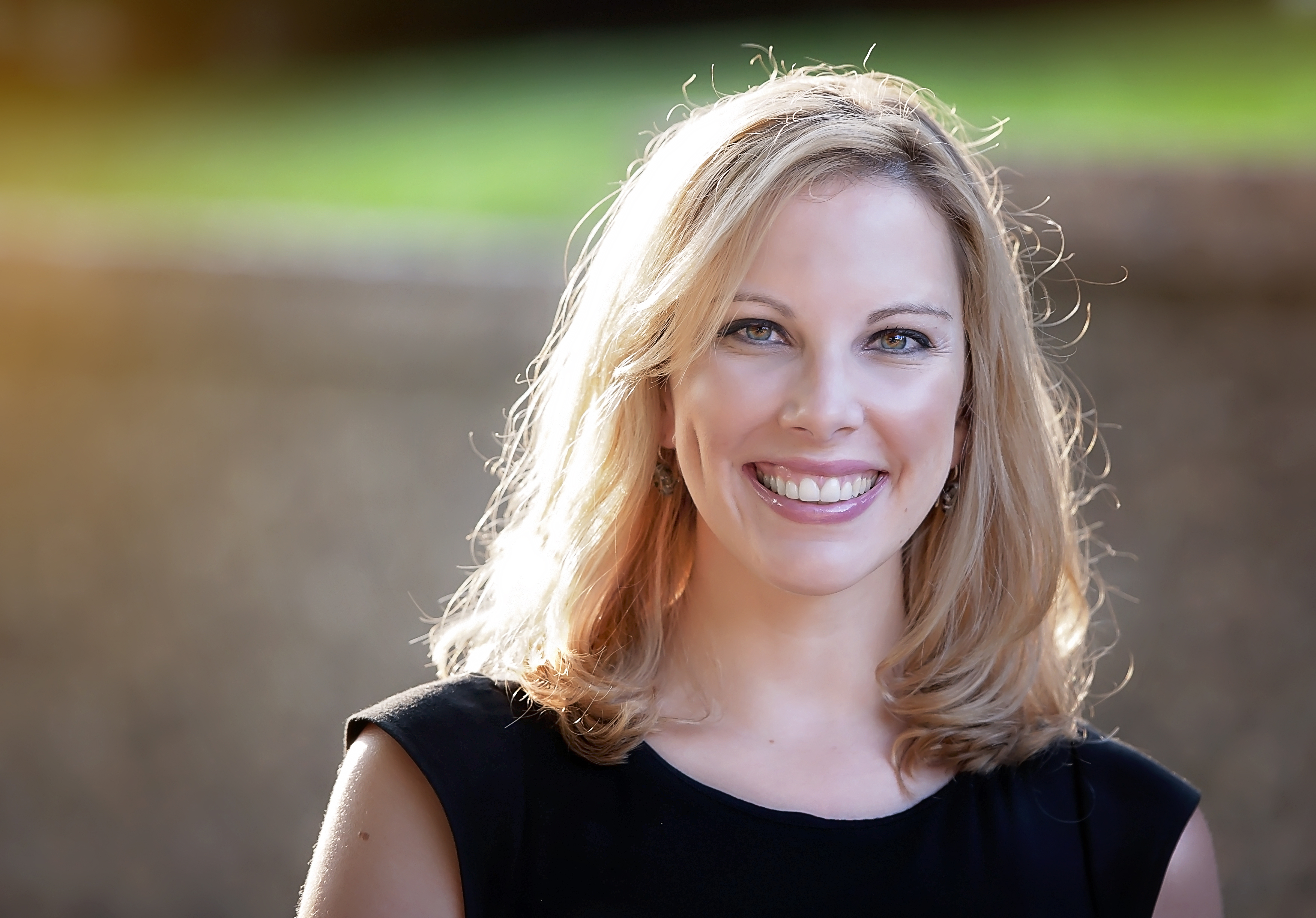 Katie was previously an advocate on Migraine.com.
Katie M. Golden is a writer and community moderator for Migraine.com since 2013. She worked for 15 years in the community banking industry before her episodic migraine became a chronic, everyday occurrence in 2011. This disabling disease left her unable to return to her beloved job. She quickly pivoted to become a patient advocate and joined Migraine.com in 2013 to share her experiences with the 40 million Americans who suffer from Migraines. Her motto is "Living a Fulfilled Life While Managing Chronic Migraines."
She believes in a balance of medication, self-healing measures such as yoga and deep-breathing to manage her chronic disease, but she is not afraid to try cutting-edge treatments and write about her experiences.
Katie is the founder of GoldenGraine.com, a contributing writer for the INvisible Project, Headache and Migraine Policy Forum, Healthy Women, and Healthline. She has also been published on The Mighty.com, XOJane, Medium, and American Massage Therapy Association.
Katie also writes for BladderCancer.net on a special project called "Diary of a Caregiver," a series that chronicles her grandfather's journey with bladder cancer.
Katie is the Migraine Advocacy Liason for U.S. Pain Foundation, a member of the steering committee for CHAMP, member of the Headache and Migraine Policy Forum, recipient of the Impact Award 2017 for the Association of Migraine Disorders, active in the Alliance for Headache Disorders Advocacy's annual event, Headache on the Hill and a volunteer for Miles for Migraine.
A native of West Virginia, Ms. Golden currently lives in Santa Monica, CA. She is passionate about music and has sung the National Anthem at multiple professional sporting events. She enjoys contributing to her family's home winemaking venture and is an awesome auntie to some pretty cool kids. Her friends, family and long-time boyfriend are her biggest support and keep her motivated.
Follow Katie:
Web: www.goldengraine.com
Twitter @GoldenGraine
Instagram: @GoldenGraine
Facebook www.facebook.com/katie.golden.migraine
Facebook: www.facebook.com/goldengraine
Click here to see all of Katie's articles on Migraine.com