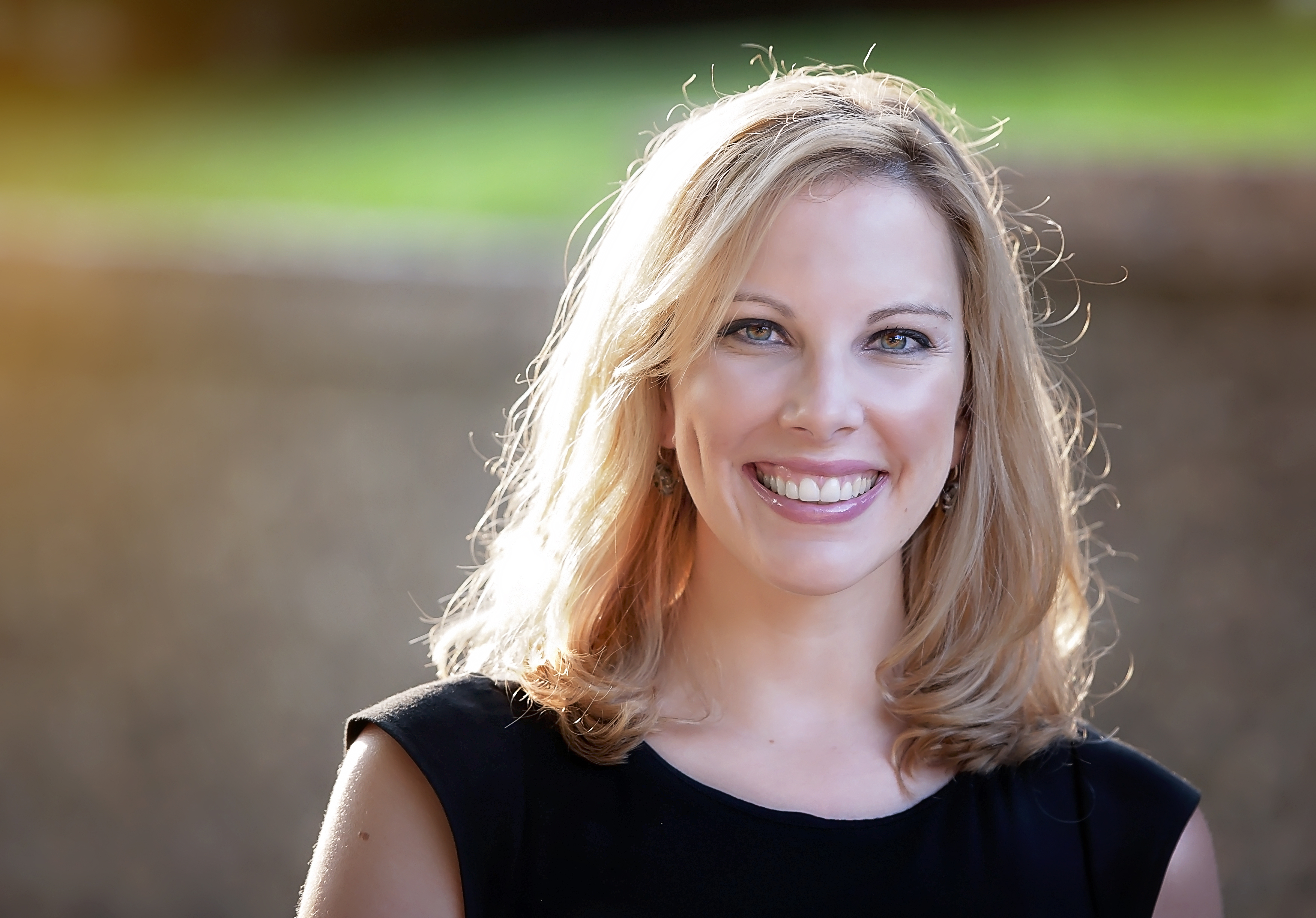 Katie M. Golden is a writer and community moderator for Migraine.com. She worked for 15 years in the community banking industry before her episodic Migraines became a chronic, everyday occurrence in 2011. This disabling disease left her unable to return to her beloved job. She quickly pivoted to become a patient advocate and joined Migraine.com to share her experiences with the 36 million Americans who suffer from Migraines. Her motto is "Living a Fulfilled Life While Managing Chronic Migraines."
A native of West Virginia, Ms. Golden currently lives in our nation's capital. She is a member of the American Headache and Migraine Alliance (AHMA), the National Headache Foundation and the US Pain Foundation. She participates in lobbying efforts to raise awareness for Migraine research through the Annual Headache on the Hill program.
She believes in a balance of medication, self-healing measures such as yoga and deep-breathing to manage her chronic disease.
She is passionate about music and you may find her jumping on stage to sing or belting out the National Anthem at a sporting event. She enjoys contributing to her family's home winemaking venture. Her friends, family and long-time boyfriend give her support and keep her motivated.
Follow Katie:
Twitter @GoldenGraine
Facebook https://www.facebook.com/katie.golden.migraine
Click here to see all of Katie's posts and entries on Migraine.com