Kyky Renee Knight
Last updated: December 2022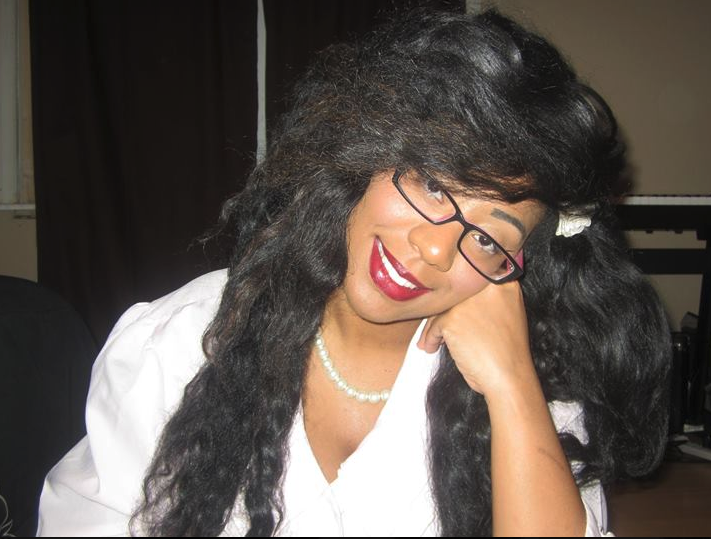 KyKy was previously a health leader on Migraine.com.
Kyky Renee Knight is a moderator and contributor for Migraine.com, and has lived with Migraine disease since she was a child. It wasn't until adulthood that she was first medically described as having Migraine disease with aura.
Knight continues to balance her life with Migraine with as many as 15 migraine affected days a month on average, while keeping busy working hard and playing harder."
One of Knight's earliest memories of dealing with childhood migraine is from when she was around five years old, wherein she remembers her daycare center guardians standing over her as she was laying down in a small room, and they were discussing how 'odd' it was for someone so small to have so many headaches, even joking that she might've had spiders in her hair. At an early age, Kyky was taken to doctors to get her 'headaches' checked out, and her family was told she was just copying what adults were saying because 'children couldn't get migraine headaches.'
Knight consequently dealt with undiagnosed Migraine disease for around fifteen years. She is currently working at Avid Bookshop and the independent arthouse Cinema, Cine', in Athens Ga. She also plays in the Athens' band Harlot Party as front person and a guitarist. She hopes to share her experiences living her very loud, busy, and active lifestyle with others who share Migraine disease to encourage others, share experiences, and build community.
Knight is also a life long sufferer of asthma, anaphylaxis, depression, and anxiety, and hopes to share the many aspects of her life that make her wholly herself.
Click here to see all of KyKy's articles on Migraine.com.