LaQuinda McCoy
Last updated: February 2022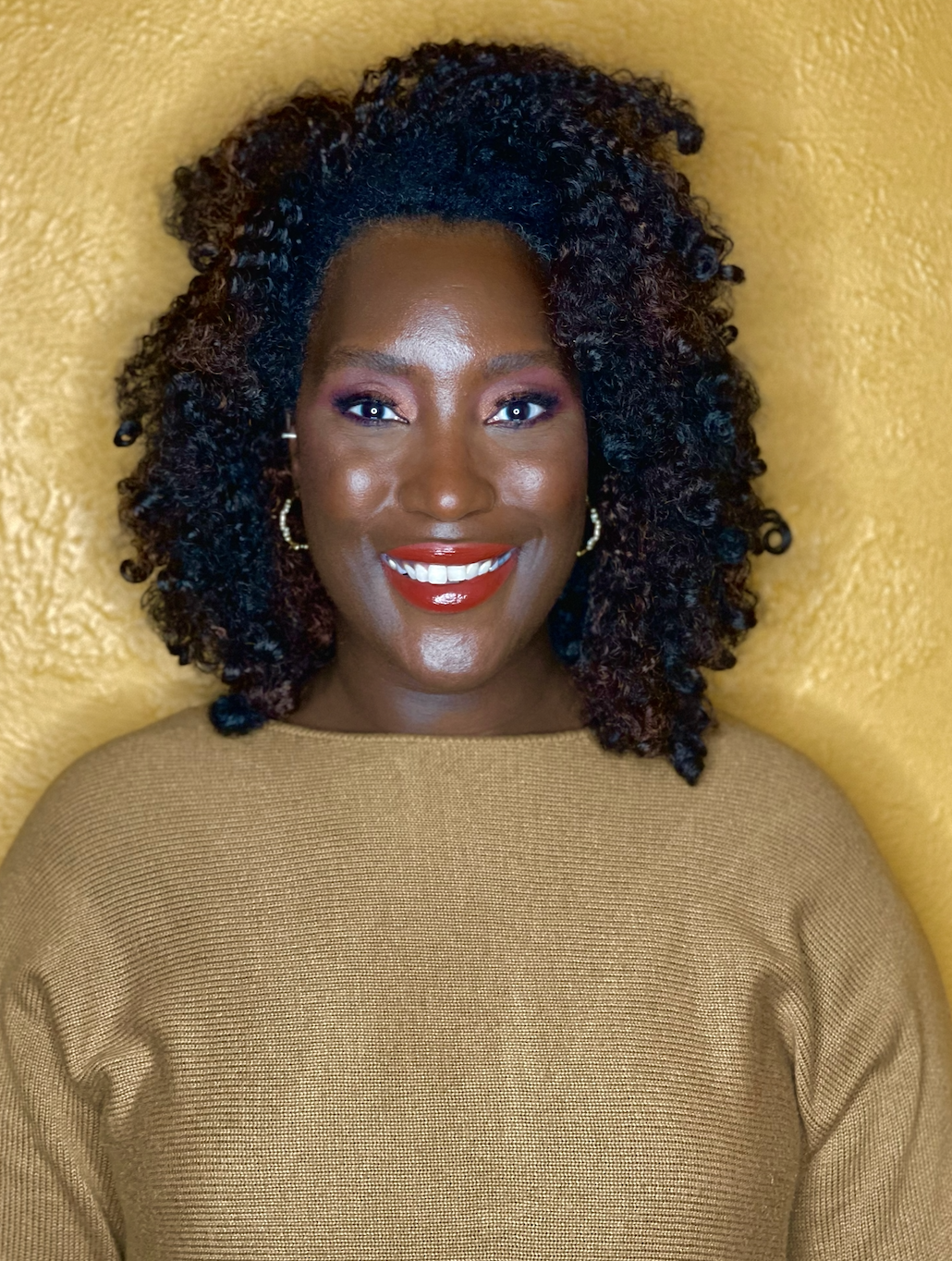 LaQuinda McCoy suffered from migraine attacks since middle school. In 2017 her migraine transitioned from chronic to intractable. Having to leave her job as a liver transplant nurse of 10 years in 2018 led her into a spiral of depression.
Frustrated with the lack of support from her neurologist, she realized the best way to help herself and others were to emerge in knowledge.
Advocacy became her haven after attending RetreatMigraine. In 2019, she began sharing her story to local businesses to help improve workplace conditions for those living with migraine. She returned to Retreat Migraine in 2021 as a guest speaker.
LaQuinda is featured in the Invisible Project: Migraine & Headache 4th Edition and 2nd Edition of My Chronic Brain Magazine. She is a member of the U.S Pain Foundation Disparities Solutions Advisory Council and The Disparities in Headache Advisory Council.
Chronic intractable migraine attacks are still an everyday battle for her. LaQuinda's mission is to empower, educate and bring awareness. She is currently working as a freelance Content Writer, Home Health/Hospice nurse, and contributor/moderator for Migraine.com. You can find her on Instagram & Twitter at @AdvocacywithQ.
Click here to see all of LaQuinda's articles on Migraine.com.