Laura Wheatman Hill
Last updated: October 2021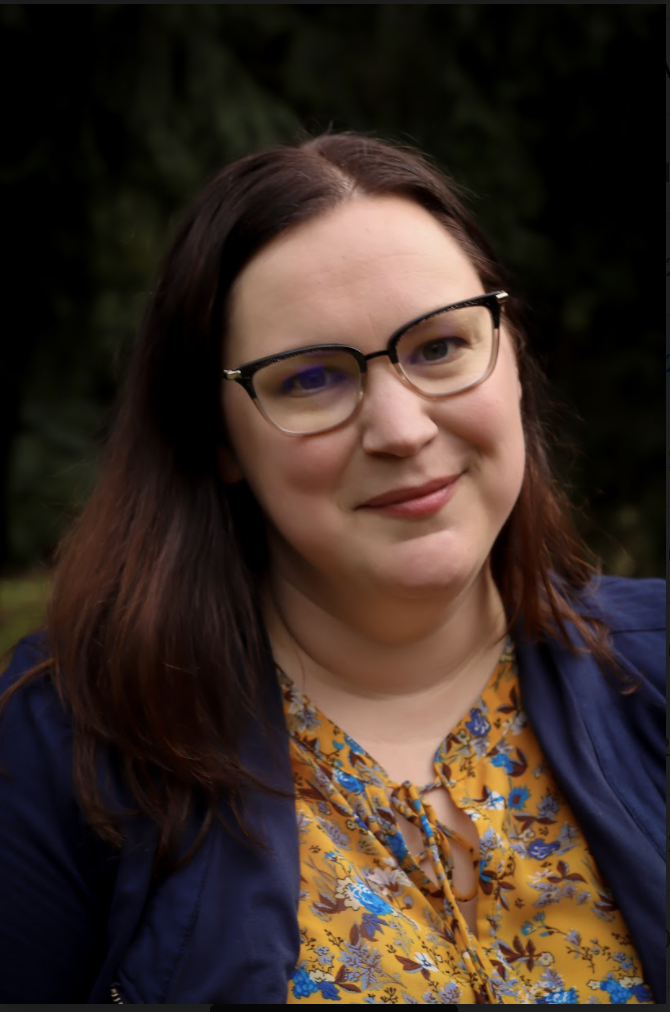 Laura Wheatman Hill has had migraines with and without aura since she was twelve.
At Willamette University, she double majored in theatre with a directing emphasis and English. She got her masters of arts in teaching from there and taught high school and middle school for the statistically appropriate amount of time before leaving to go freelance and raise her two kids in Portland, Oregon.
She always dreamed of being a writer having been an excessive journaler as a child and began writing plays and essays. As she was getting into a real pattern and understanding how to adult, the pandemic started and everything changed. She continued writing, though, and making peace with her life and the way it was supposed to go.
Now Laura and her pandemic puppy enjoy the gorgeous Pacific Northwest, a good snuggle, and a fun TV show. You can find her at laurawheatmanhill.com and on Twitter @lwheatma.
Click here to see all of Laura's articles on Migraine.com.