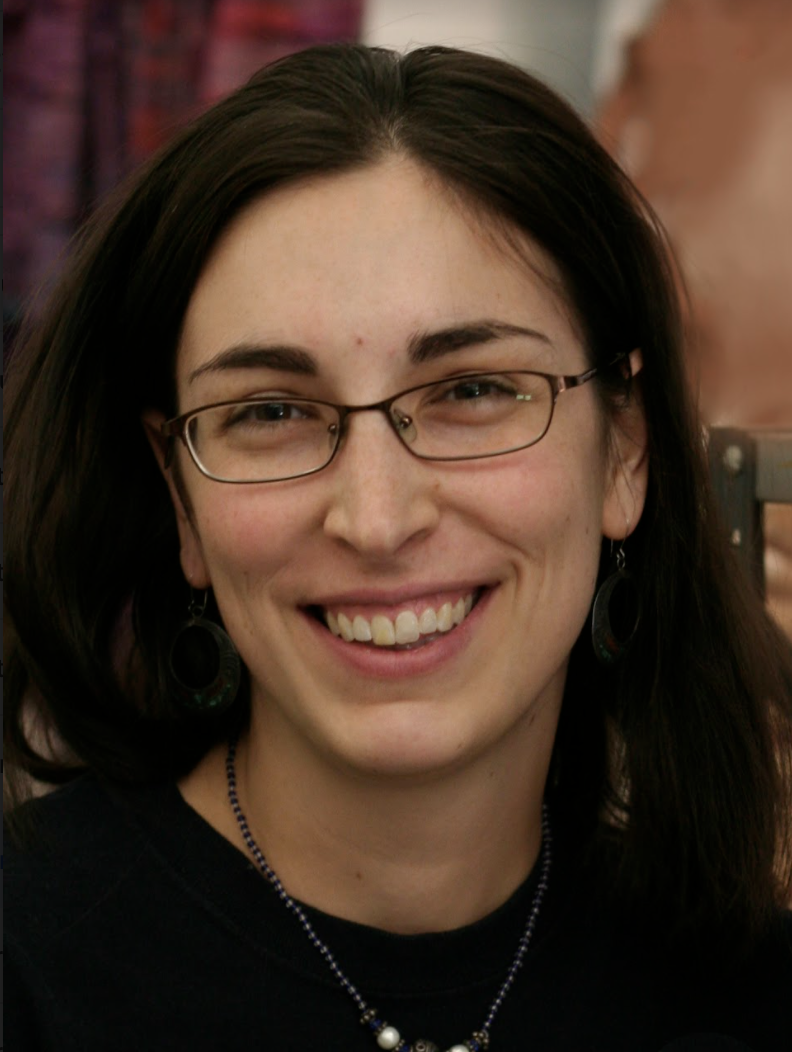 Lisa Benson creates words and images to raise awareness about migraine.
She cares about awareness since she was undiagnosed for over twenty years, which allowed her migraines to worsen over time. Finally diagnosed in 2011 and living with chronic migraine, she worked hard to educate herself and navigate the medical world to find effective treatment for her condition. She has used a combination of western medicine and complementary treatments to help her migraines including preventive and abortive treatment, trigger avoidance, physical therapy, mindfulness meditation, and Ayurveda (traditional Indian medicine). After a lot of hard work and patience she is currently enjoying life with fewer migraine attacks, and now focuses her energy on helping others in the migraine community. In addition to contributing to migraine.com, she is a fundraising ambassador for the Migraine Research Foundation.
She hopes that everyone who comes to this site will find the information they need to become more aware and improve their lives or the lives of a loved one.
Click here to see all of Lisa's articles on Migraine.com.