Liz Hiles
Last updated: January 2023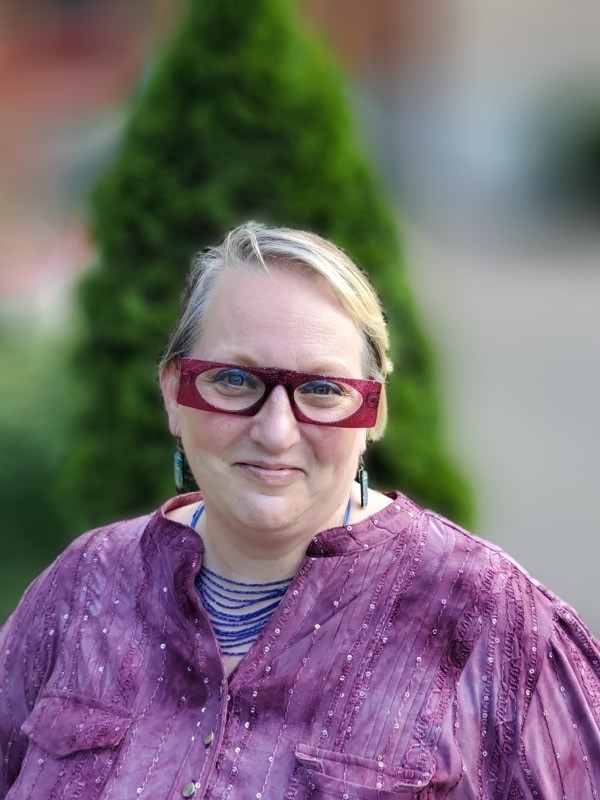 Liz was previously a health leader on Migraine.com.
Liz Hiles joined the Migraine.com community as a moderator in March 2021. Having suffered with headaches since childhood, she was diagnosed with migraines in her early 30s. She was mostly able to manage her migraines with over-the-counter meds, hydration and rest prior to 2016 when she was diagnosed with Stage 3B Bladder Cancer which resulted in major surgery to remove major organs and pelvic lymph nodes with the placement of an ostomy. Since this surgery, she has experienced dramatic changes in her migraine triggers and symptoms and is now working with her medical team to find new ways to treat her migraines.
Last September, Liz made the decision to make the transition to working for herself from home in order to do writing and advocacy full time while taking better care of her health.
When Liz isn't raising awareness for the health issues she experiences, she enjoys volunteering with her high school alma mater's student-athletes, spending time in nature and with friends and family, doing anything creative, and traveling.