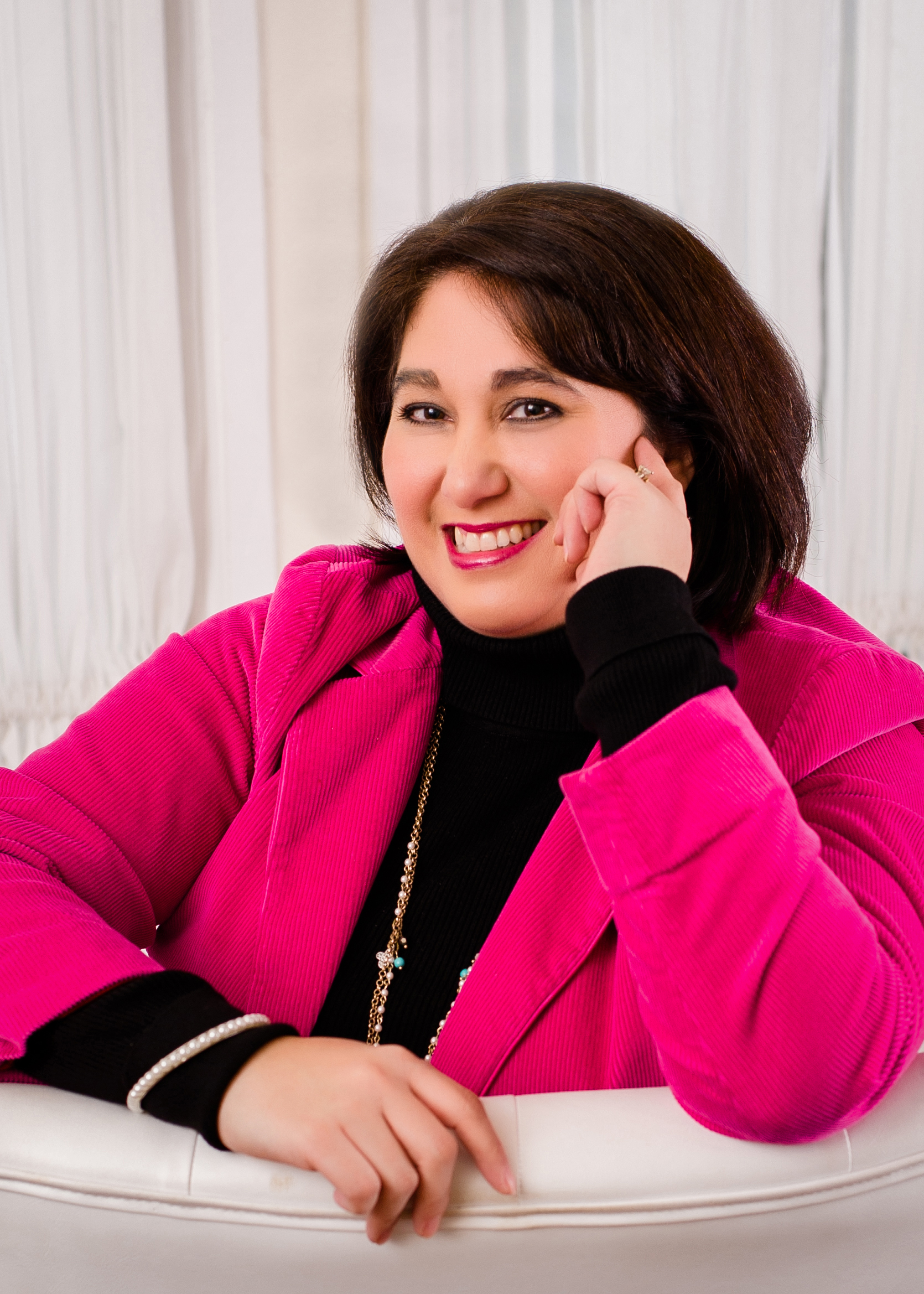 Maria was previously an advocate on Migraine.com.
Long before Maria De León's love affair with Parkinson's began, she was already on her way to becoming migraines expert, having lived with them since childhood. But, it wasn't until her first year in college when the stress triggered a full blown migraine causing hemiplegia and visual disturbance that a name was officially given. She recalls having to endure migraines because there were no specific treatments until Imitrex (Sumatriptan) came on the market. Thus, she began her involvement as a migraine advocate particularly noting the gender differences. She has since participated in many of the study trials for a number of the now available agents. Subsequently, migraines are a favorite topic having spent years as a neurologists providing care and counseling to young and old including many of her family members with this treatable yet potentially devastating illness. She has found that meditation is one of the greatest coping skills in dealing with this disease along with enjoying each day as it comes.
Click here to see all of Maria's articles on Migraine.com.