Marina Medved-Lentini
Last updated: February 2022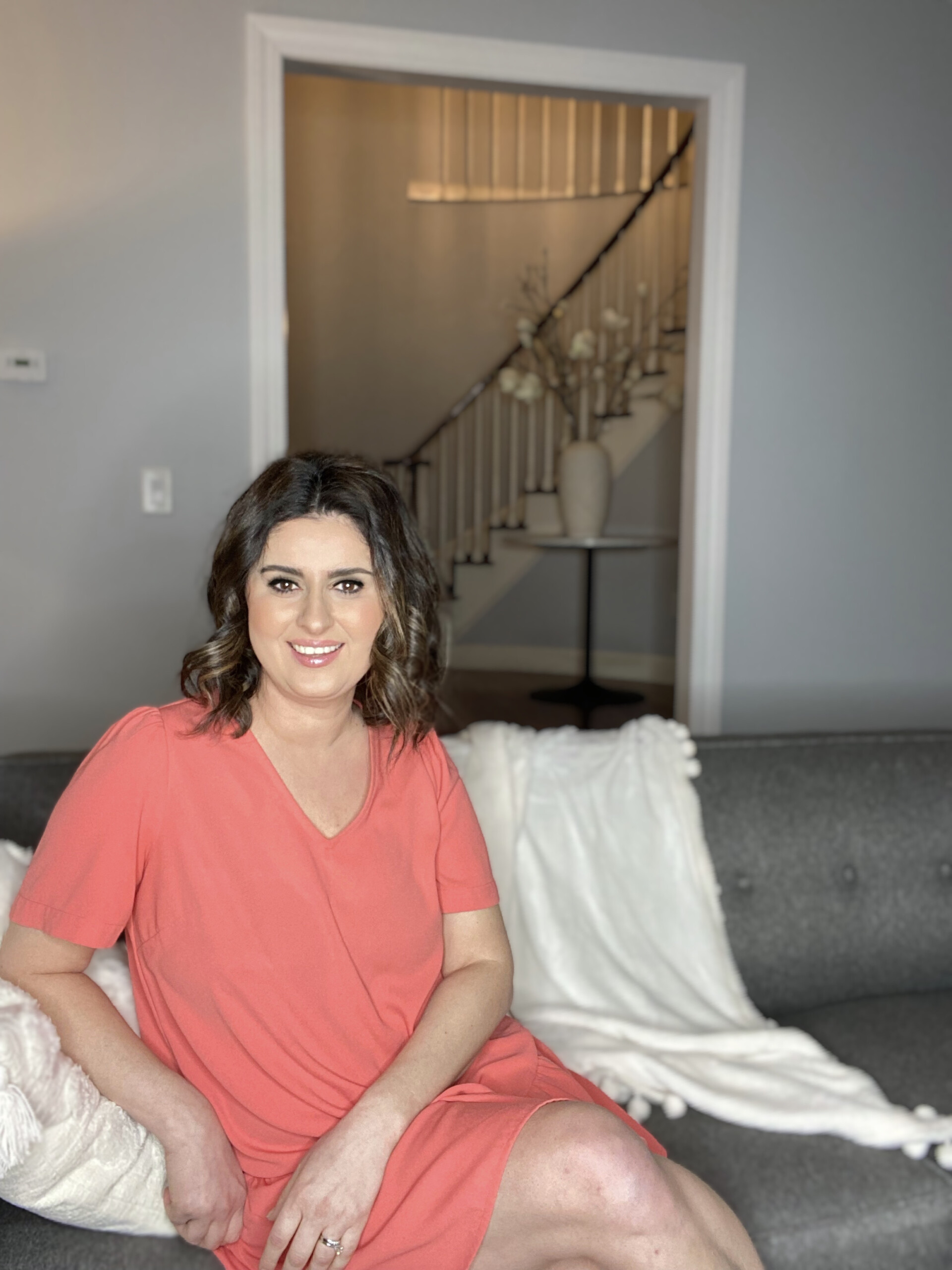 Marina is the founder of Parenting With Migraine, a blog and Instagram community for parents with migraine.
Marina was diagnosed with migraine in her teens. However, the diagnosis progressed to chronic migraine when she had children. She is a patient advocate helping others feel less alone while living with this debilitating disorder.
Marina is a lawyer and lives with her husband and two kids in Massachusetts.